Cyber Security Tips to Protect Your eCommerce Business
If you run an online shopping site, security is something that should be in your top priorities. Some of the most significant cyberattacks ever have been done on shopping sites, and that is largely because of the nature of data that can be stolen from them.
A few years back, two major hacking incidents happened that shocked the world. One was Target's hack in which 110 million credit card numbers were stolen; another was Adobe's hack of 38 million customer IDs in the same year. Any other cyberattack after that has been disastrous for companies as well as their customers.
Because of this, you must do everything possible to increase your cyber security and avoid a similar fate. Fortunately, it's not very difficult. If you follow some simple best practices for e-commerce data security, you can easily protect your site as well as the data of your customers from the prying eyes of hackers. We're going to give you six simple steps that you can take to ensure the security of your e-commerce website.
Strong Username-Password Combinations
The security of any website starts with a strong username and passwords. Until your customers use strong username-password combinations, you can't have a solid foundation for the security of their data. It's important that you make usage of strong passwords mandatory on your site. A strong password uses a combination of letters, numbers, and symbols. Ensure that all your users are creating that type of password for their accounts.
Encrypted Data Storage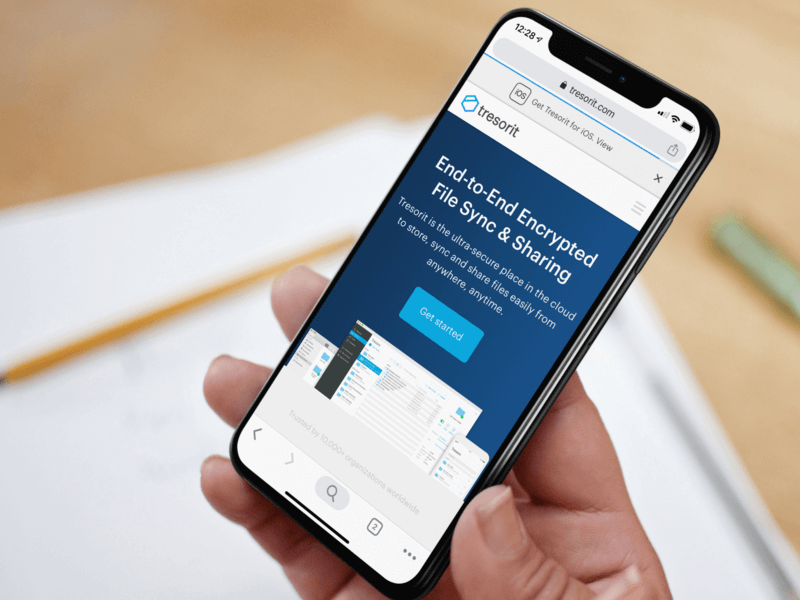 You should store all your customer data and website data in encrypted storage only. Without encryption, hackers can easily steal your data in any cyberattack. And once that data is stolen, there's no limit to what can be done with your business. Not only can that data be sold or published online but it can also be used to hack into the credit cards or devices of your customers. If such a thing happens on a mass scale, there's no reason why anyone would want to shop with you again.
This is a huge part of your branding since the negative publicity your company will get can affect you for years. Even if you sell great products in your eCommerce shop, no level of quality will prevent the oncoming wave of uncertainty and general lack of safety your company will be associated with. If you run a small business, getting customers to trust you again can be difficult. Target didn't have such a hard time, although they did have to take the proper steps to recover, but this is because they're a huge brand that is recognized on a global level.
SSL Certificate
The absence of an SSL certificate is also a big threat to the security of your customer data. By default, all websites load over the HTTP protocol of the internet, which is not a secure protocol anymore for e-commerce sites. The data is transferred between a website server and a user can be stolen easily if it is being transmitted over HTTP. Any cybercriminal may capture the data packets while they're being transmitted and steal the data stored in them. On the other hand, if those packets are being transmitted over HTTPS protocol, then the attacker won't be able to steal any information from them. The packets are encrypted before being transmitted by the web server or browser of a user.
And that's precisely why you need an SSL certificate – to make sure that every page and subdomain of your e-commerce site loads over the secure HTTPS protocol instead of the default HTTP protocol.
If your online shop has been created through a platform like Shopify or BigCommerce, an SSL certificate will be included when you create your shop. These are generally included in the services they provide, so you'll have nothing to worry about here.
Realtime Alerts
Detecting a cyberattack early on can go a long way in protecting your business from damage. When you're running an e-commerce business, it becomes even more crucial due to the sensitive nature of data that you store. It's important that you protect your web server with some systems that alert you of any suspicious activity in real-time. This can be achieved in many ways, and often a multi-pronged approach is better suited for this. For instance, you can get some plugins/add-ons combined with a few human resources to achieve the desired outcomes.
Backups
Proper backup of data is the backbone of any online business. If you lose your customer data due to a cyberattack or any other type of disaster, your business may end up in a lot of trouble as it will have to cope with the pain of starting from scratch. Plus, the bad press coming with such an event can be even more disastrous. The best way to backup your data is to install a plug-in that automatically creates a backup of your website's data. This will ensure backups will be created regularly without you having to worry about them.
Compliance with PCI-DSS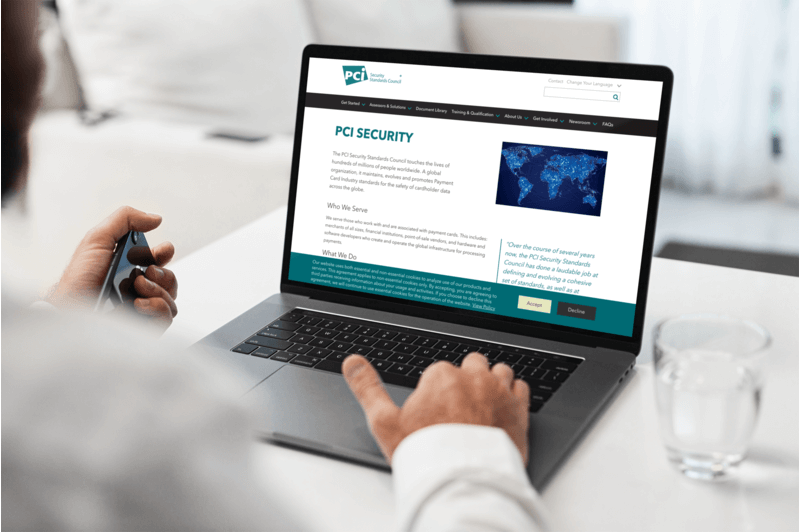 Finally, your site should be compliant with all Payment Cards Industry Data Security Standards (PCI-DSS). Some of the compliance tasks will already be done if you follow the steps outlined above, but there is much more than that to these standards. PCI-DSS have been set by the major debit and credit card payment processing companies (i.e. MasterCard, Visa, American Express, etc.) to safeguard the safety of customers. You have no choice but to comply with these standards if you want to accept payments on your e-commerce site.
Stay Protected Against Cyberattacks
These are some simple best practices you can follow to protect your e-commerce website from cybercriminals. Implementing any of them is not a difficult task, so you should implement them as soon as you can on your site. If you feel that any of the best practices have been missed by us, feel free to share them in the comments below.
🔥 Hey, before you leave, why don't you check out our top 10 Best Ecommerce Platforms in 2022?
---
Keep Your eCommerce Shop on Top
Now that your eCommerce shop is properly protected against cyber attacks, you can focus on your sales. To make things much easier for you, check out Placeit's collection of mockups that you can use for your online shop. From t-shirt mockups to mug mockups, find what you need to create beautiful images of your designs.
Customize Mockups for Your Shop
"My apparel shop looks great! Using

Placeit

's apparel mockups helped a ton."
Linh Pham
5

/5