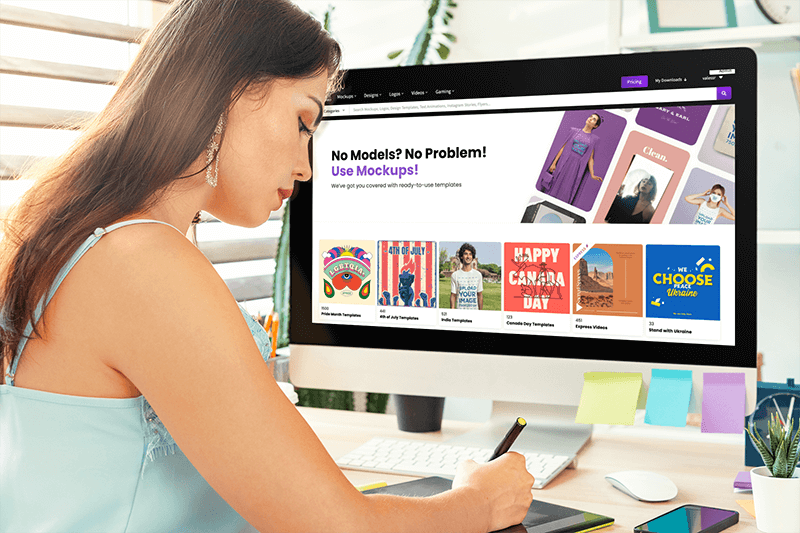 The ultimate goal of copywriting is to arrange words in a way that urges people to take action. Good copy can be the difference between a conversion or a closed window. This is why we are here to give you 9 copywriting tools you must know today!
The widespread improvement of technology has resulted in a content marketing boom of massive proportions. In fact, 2019's marketing technology landscape is estimated to have expanded to a whopping 7,040 tech solutions!
This year's State of Content Marketing Survey also shows that written content continues to be king, with 98% of marketers using it as their preferred communication channel. So copywriting tools are needed more than ever in order to optimize the content journeys of readers.
Much like doctors need their stethoscopes, copywriters also need their tools. A little help catching typos and grammar mistakes, enhancing readability, and breaking free from writer's block can make all the difference.
So without further ado, here are 9 recommended writing, editing, and grammar-focused tools for you to consider adding to your kit:
The Perfect Writing App
Let's get this important fact out of the way first: there exists no perfect writing app. Every writer is different and has different needs and preferences. But, almost all writers agree that having a go-to place to pour out all their ideas is of utmost importance. 
Here are a few of the most loved writing apps.
Next, copywriters strive to grab readers' attention with riveting headlines. Neil Patel does a great job of breaking down the process of writing headlines into doable steps. 
After brainstorming this integral element of your content, you can feed it into CoSchedule's headline analyzer to have it quantitatively evaluated for effectiveness. This tool will look at the overall structure, grammar, and readability to let you know how common and compelling your headline is.
Based on the feedback, you'll be able to identify any areas that need improvement along with an idea of what's working well.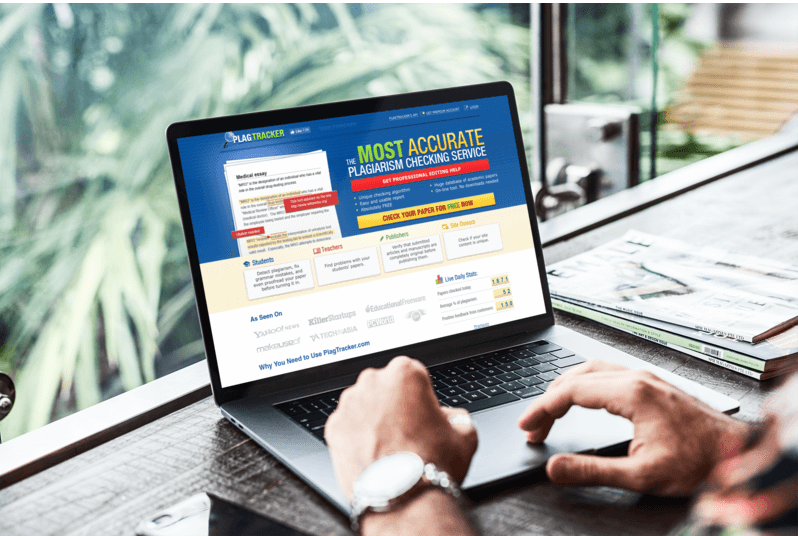 Used to detect unoriginal material, this online plagiarism checker has become a favorite of many looking to verify and check articles. It works by using proprietary algorithms to scan and compare documents to the various content sources available on the Internet.
All you need to do is copy and paste a URL or the actual content and it gets to work highlighting any seemingly plagiarized bits in bright red. Clicking on the highlighted portions will provide you with access to a list of websites that may be linked to the potentially copied content.
The online checker has no word limit and can be used without a subscription. However, expect all reports after the first one to be delayed unless you sign up for a premium subscription.
Think of Hemmingway as your personal, always on call editor. Not sure if a particular paragraph flows? Hemmingway can help. It works by highlighting lengthy or complex sentences and forcing you to correct them. 
If you see a yellow highlight, then your sentence isn't very readable and you should probably split it. If you see a red highlight, then consider rewriting your sentence as it's too long-winded and readers might get lost in the maze of thoughts. 
Though often used as a web app, there is also available as a desktop app that allows you to enter your text in the exact format it will appear to your customers. It'll then color code all the areas that can be improved.
Because your sentences will be shorter, punchy, and straightforward, you'll be better poised to attract new readers. 
If you visit Un-Suck It's website, you will be greeted with the question 'What terrible business jargon do you need unsucked?'. And that just about sums it up: Unsuck It translates confusing corporate-speak into language that the average joe can understand. 
It is a free web app that allows you to replace words that don't flow well in your copy (like business jargon) with fun words that do. Mostly, it's a great tool for you to find quirky synonyms or definitions to boring words. And that's a great thing: who needs boring words anyway?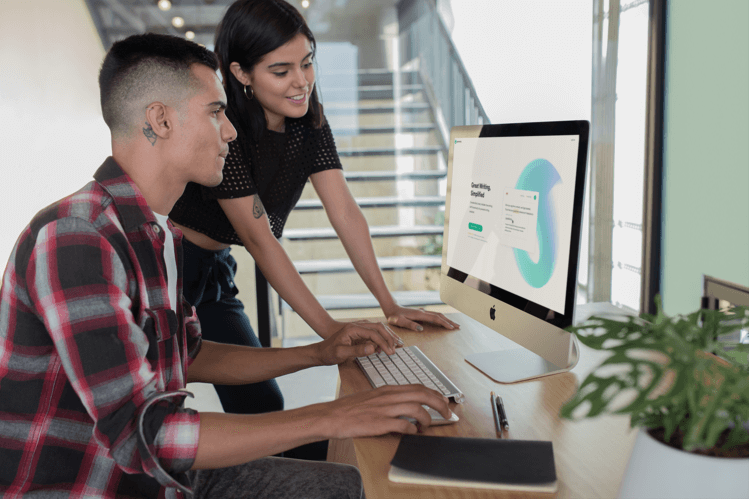 Grammarly is perhaps the most commonly used and convenient proofreading and writing tool that performs error checks. Using a combination of artificial intelligence and natural language processing, it offers help with grammar, punctuation, spelling and writing style. 
You also have the ability to set writing goals based on audience, style, emotion, and domain. It plows away in the background working hard to provide insights that make you into a better writer
Lastly…
When it comes to writing, there's always room for improvement. It's pretty easy to overlook mistakes. Words sometimes simply refuse to flow. However, these tools can go a far way in helping to improve your copy.
Once you're well on your way to becoming the greatest copywriter possible, consider making use of one other tool guaranteed to set you apart from all the rest. This online logo maker has an easy to use interface with loads of customizable templates. Your logo will essentially serve as your brand identity symbol. So you'll want to make an effort to ensure your logo development results in a stunning design. 
Happy writing!
💡​ If writing is your world, you might also be interested in reading all about how to write a book that is not written yet, how to develop a strong writer brand, or the best tools to use for writing!
---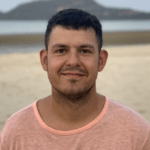 Uwe Dreissigacker is the founder of online invoicing software InvoiceBerry & also offers free invoice templates to businesses. Small businesses and sole traders can create, send and manage their invoices, quotes and credit notes with the tool. In his free time, Uwe travels the world and enjoys experiencing different cultures
---
Let Your Writing Speak for Itself
When you are a content writer, turning in clear and well-written posts and articles is key for you getting more and more work. Make sure you're using the correct tools for turning in the best work possible. Then when you feel confident in your writing, create a logo to encompass your brand and be recognized under it!
Make a Writer Logo
---