Time for Mobile Game Streamers to Standout On Twitch!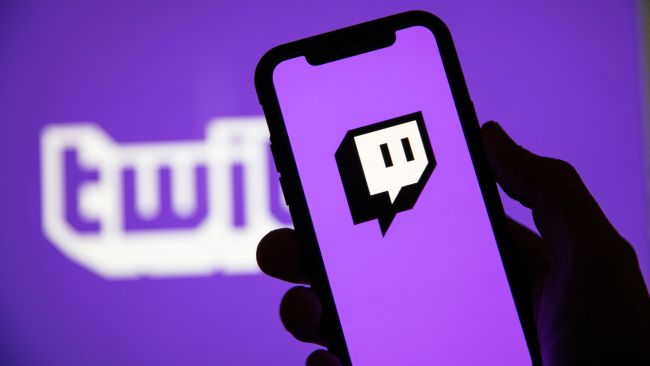 Twitch streaming has become an indispensable necessity these days, especially for the younger generation since more people are looking for consuming higher volumes of entertainment and a means of providing it while stuck at home. We are here to learn all about game streamers on mobile devices!
According to a survey conducted by StreamElements, the viewership on Twitch is up by a lot (At least 12%). Nearly 40 million monthly viewers stay tuned around the clock to watch the broadcasts of lifestyle, live music, and most importantly – video games.
The State of Game Streamers
These top Twitch game streamers are definitely today's celebrities and no less than actors or singers in popularity and income. That is why more and more people are joining the "streaming army". However, almost every streamer is obviously under a lot of pressure from the competition since the market of PC and console games is approaching saturation. It is quite difficult to find a trending game that can resonate with the audience. 
Why not change your perspective for a little bit? According to a study by Golden Casino News, mobile games made up 60% of revenue for the global video game market in 2019, generating $49 billion in revenue and a profit of $16.9 billion. There were 1.36 billion mobile gamers worldwide last year, with 36% of mobile gamers between the ages of 25 and 36. It means that mobile game streaming is what is happening now and also will be the future.
Standout on Twitch with NoxPlayer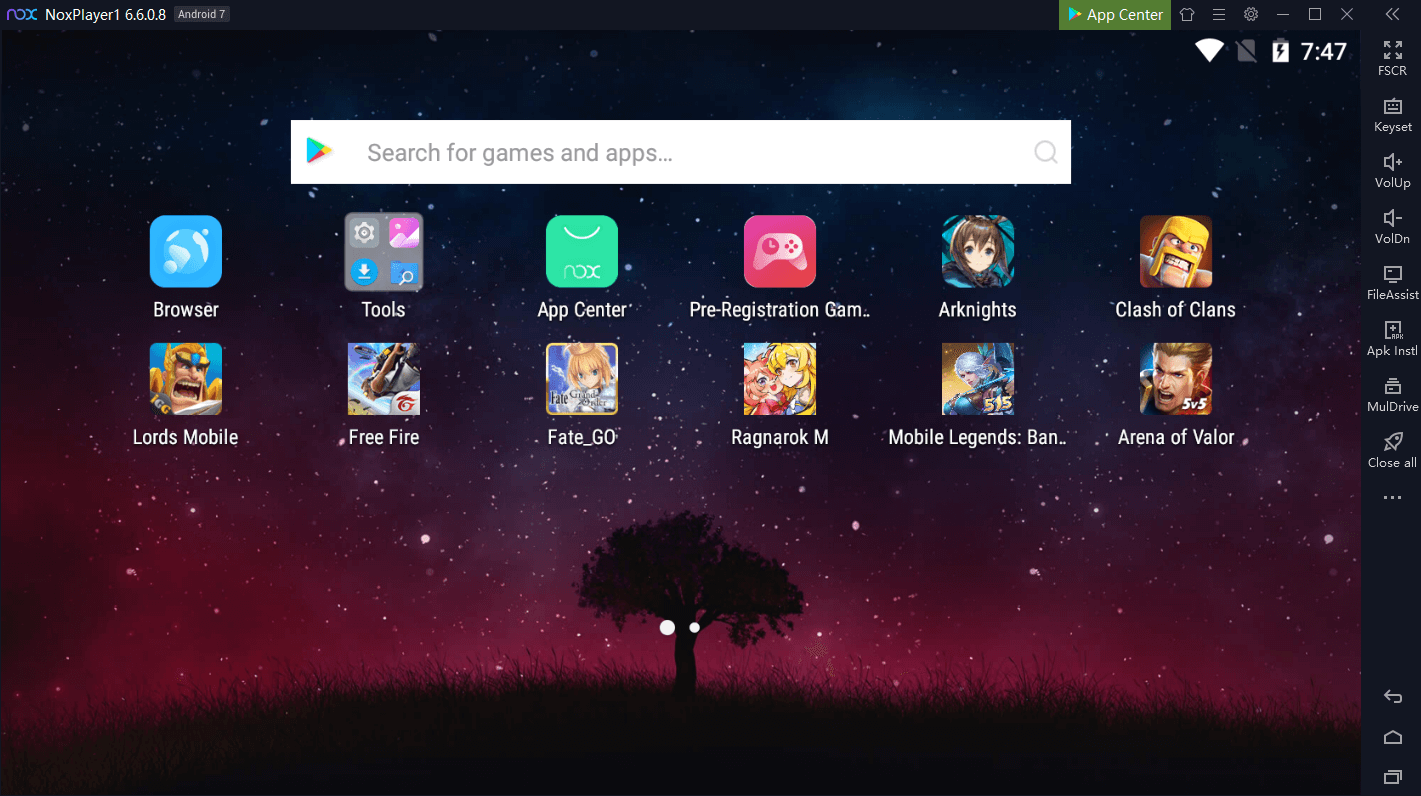 Streaming mobile games on Twitch is actually easy with the right tool. If you can play mobile games on PC, all you need to do is to open OBS (Open Broadcaster Software) or XSplit. That is where NoxPlayer comes to use. NoxPlayer is an Android emulator that allows users to play any mobile games on the computer. It is a perfect choice for gamers with its high compatibility and fluency for any mobile game. 
Best Visual Effect & High FPS Rate for Streaming
Playing mobile games on PC with NoxPlayer will definitely give you a better visual experience. With a larger screen, you can have a clearer and more vivid view of your characters and the gameplay. For example, in Arena of Valor, the ability to play on a larger screen such as your computer can offer you the best visual effect with the highest FPS rate.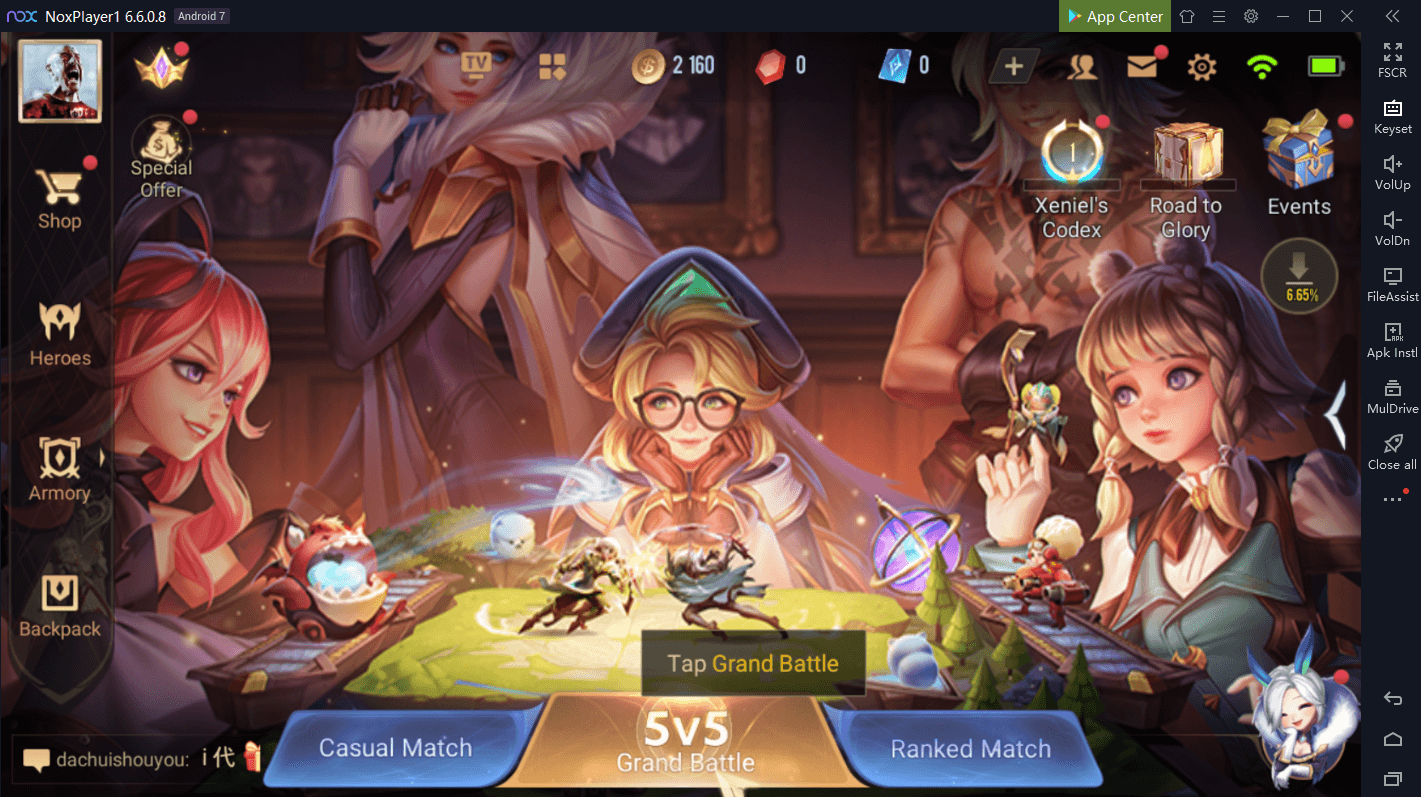 Keyboard Mapping to Perfect Your Operations
For many highly competitive games such as PlayerUnknown's Battlegrounds (PUBG), Arena of Valor, Fortnite, Free Fire, and Mobile Legends: Bang Bang, as the battle gets fierce, it is hard for gamers to control the hero/character with the mobile devices. Therefore, with NoxPlayer, the touch screen will be replaced by the keyboard and mouse, which makes the control more flexible for your precise strike. Needless to say, this will be a major boost to your results as a gamer and a streamer as well, so that's a win-win situation right there.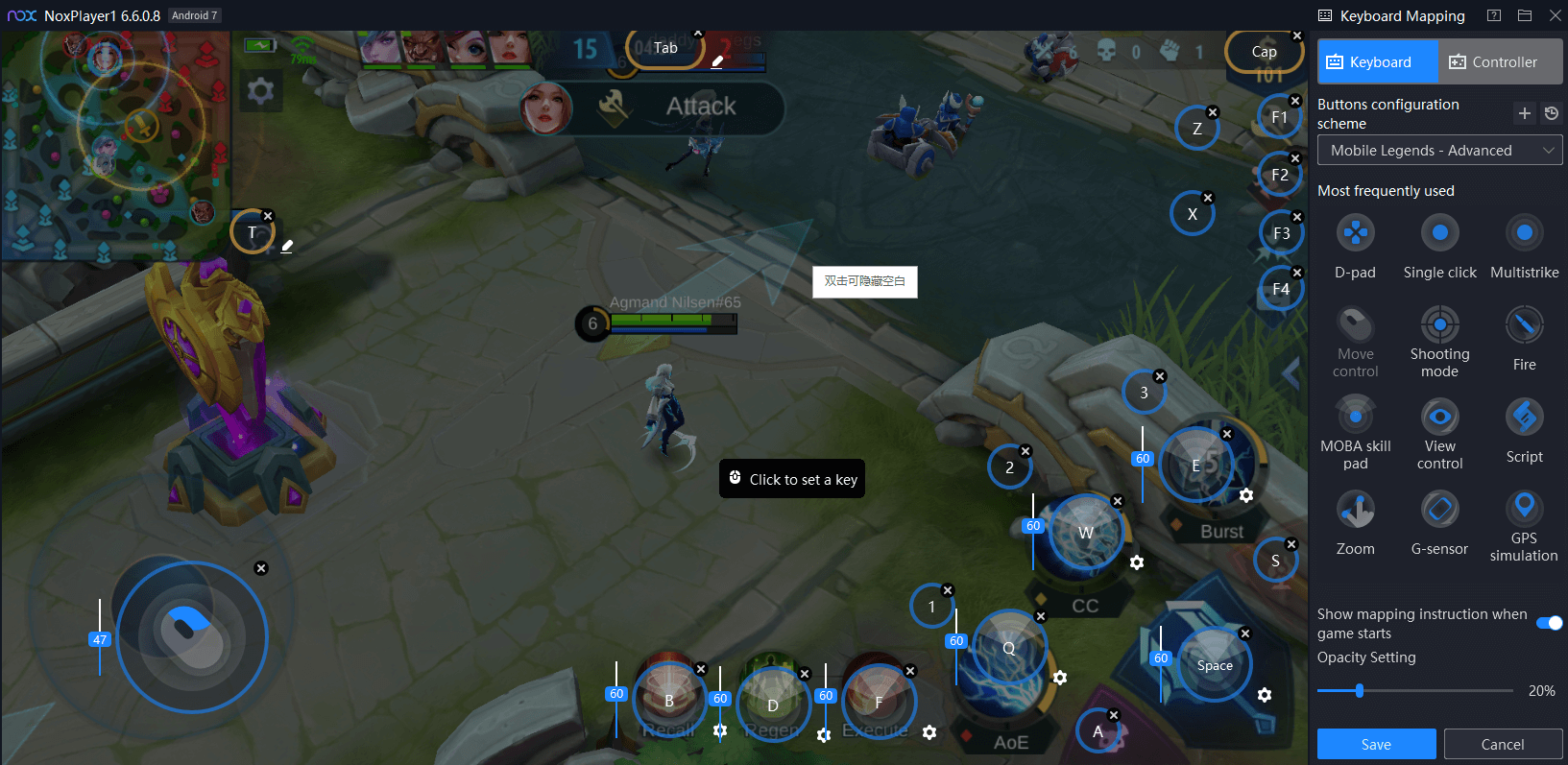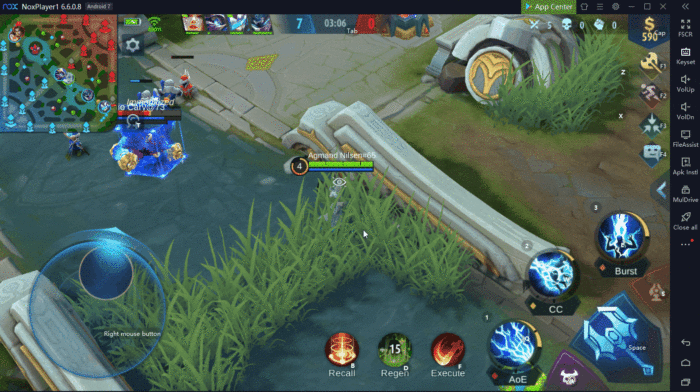 Multiple Instances are Perfect for MMORPG
The multiple instance function allows gamers to play different games or have multiple accounts for one game at the same time. For mobile games such as Clash of Clans and Lords Mobile, it is convenient to open multiple instances to play. Besides, for many MMORPG such as Lineage 2 Revolution, Black Desert Mobile, and Blade&Soul Revolution, multiple instances are often used to pass instance dungeon.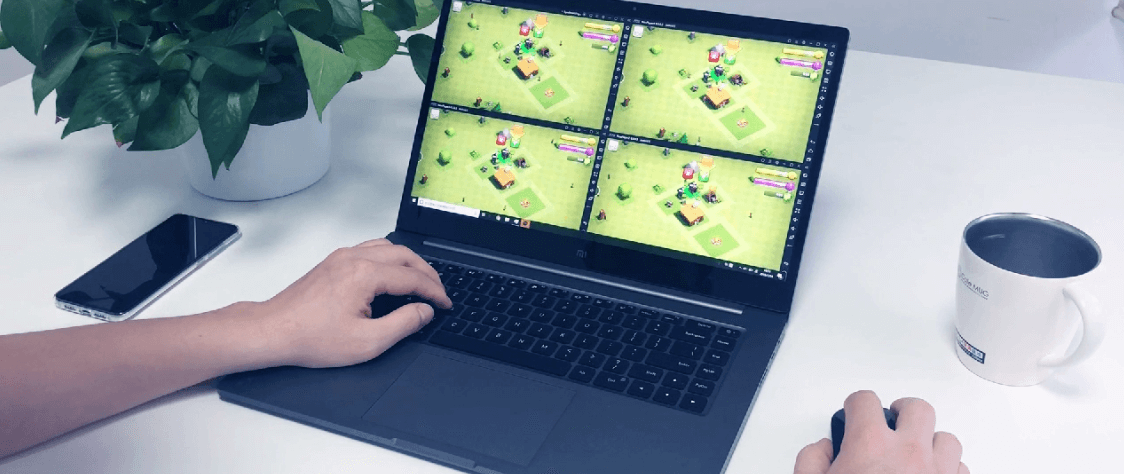 Streaming Mode Design for Streamers
In the latest version of NoxPlayer, the Streaming Mode is also supported. With the Streaming Mode, streamers are able to hide some redundant information on the top and the toolbar on the right side so that they can focus on the streaming itself, helping them to interact more easily with their viewers and engaging them more effectively.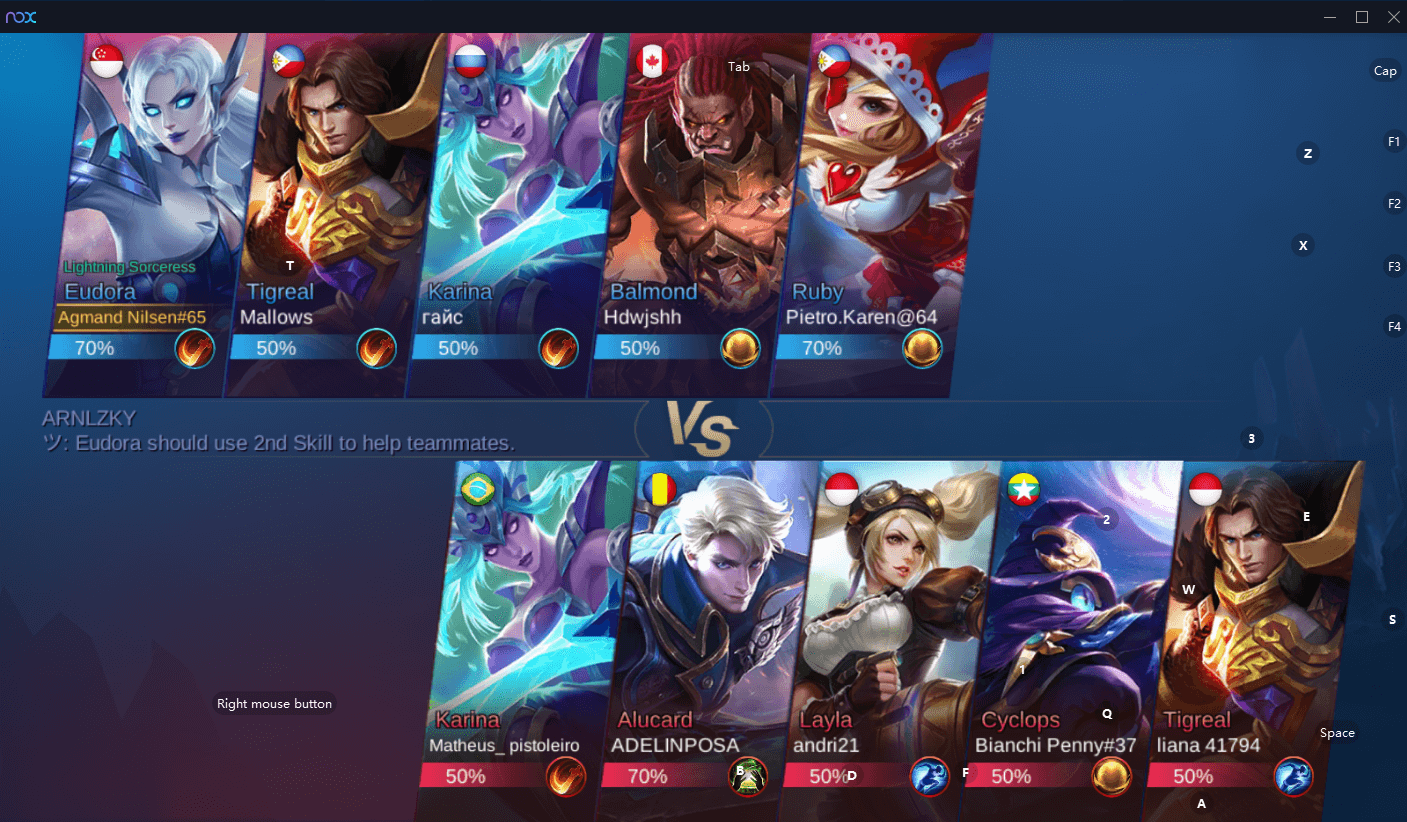 Overall, if you are interested in mobile game streaming on Twitch or any other platforms, NoxPlayer would be a perfect choice for you. If you are new to this, don't worry, just keep these things in mind. 
Find your niche

Be consistent

Be interactive

Don't stress about your gear

The most important thing: Have fun!

You are good to go, lads!
A Few Last Words
For all those streamers playing mobile games on PC, the previous tips can be very helpful. From which are the best tools to stream on your PC, to tips about the large of your screens to get better visual effects. How keyboard mapping tools can help you get better, more precise strikes, and so on…Get ready to start streaming on important platforms like Twitch! Don't forget to make all your gaming designs to dress up your channels. Why don't you try making your first Twitch banner?
---
Author's Bio
Bowen Cole is Operation Manager of NoxPlayer – The best Android emulator. He holds a master's degree in Art and Global Journalism from The University of Sheffield and is also an Android emulator and SEO expert.
---
A Guide for Mobile Game Streamers
The gaming industry growing every day more popular. Famous streamers can make a small fortune from playing and they are definitely in everyone's eyes. Follow these tips to get much better at mobile game streaming!
Make Gaming Designs for Your Channel
---