Design the Perfect Consulting Logo for Your Firm in Minutes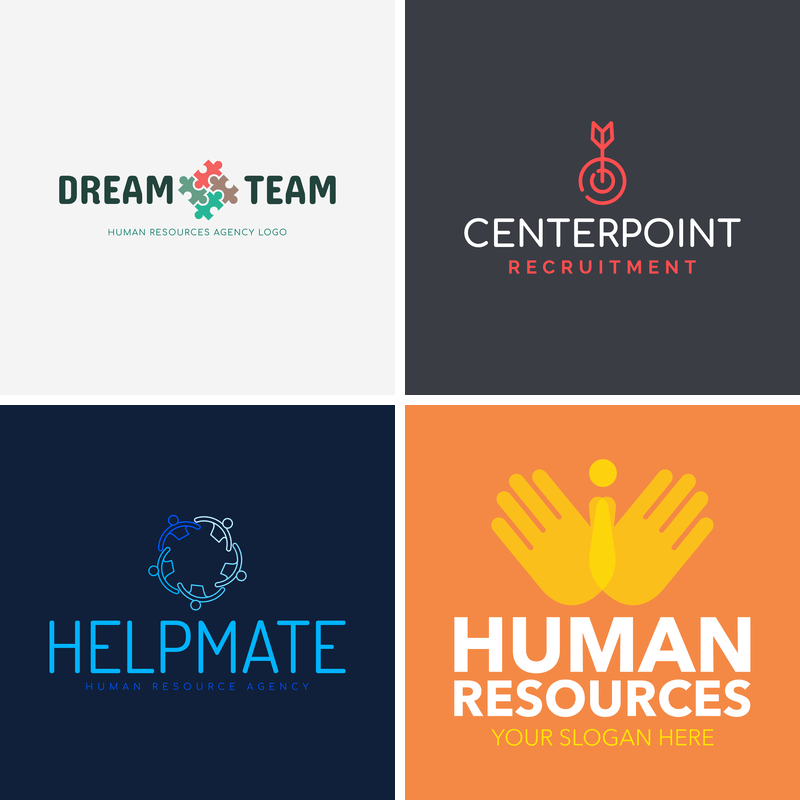 The consulting business is one that seems to be growing steadily for the past years. In 2007, the total revenue went up to $262 billion USD, and it shows no signs of slowing down. Businesses all across the world need knowledgeable people in certain areas like management, strategy, IT, operations, finance, and HR to help them reach their full potential, this is where you come in.
We know that branding your firm is only one of the many tasks involved in launching your business. Maybe you think that branding is the last thing on your long to-do list, but it would be a mistake to leave it to the last moment. The right logo can help you communicate your values and goals as well as reassure your clients that you're the right person for the job.
Your Consulting Logo Represents Your Identity
There are three very important elements you have to consider when creating a logo for your consulting business: font, colors, and icon. 
Font: Choose a no-frills font and that is easy to read at a distance. Make sure your consulting agency's name is clear and easy to read.
Colors: Depending on the type of consulting you do, you can choose from two groups of colors, warm ones or cold ones. Warm colors are oranges, yellows, and reds. Cold colors are greens, purples, and blues.
Icon: Make sure the icon you use reminds you and your clients about what your business does.
Learn more about how to use the consulting logo maker in the video below:
Logos for Different Types of Consulting Firms
As the consulting industry is really broad, each consulting logo varies in icons and colors and it really depends on what you want to represent. Here are some examples according to the type of consulting: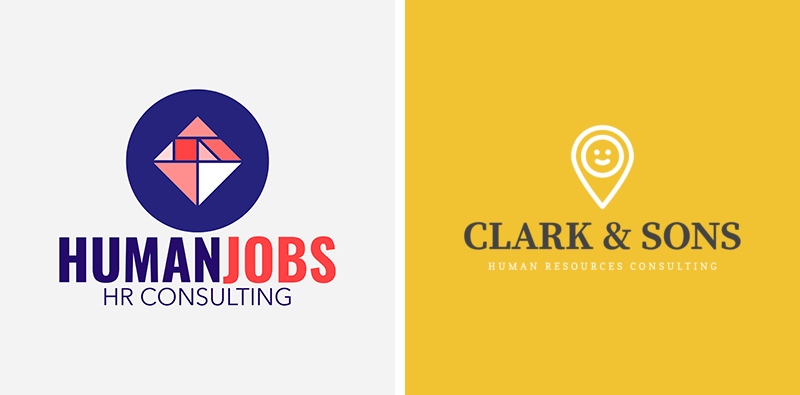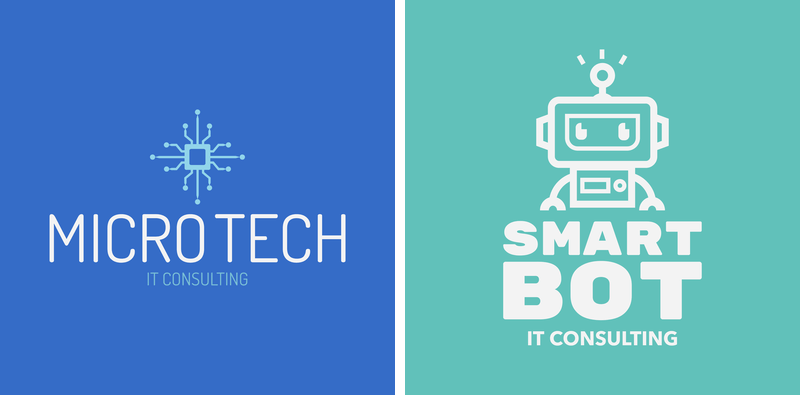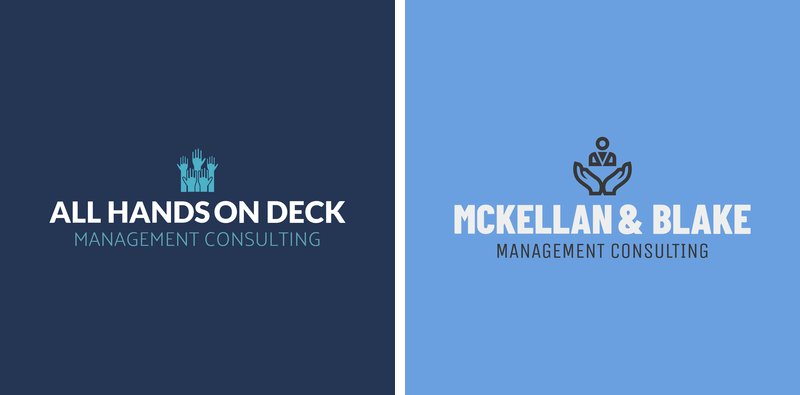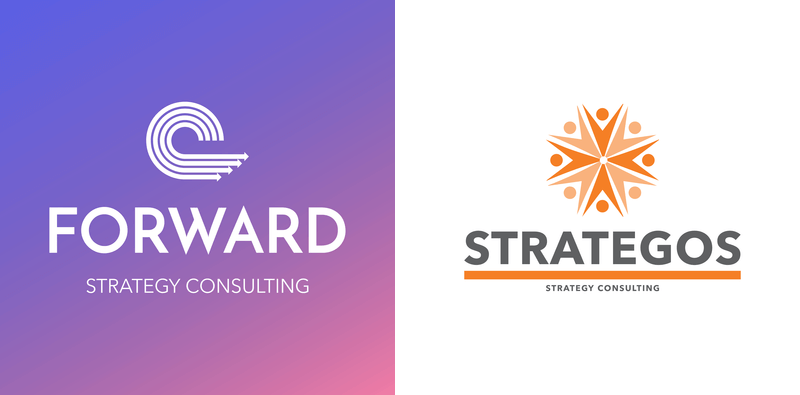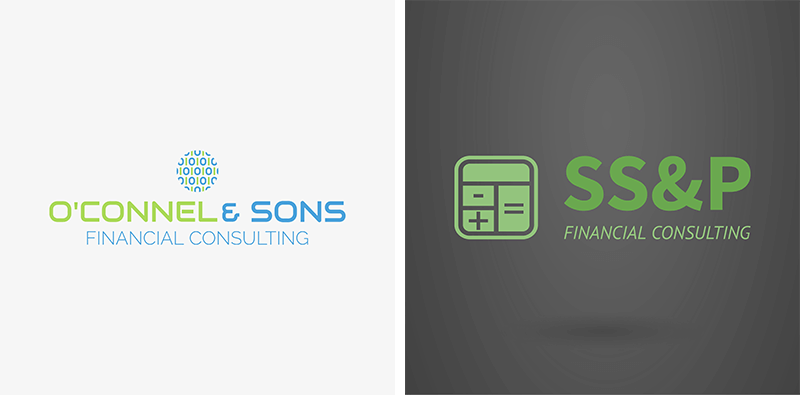 Management Consulting Logo
Financial Consulting Logo
Operations Consulting Logo
Branding Materials for Your Consulting Firm
Branding materials like flyers and business cards are great options for your consulting business as with their logo they help you communicate with prospective clients. Having the correct branding for your firm can help you develop a good communication strategy.
Flyers are a great way to communicate, and they're really versatile so you can use them to communicate internally within your employees, or externally with your customers. Pro tip: If your consulting firm is going paperless you can send it through email or messaging services instead of printing it.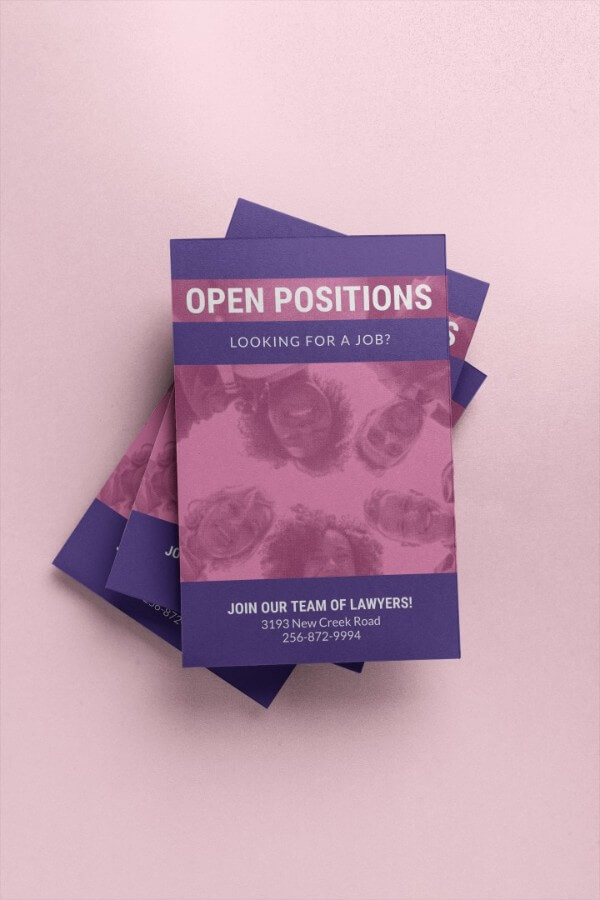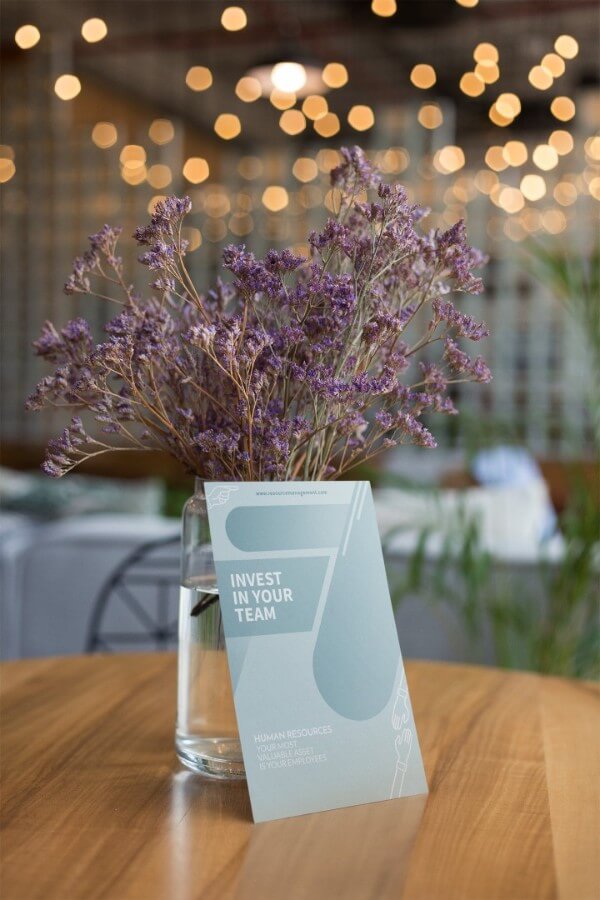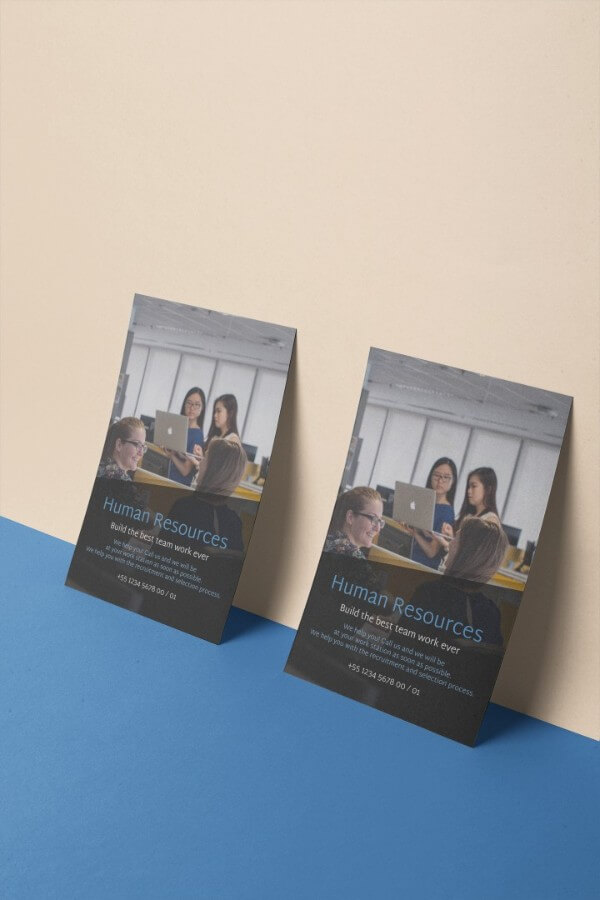 Consulting Business Flyer
Flyer For A Consulting Business
Business Cards for Consulting Firms
Business cards in the consulting industry are such a useful way to give out your information when the opportunity occurs. They're great for networking and prospecting clients.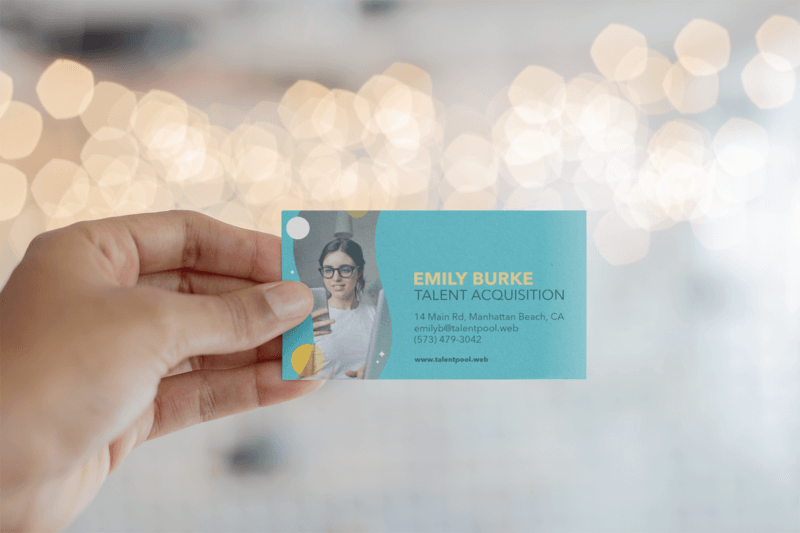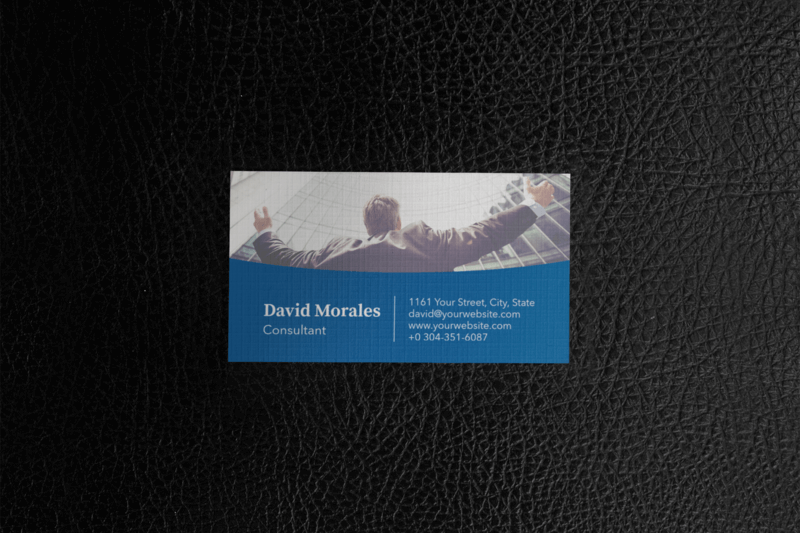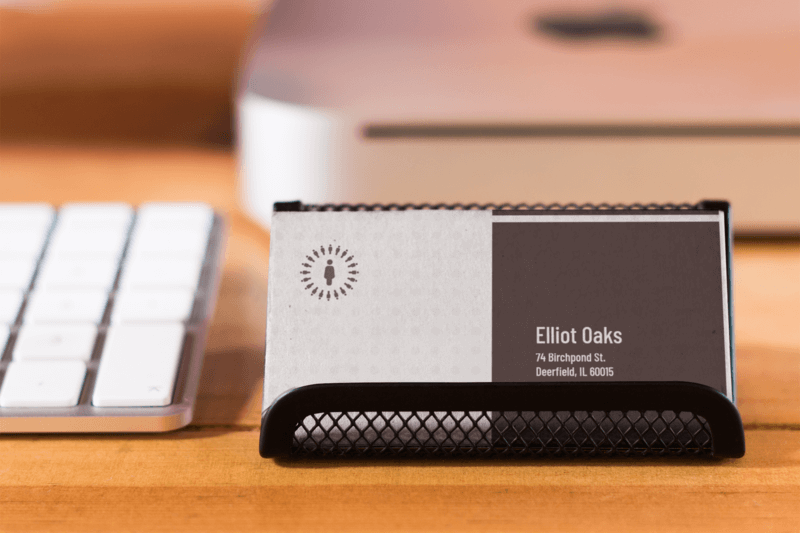 Even if you don't have a design background, creating design assets for your firm is super easy with Placeit because everything is created to be hassle-free! An on-point branding, paired up with a great consulting logo will take your consulting business to the top.
"Placeit is just what I needed for my firm!"
Carla Rodriguez
5/5
---
Your Consulting Firm's Branding in Minutes
Make sure your consulting firm has everything it needs and more. Placeit is a tool where you can find everything from designers, to logo makers, to logo reveal videos (how about a video intro for your next presentation?). Get to the top in no time!
Make a Consulting Logo
---