Wondering Where to Print Your New Custom Soccer Uniforms? We Have the Answers!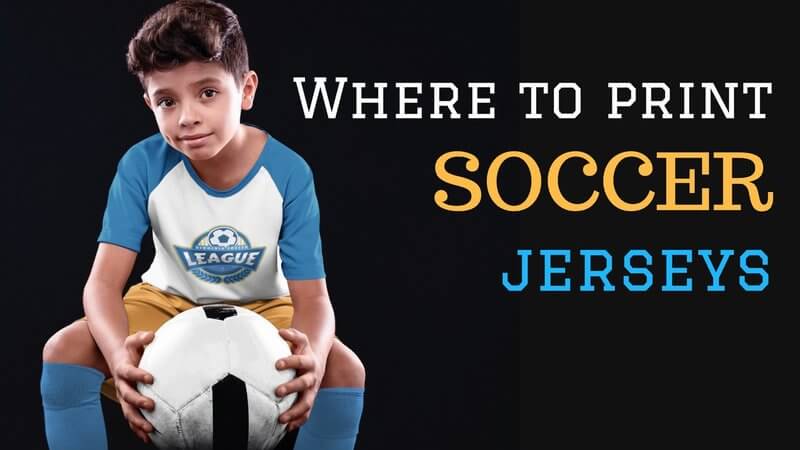 When you're in a team, one of the most important moments you will have is putting on that brand new jersey. Have you heard the phrase "dress for the job you want, not the job you have"? Studies have shown that wearing the right outfit increases confidence, so why not boost up your team and get them those jerseys they've been longing for?
Now, I know what your thinking. Buying and customizing soccer jerseys is complicated and very expensive. Well, this post is to show you that you can get some awesome and affordable jerseys that will make your team feel like winners, and go on to win their next cup!
But First, Does Your Soccer Team Have a Logo?
If you do, you'll need the logo in high resolution with a transparent background. Some custom uniform sites will ask you to upload it and others will ask you to send it by email. 
If your team doesn't have a soccer logo yet, why not use Placeit's Logo Maker to create a personalized logo for your team? Go over to Placeit.net > Design Templates > Sports Logo Maker to make one, it's super easy and fun, and we have a lot of different graphics to choose from and it takes only a few minutes.
Here are some examples of what you can make with the Human Characters Logo Maker, the Aggressive Animals Logo Maker, and the Soccer Logo Maker. Pretty cool, huh?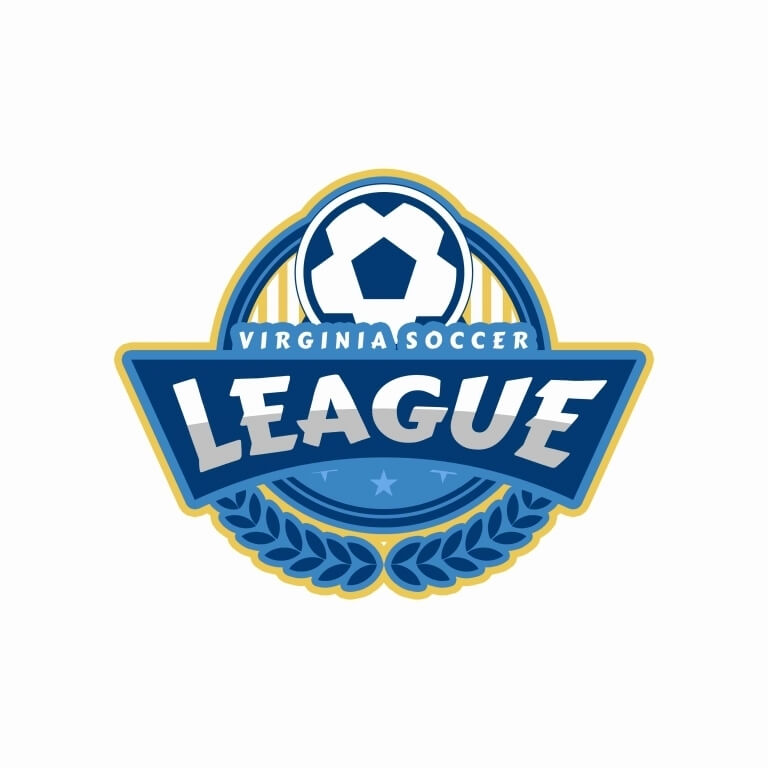 Aggressive Animals Logo Maker by Placeit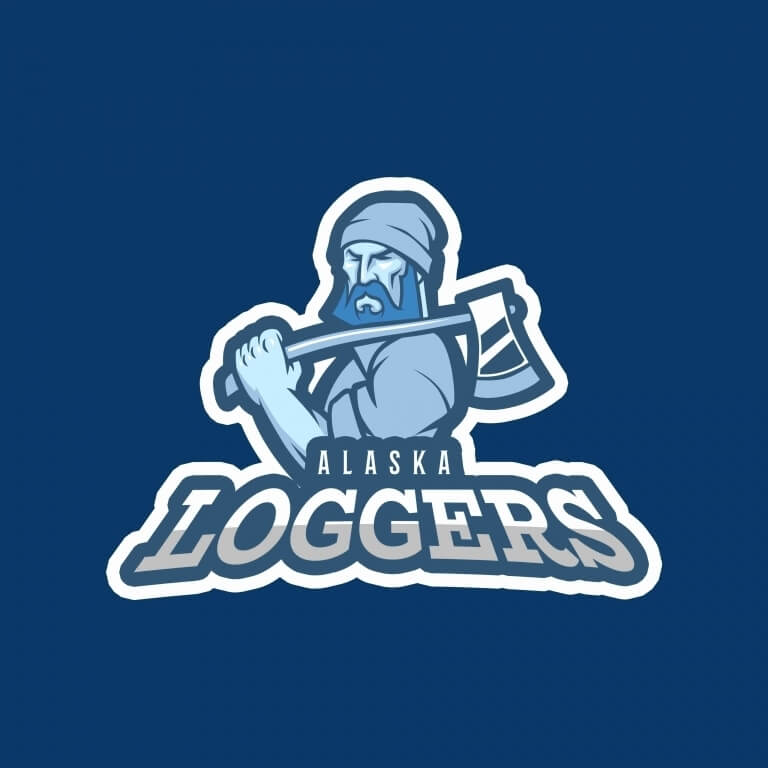 Human Characters Logo Maker by Placeit
Why Does My Team Need Custom Soccer Jerseys?
Having custom soccer jerseys will help your team feel unity and strength out on the field.
Imagine feeling the support of 11 teammates, all sporting your jersey.
Being able to say "I'm a part of this team" and feeling like you belong to something big. 
Your fans and supporters will probably want to be a part of everything, why not make them some custom t-shirts to support the team?

Two Smiling Girls Talking in the Garden Wearing Round Neck Tees Mockup
So, Where Should I Order My Jerseys From?
There are a couple options online, here are some for you to consider: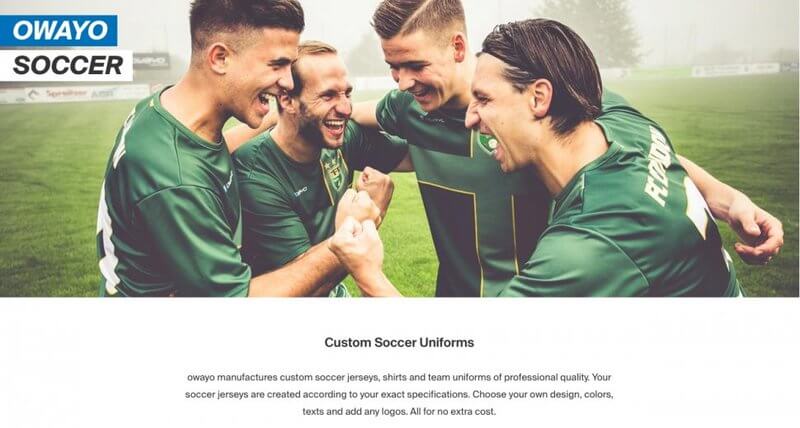 Owayo has a really cool jersey builder where you can choose your jersey style, add numbers, names. You can also add your custom logo and sponsor logos, all for the same price. They also offer custom jackets and accessories. They have special reorder prices and they save your design, so if you need more jerseys or your supporters grow, you'll be able to reorder, no hassle.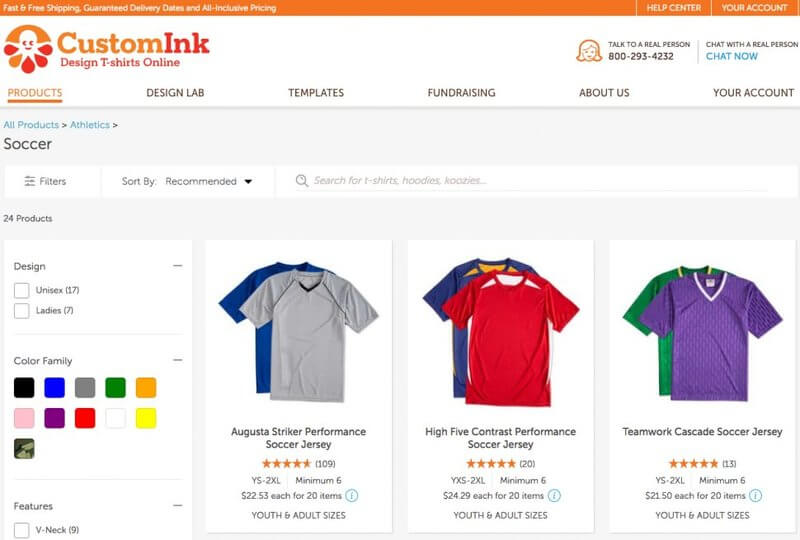 Custom ink has a variety of styles for all your training and match needs. No wonder they're on of the top Print On Demand sites out there. Their printing quality is really good and you can use custom logos (think team and sponsor logos) and you can personalize the player number. CustomInk has three options for purchasing:
Make a group order, collect sizes and money and place the order. This works well for youth leagues where each parent wants to be involved in the process.
Buy directly on the site. This works well for well-established teams who have a budget for uniforms.
Start a fundraiser where supporters of your team can get together and fund your new custom soccer jerseys. This works well for teams who have a big supporter base.
Wait, Making Jerseys Is a Huge Investment. I Want to See How They Will Look Before Opening My Wallet.
It's only natural to want to see your design on a real player before committing to it. A lot of designers or custom jersey websites will only show you a flat 2D image of what you will get. But with Placeit's Soccer Jersey Mockups you can see how they will look before having to commit hundreds of dollars to have it printed. Below there's an example, but we have a lot of different mockups, on the field or in a studio so you can get a sense of what you will get once you have your new custom soccer uniforms in your hands.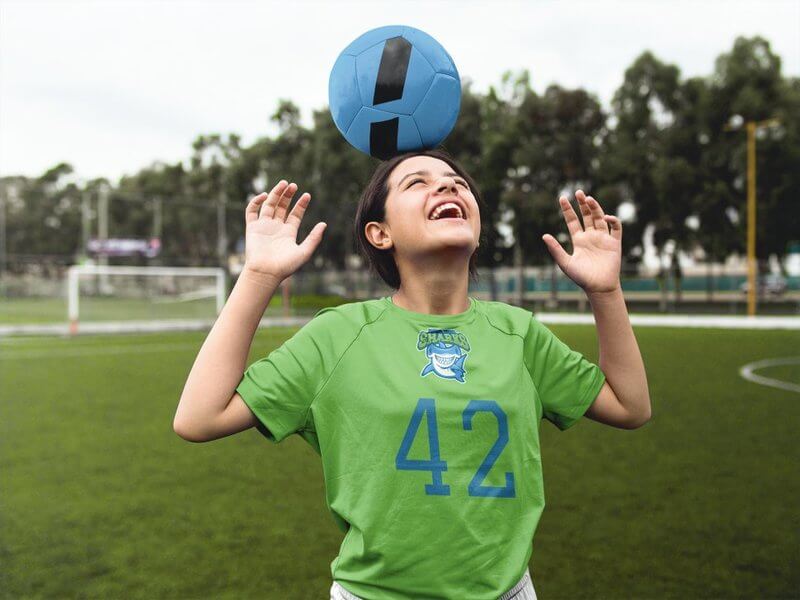 Custom Soccer Jerseys – Girl Holding a Ball on her Head
So now that you know where to design your logo, create your jerseys and get your uniform printed you can get on designing so next season your players can have the custom soccer uniform of their dreams. Good luck and see you out there on the field!
Check out Placeit and discover awesome jersey templates to display your designs in real action shots with real players.
You might also be interested in reading Best Soccer Team Logos in Movies for some logo inspiration with the best soccer movies!
---
---