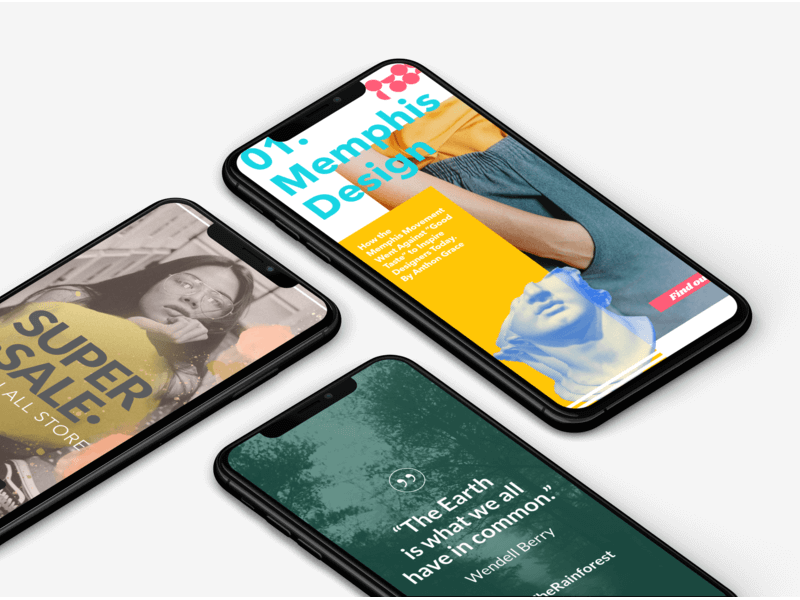 Instagram stories can be a little intimidating for first-time users, especially when posting content for a new brand. The good news is, at this point, you have a lot to experiment with and you're at a great moment to define the kind of content you'll be promoting. Follow these Instagram marketing tips to aim your efforts to create Instagram design templates to get your brand shining on the gram.
Let's take a look at the most basic but important aspects for your brand to succeed online: inspiration. We'll briefly go through why it matters to be thrilling when promoting a brand for the first time. 
Inspire Your Customers
To create successful marketing campaigns on Instagram, you must know your target and their lifestyle, what they like to do, their favorite places, their taste in music, their role models and overall the kind of content they look for. Therefore, planning inspiring content that not only shows your product but builds a relationship with your customers, will be the best way to get to them and begin to speak their language. 
In case you're new in creating beautiful content for social media and wonder how to use Instagram Story Video Templates to create this kind of content, you can follow these steps and you'll be on the right track in no time.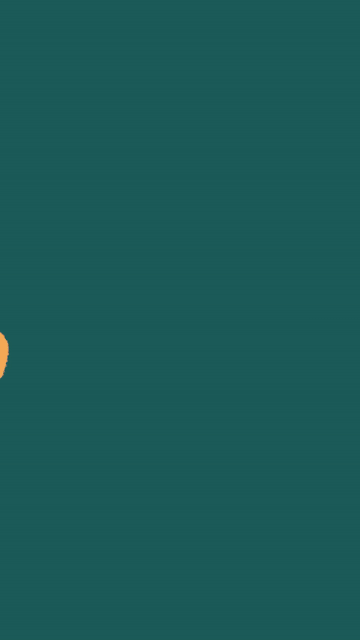 Let me point out that there's no right or wrong way to do this, especially if you're just starting a business and your brand is still new. Don't be afraid to explore different ways to communicate with your target while you're still learning the basics of social media presence. 
Learn to Sell Better
Limit your target's demographics to create a unique voice that talks to the right people. Once you do this, it'll be easier to start shaping your brand, its personality, and tone of voice. 
Let me take a small step back and talk about your brand a little bit more. In order to know how to promote your business on social media, you must define your brand personality and target audience.
Take your time to evaluate and establish who you're going to be talking to, and feel free to write it down to keep the idea clear and make sure everything you're about to plan makes sense. 
Plan your Posts
Besides taking great photos to display your product all year round on Instagram, you need to think in advance and plan seasonal posts for each time of year. 
Pay special attention to the most important days for your specific audience; perhaps your product is not very appealing during the Holiday season, but it's perfect for summer, or back to school. 
You can match this to the rest of your social media marketing strategy, which means your Facebook, Pinterest or YouTube posts should be, if not the same, aesthetically similar. The best part of this is that, when you use online tools to create your visuals, you can do it in different formats and adapt it however you need it for each platform.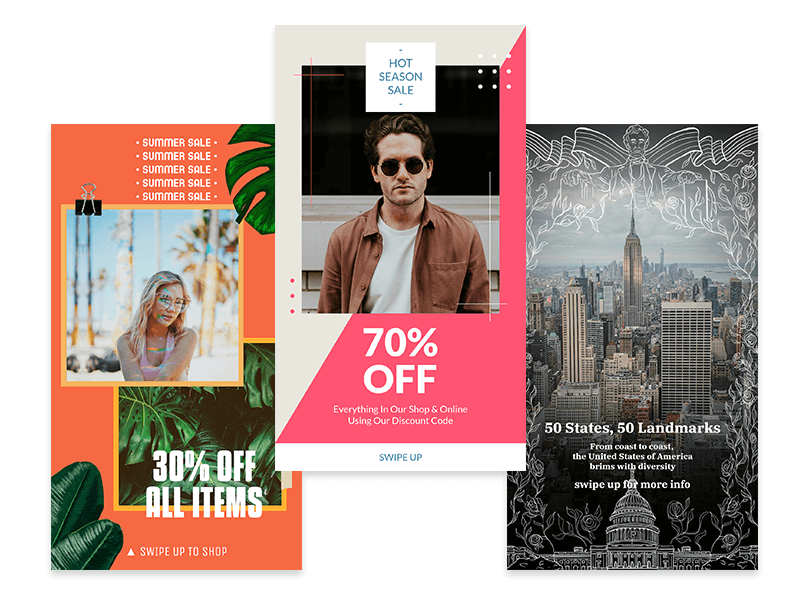 Take Great Pictures
Yes, Instagram is all about pictures, they are the first impression for potential customers, and it can either doom your brand or build a connection with people who are looking for your product. 
This is how you take eye-catching photos for the gram: 
Use natural light. Colors will pop better when using sunlight, whether it's directly or indirectly. You can also play with different hours to get the exact hue you need to set the mood to show a product. 

Avoid using filters. Of course, we've all been tempted to use Instagram filters when we want to give our pictures an edge, but for brands, this does look a bit off. Instead, make an effort to take professionally-looking photos or use an online photo stock to get the perfect one. 

Follow basic composition rules. For example, the rule of the thirds, that consists of dividing an image into a 3×3 grid and creating the balance based on the grid lines. Focus on the product and avoid overwhelming the picture with props and text. 
Pay Attention to Detail
Take time to learn about trends and best practices for posting, captioning and hashtags. 
Remember that hashtags are not quite a description of what people are looking at on their phones, but are a way to engage with people who are looking for certain kinds of content. 
For example, if you're running a sports gear business and want to show a new running shoe, you can use related hashtags like #outdoor, #runningclub or #fitness, instead of #runningshoe or the name of the brand.
Include these Marketing Essentials
Instagram marketing works very similarly to other social media platforms. After all, doing this is part of a business strategy and should be planned and executed carefully in terms of thinking about revenue, costs, and resources destined to promote your brand. 
My advice is to make the most of the Instagram Story Templates that you can edit and customize online, to get your assets ready within minutes. 
Have Fun with your Content!
Seriously, the best part of posting on social media is to have fun and enjoy the process of interacting with a community that loves your brand. Of course, we're talking about running a business and your money is on the line, but that's exactly why you should be enjoying this part of the social media strategy. If you like it, chances are you're going to do great!
Instead of looking at this content creating process as a series of tasks that need to be done ASAP, think about it as an experiment where you can discover lots of new things you didn't know that existed, while you pick up a new skill or two.  
Let's Wrap it Up
Using Instagram for your business is so much more than getting your pictures online. How do you feel using templates to promote your brand from now on? By including basic marketing tips in your Instagram strategy, you'll see that posting everyday content is way easier than you thought it would, especially when working with the online tools that we talked about before. 
Let us know how you feel about using Placeit's Instagram Stories Templates for the first time, we want to read your comments to keep growing and to provide the best tips for this community!
---
Instagram Marketing Tips to Create Instagram Stories
Everyone can create inspiring Instagram Stories to sell their products online. There's no need to spend a lot of time creating graphics and video from scratch, you can customize online templates to get the best results within minutes!
Explore All Instagram Story Templates!
---
Hundreds of Free High-Res Freebies Just for You!