Design Custom Bachelor Party Shirts in Seconds!
Planning one last road trip or massive celebration with your buddies before tying the knot? Create your own bachelor party shirts for the occasion to make sure everyone will remember this great adventure! No need to hire a designer, learn Photoshop or God forbid, ask the Bride for help!! In this quick post I'll show you how to create your own bachelor party shirts in minutes! Don't believe me? Don't have to, just keep reading.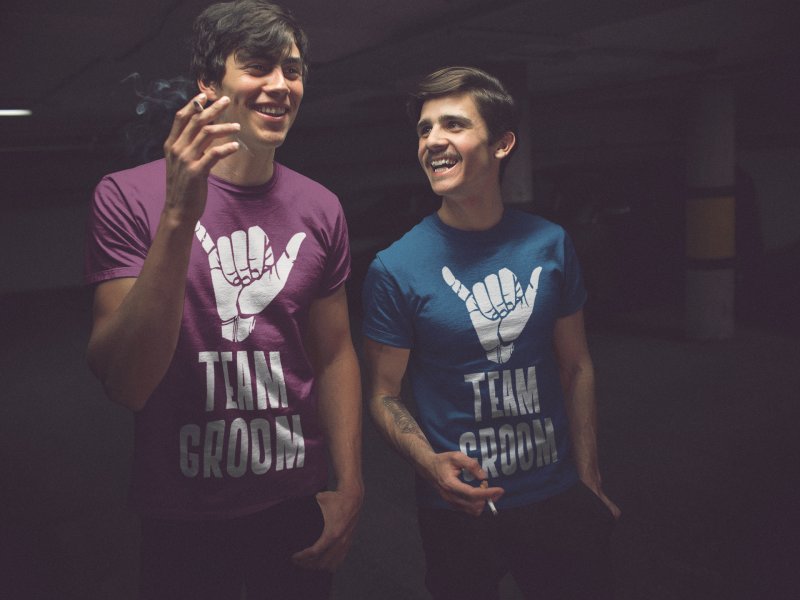 Placeit's Design Templates make it suuuper easy for you to design your own tshirts. All you need to do is pick a t-shirt template and customize it. Interested in selling a bachelor shirt on your online store or as part of your apparel line? That's also a great way to make use of these templates! Remember all Placeit assets allow you to use them for commercial purposes.
Tag along to learn how you can use the bachelor party shirt template in seconds so you can have your tshirts ready just in time for the party.
Step #1 – Choose a T-Shirt Template That Fits Your Needs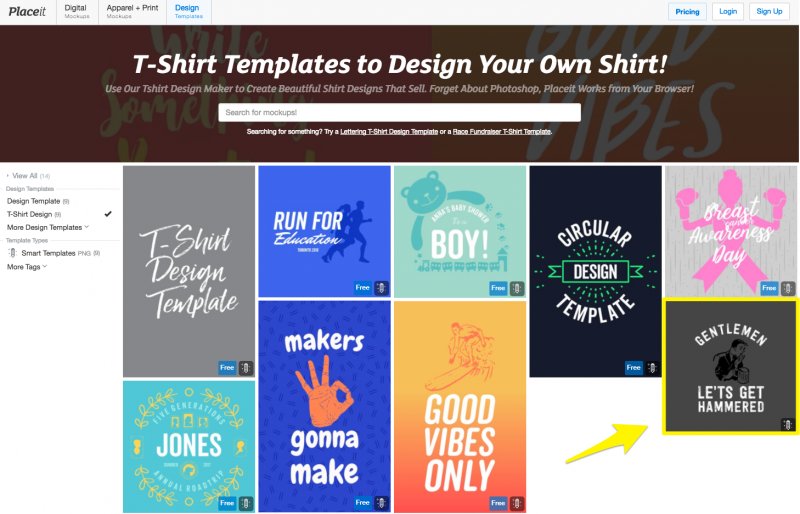 Design Templates has tons of different tshirt templates you can use to make your tshirt design, however, for this particular case I'm gonna go for the Bachelor Party Tshirt Maker as it comes with the exact graphics, fonts and design elements I need.
Step #2 – Customize the T-Shirt Template!
Don't just settle for whatever bachelor tee you can find at the thrift store, customize your own! You will be able to add your own text to the tshirt design to express what you reeeeally feel about this wedding, the bride and groom, the bachelor party, everything! Make sure to customize:
Type your own text onto the text fields on the left. Then pick a text color and a font. There are tons of preset fonts for you to choose from, no need to search or upload your own.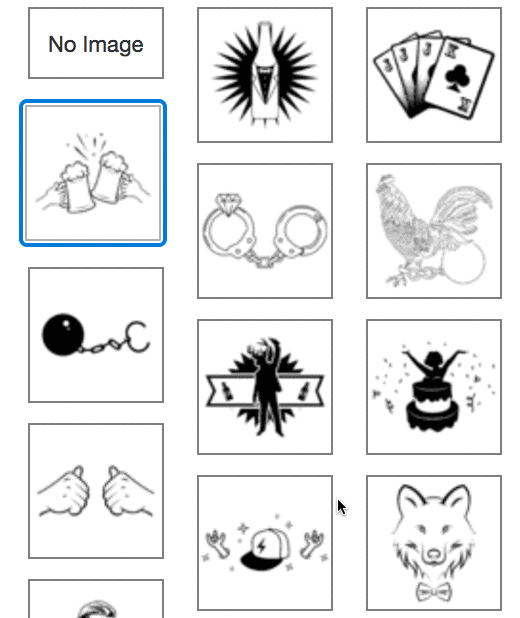 Here's where it get's fun! There are looots of preloaded graphics and images you can add to the tee design, and the best part is all of these are related to a bachelor's party! No cheesy bridal shower stuff here! Choose the graphic you like, the color you want it to be and add it to the template by simply clicking on it.
Choose a background color, pattern or photo
If you are using this bachelor party design for tshirts, then download the transparent background first. How? By selecting the checkered background from the color options: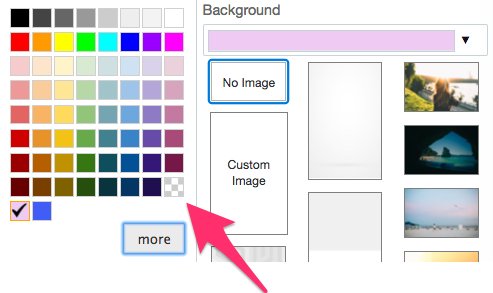 Now, after you've downloaded your bachelor tshirt design with a transparent background to print your own tshirts, upload to Merch by Amazon, Printful or any other POD site, you can continue editing the design and use it to print posters, as an image for your Facebook event, to make invites or any other idea that comes to mind!
Choose from one of the backgrounds, photos, patterns or solid colors to use as backgrounds for your designs, or go the extra mile and upload your own photo for a completely customized design!
Step #3 – Download Your Bachelor Party Design!
After you are done with your bachelor design, simply select the desired sized based on where you are uploading it to, there are several options, check them out below: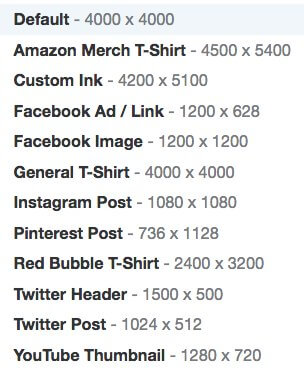 Selling Your bachelor tee design? Then promote it with mockups!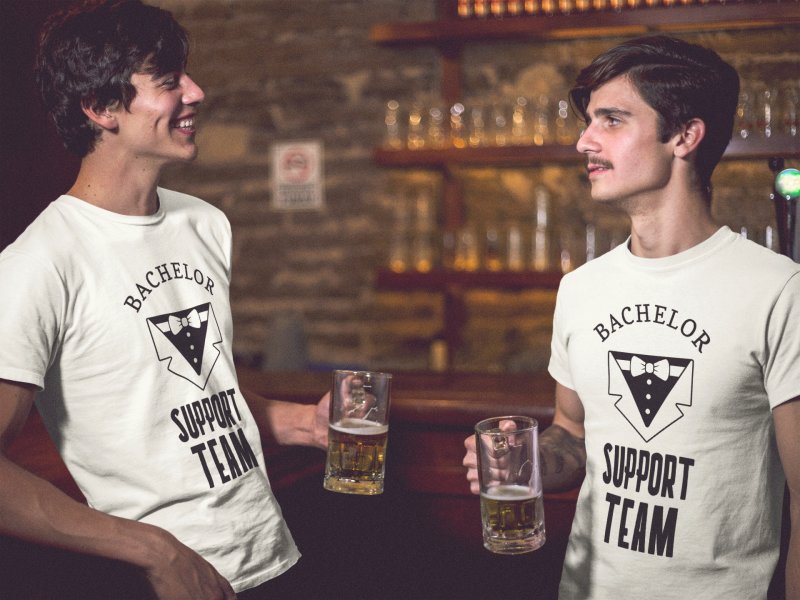 You can use a Placeit t-shirt mockup to flaunt your new design on social media! You can make powerful visual assets your audience can engage to, all you need to do is select a t-shirt mockup from Placeit Apparel and upload your design. That's it. Placeit takes care of all the hassle for you to simply download the graphics!
Ready to design your own bachelor party shirt? In case you still have some doubts about how this t-shirt template works, I made a step by step video tutorial for you, check it out!
And that's it! Whether you are the Groom, the Best Man or just a friend, I hope you have a blast at your bachelor party and you take a lot of amazing photos of the "Groom Team" all geared up in matching bachelor tshirts.
Before you go, take some of the stress out of wedding planning with Placeit's wedding templates. Create everything you need from wedding invitations to your wedding monogram in no time!
---
---