Hello Placers! Let's talk about one of our favorite topics, Instagram marketing as to how to increase Instagram followers! Being popular on Instagram and therefore having a good count of followers, can really help uplift your business to grow into a well-known brand. It can help your brand to increase sales, and engagement with your customers, get more brand awareness, and more awesome benefits of an engaging account. By now, we all know having an Instagram account is kind of a must for every brand. 
What You'll Find: 
Organic growth is always the best option, buying fake followers will only hurt your brand's real engagement since fake accounts don't interact, they don't buy, and they will not be loyal. Today we'll be giving you 3 short but effective tips to help you get more followers on Instagram, and this way get Instagram followers free!
Get Free Instagram Followers with Feed Consistency
Instagram is such a visual platform, that is always a good idea to have a consistent feed. Your feed's consistency has a lot to do with choosing a theme, at least seasonally,  a color palette or even an aesthetic to go with. This basically means keeping in sync with your brand's style, in fact, most brands choose to make a style guide in order to keep the same design line over all your feed or even other social media to keep it consistent everywhere.
Feed consistency may seem hard, but if it is well done, people who go into your profile will know exactly what your brand's account is about from their first glance, and it will attract the target audience that you want. Make Instagram posts that impact your visitors!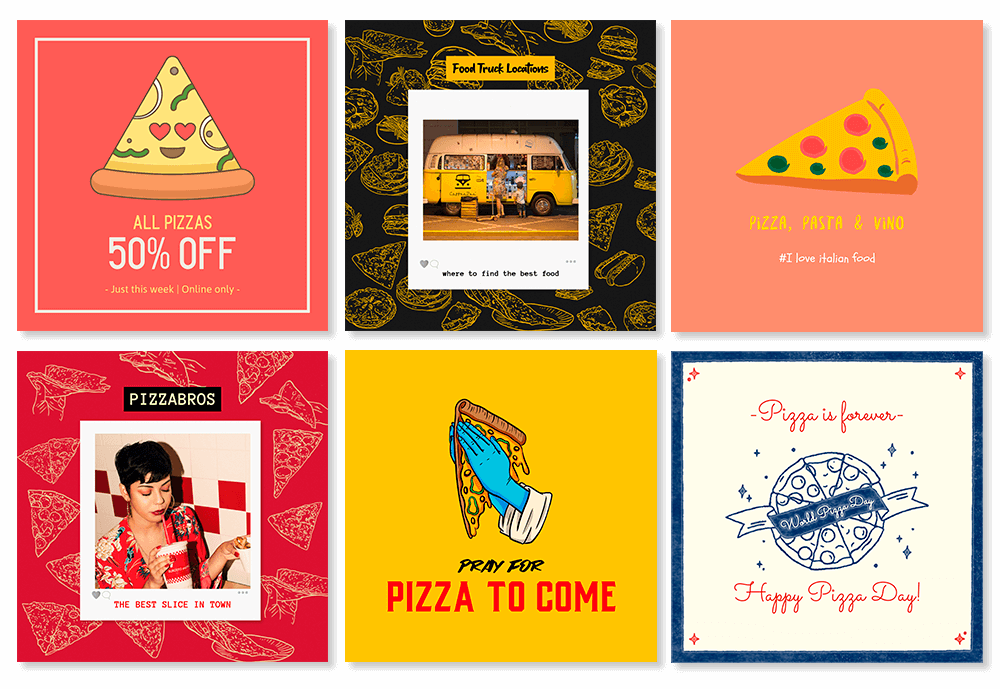 Getting Free Followers with Engaging Instagram Stories!
Instagram stories' interaction with your current followers is exactly what you need to create a community and reach more followers. It is easy and fun to interact with your stories and you can get really creative when making them. You can use images, poles, questions, boomerangs, and videos, you can even start your own Instagram TV channel if there is something you want to share more in-depth. 
One easy way to make original-designed stories is by using beautiful and outstanding pre-made templates that you can customize for your own brand. Let people know about your sales, new releases, events or giveaways! Find everything you need to make these on our Instagram stories templates and create as many as you want!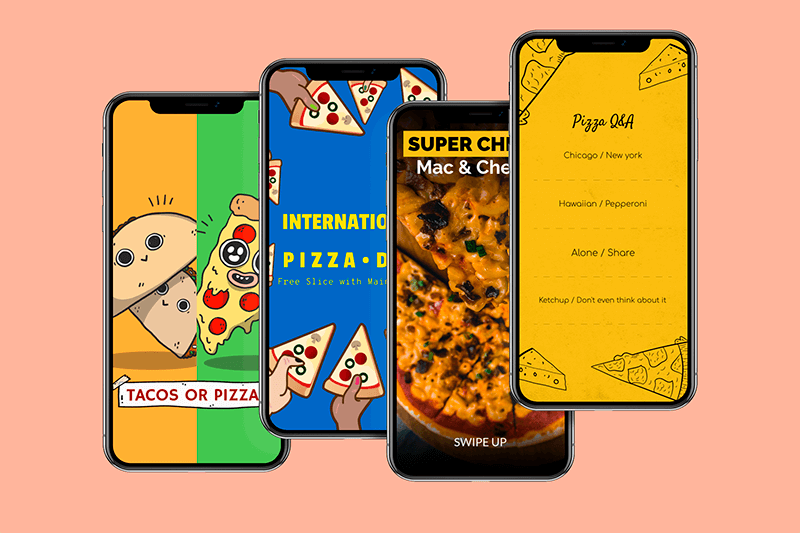 How to Get More Followers on Instagram Using Hashtags
At last but not least, images with the proper hashtags are just good SEO for your posts.  Images with great hashtags always perform better than those without them so this is a nice way to get people to see your profile. Go for interesting tags, do some research to find which tags are the most used in your Instagram niche or the most popular in your area.
Some people upload even 5 pictures per day with a bunch of useless tags, general words like #pizza, #girl, #love, won't do much for your post. Try to target more word-specific tags. Keep your followers interested by using the tags that go along with your theme. You're allowed to use up to 30 hashtags on Instagram, we wouldn't advise you to use all 30 but at least 5. Get creative! Each one of them is a possibility to connect.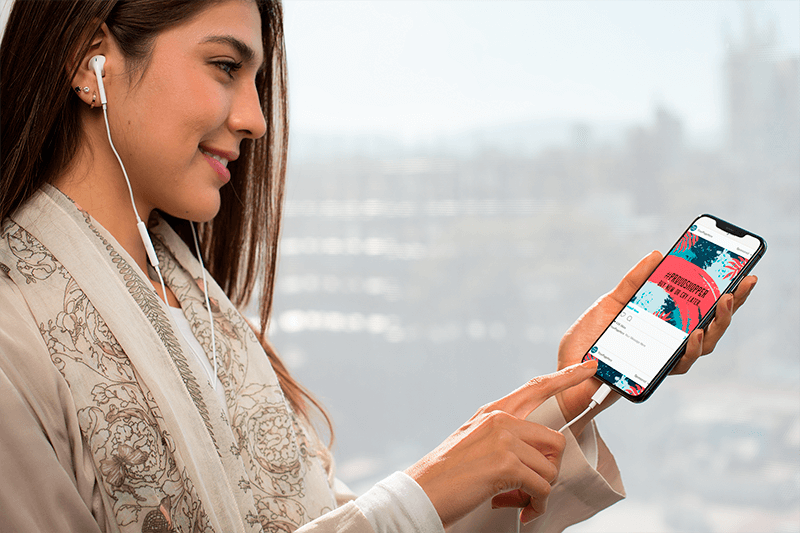 There is Video Too!
No way around video content, it's a fact that video content engages way more than images. No worries there are also great tools like video-makers to help you do this. Whether you decide to make long videos for tutorials, testimonials, and more, or if you choose to upload short clips showing off your products or services, they both will be super beneficial in your journey to increase your follower count.
To Wrap It Up
We all know that Instagram plays a significant role in the discovery of new products, this is why promoting anything on Instagram just makes good sense. Take a little time and start transforming your account for good. Now you know there is no need to spend hundreds of hours designing or a fortune in fake followers apps. Choose the right tools to make your job easier and get yourself truly amazing results. 
---
How to Increase Your Instagram Followers without Spending a Fortune
Learn the best ways to pick up new followers for your Instagram account using these tips! No need to invest a fortune on fake followers that actually harm your brand. Grow organically in no time using the right strategy!
Use Instagram Templates
"This is my secret weapon everyday! I love

Placeit

's Instagram Templates!
"
Alesha Summers
5

/5
---