Download Your Logo in a Vector Format
Placeit Now Has a Vector Logo Maker!
We have great news for all Placeit users! Now when you create a logo on Placeit you not only get a PNG file, you will also get a PDF which contains vector format logo. Let me share with you what this means.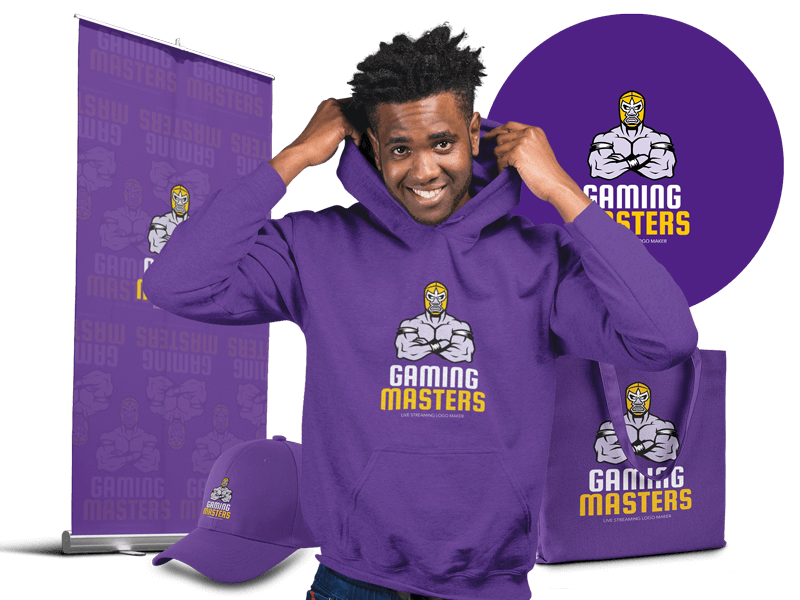 As you may remember, you used to only have the option to download your files as a 72 or 300 DPI PNG file. This week, we rolled out the option to download your logo as a PDF file which contains vectors for your logo but don't get us wrong, this isn't a whole new vector logo maker, it's the same logo maker you know and love but with the possibility of you downloading a vector format logo as well as your PNG file!
Creating a logo with Placeit is easy, and downloading it as a PDF file only takes an extra click in your 'downloads' section. If you're wondering what the difference is between the old PNG files vs the new PDF format, here's the whole scoop about it.
What's the Difference Between a PNG and a PDF File?
In the past, you were only able to download your logo as a high-quality PNG file, perfect for digital formats like your website, social media images, etc. and even good enough to print out at home.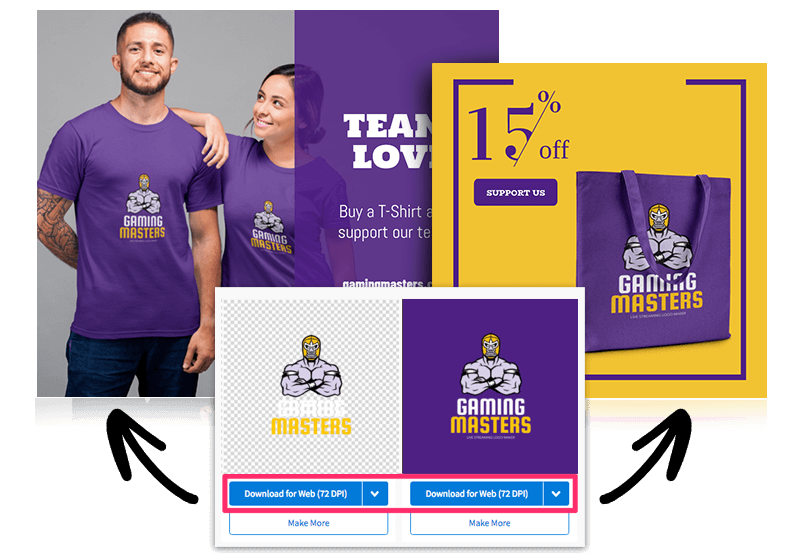 Now you have the option to also download a PDF file which includes a vector version of your logo. Most of the elements contained inside the file will be vector graphics (paths) and in some cases, they might include flat graphics. This means that you'll be able to scale your logo without losing quality.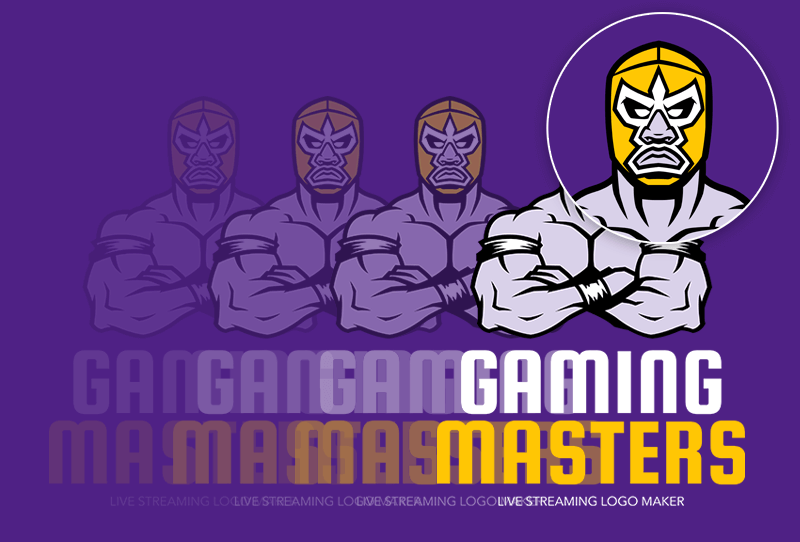 What is a Vector Image?
A vector or path is an object that can grow as much you want it to, and it will always look sharp. If you open it in design software like Adobe's Illustrator you'll be able to see the shape's lines and anchor points. You can separate elements by colors.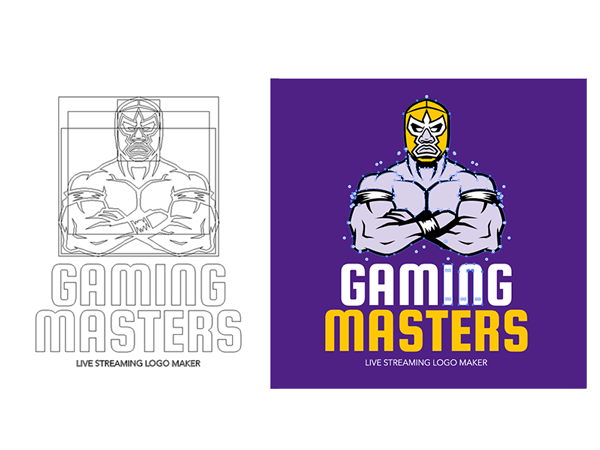 Where Can I Use the Vector Version of My Logo?
If you usually work on a digital basis, you may not need it at all, but it doesn't hurt to have a PDF version as a backup. However, if you are planning to create merch and produce big scale images, you need this vector format logo! Usually, print shops will ask for your logo in vectors in some of these cases:
Printing in a big format.

Making your stationery.

Creating brochures.

Getting your logo laser cut.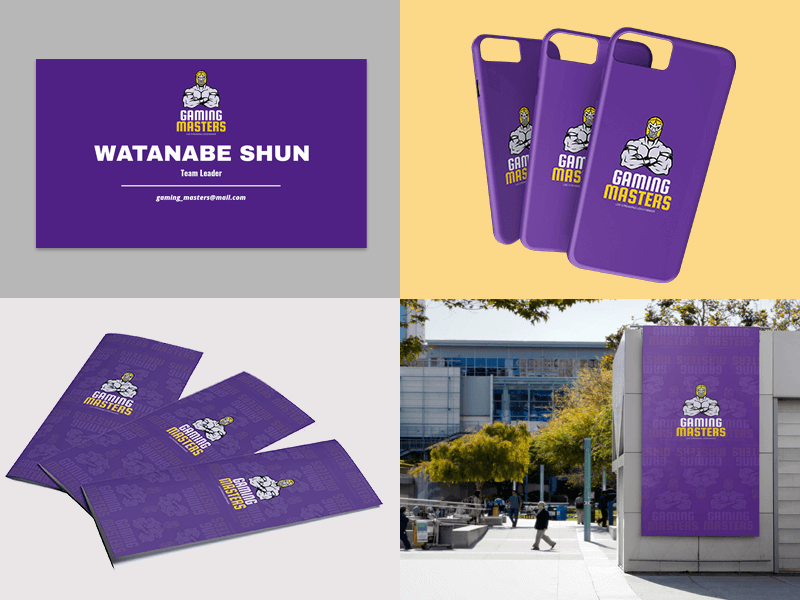 How to Download your PDF File
Downloading a vector version of your file is really easy. Follow these steps:

Step 1. Click on your 'downloads' section. You can find it on the top right corner.
Step 2. Click on the dropdown under your design and choose 'download vector'.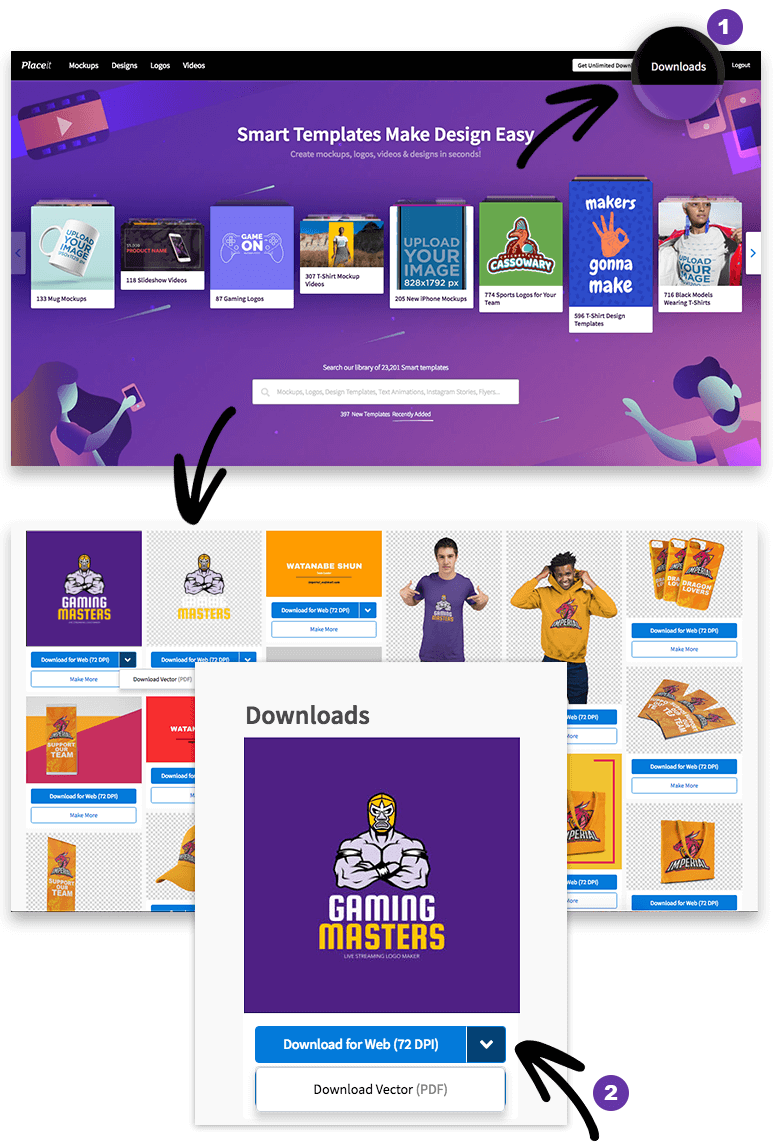 So now whether you need a vector logo maker or a logo as a PNG file you can get both with Placeit. And guess what? It doesn't matter if you have an unlimited plan or make single purchases, you can access this file through the downloads section. This feature is for all Placeit users!
---
Create Amazing Designs and Download Them in Hi-Resolution
Here at Placeit we work hard every day to make your brand look awesome without breaking the bank, that's why with Placeit's unlimited subscription you can access every mockup, design template, logo maker and video maker for only 29 USD/month, get it today!
Get an Unlimited Subscription
"It was so easy to make my logo and other assets with

Placeit

. It's a very powerful tool.
"
Gina Wilson
5

/5
---