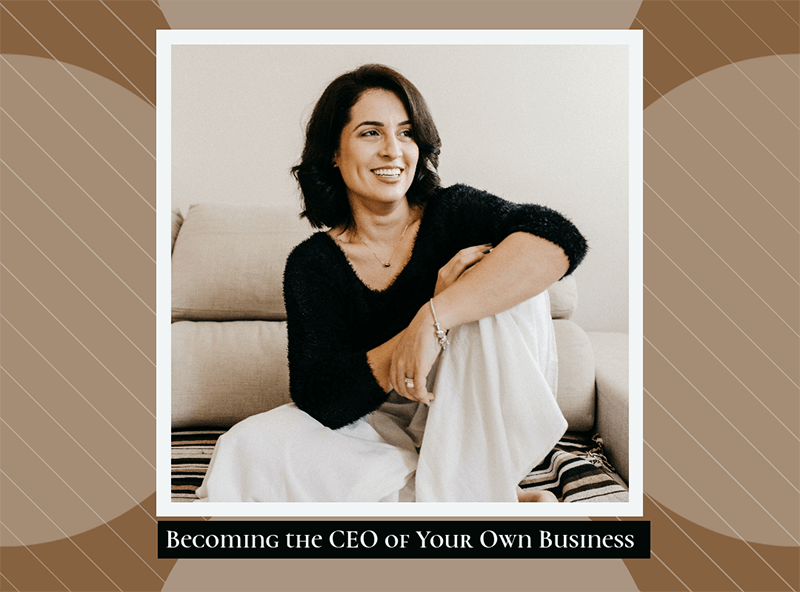 Follow your dreams once in for all this 2022! This year promises to be a very digitally accessible year since businesses have now realized they need to be online to succeed in the future, and well, the present too. New technologies and digital facilities are making it easier than ever for you to be your own boss! 
If you are tired of the corporate world, you feel like you need a new challenge in your life, and climbing the corporate ladder doesn't do it for you anymore, take a stand for yourself! Independence is a concept that is becoming more and more popular among people! Being your own boss is a very attractive idea. 
What You'll Find on This Post
According to a recent report by FreshBooks, 27 million Americans are expected to leave corporate America in favor of self-employment by 2020.
With that said, we are here to help you get your entrepreneur motivation on track! Now you should know it's completely normal to feel insecure like I'm not ready for this, the pay will be unknown, and what if it doesn't work? This is why not everyone is cut to be their own boss. However, these are all very normal feelings when self-employed, and they are actually a good sign that you are well aware of the risks, and therefore ready to make a jump. Experiencing fear is part of great ambition! 
So if you feel this is the year you want to make your move, we are here to give a few ideas to get started and on the right track!
How to be Your Own Boss with a Multi-Level Marketing Business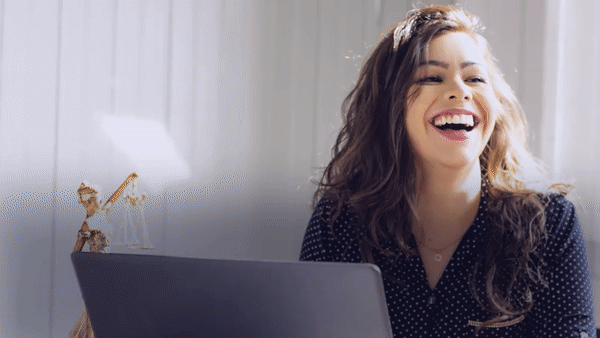 There are tons of famous Network Marketing businesses like Avon, Mary Kay, Tupperware, Amway, and so on, allowing all kinds of people to be self-employed. This means setting your own work tables, your own working spaces, and being in charge of your own growth.
Before you consider quitting your current job, do deep research about the industry you are about to get yourself into. It's always best to start your own independent business around a product or service you are actually interested in, but more on it ahead.
Now, this is a point where decisions are divided. Some people say it's best to quit your job from the root to really start with you 100% on your new business. Some others say you must not quit your job until you get a grab of your new business, and have some security. I would simply advise you to think about this and make the decision you feel most comfortable with.
You can work in a network marketing business as a side job or a full-time job, which is completely your choice. You should know, however, that your input time is in some ways related to your outcome success. This means when you are fully committed, you get better results.
How to Become Your Own Boss at Home
Some entrepreneurs choose to place their jobs at home. This offers tons of flexibility for them, but it also asks for new boundaries. When you work at an office, you don't necessarily need these boundaries; however, when your own home becomes your office, there are a few rules you have to establish in order to keep a healthy working environment. 
Most network marketing startups allow you to work at home or basically anywhere else you have the facility to prospect your customers. If you are looking forward to working in a home office, network marketing might just be a great option.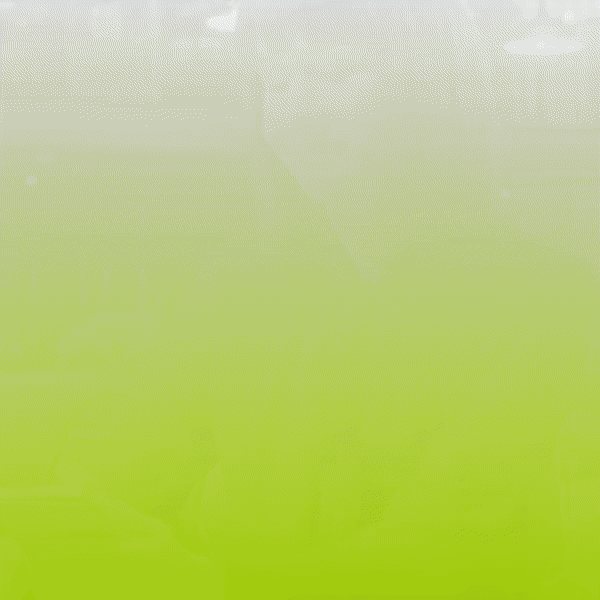 Choosing the Right Multi-Level Marketing Business for You
All network marketing businesses start with a great product and the choice to market it in a pyramidal model way. So first, you need a great product to market and then get others to love it and believe in it the way you do! You can start all kinds of network business models with products like: 
Cleaning products

Arts and crafts 

Pet products

Health and fitness products

Kitchen products 
Plus! Everyone can sell almost anything online using huge marketplaces like eBay or Amazon. 
8 Tips for Starting Your Own Business
1. Identify the Right Business for You
When you are excited about what you sell and believe in it, it becomes way easier to market your business and get others excited too to join! 
Also, always do what you know, don't try to sell something you do not understand.
2. Get to Know Your Target
Before you get yourself marketing your business, really get to know the audience you are trying to approach. Understand their difficulties, their interests, their goals, and offer something that is valuable for them. For example, if you prospect a new team to join your business, you can talk to them about the wonders of having more time for yourself, being your own boss, working on your own time, and more. 
You can run market research, but you can also simply ask them yourself, etc.
3. Calculate the Initial Investment that is Right for You
In order to start being your own boss, you must be well aware of what your expenses are. You need to know what you need for a living, what is pure profit, what your investment plan is, and more. Being financially responsible is crucial in order to keep your money flowing. For starters, NorthOne can help you to control your online transactions, including client payments and invoicing. 
4. Every Potential Relationship is a Great Relationship
Building a society with fellow partners, team members, potential clients, and more is the most important centerpiece of every network business. Networking is a super important part of any business, but it's even more important in this case.  Network locally, read up on networking tips for small business owners, and use your social media to reach more people out. 
Pro Tip: Using social media templates you can post valuable, beautiful content daily to amaze your followers. It's easy, and it only takes a few seconds from your browser.
5. Promote Your Business
This is probably our favorite step! Promote your business effectively to get the word out on your new business. You can use social media, email, groups and forums, ads, and more! 
Using an online design tool, you can create beautiful content to catch others' attention in just a few seconds and from your browser. No special design skills are needed or complicated software. Plus it's really cheap! Create images, posts, videos, banner ads, and more on your own.
6. Set a Work Schedule
Although you can work at any time you want, setting up a schedule is important to keep a healthy order. You need time to get good sleep, exercise, and basically time for yourself and any hobby you have. Maximize your productivity by setting timetables and sticking to them. Remember, when working your own business, self-care is important too! 
"There's a way to do it better – find it." – Thomas Edison
7. Keep Building Your Skills
This is a biggy! The only way great leaders stay on top of their businesses is by constantly updating their knowledge. Prepare yourself with constant courses, online classes, go to seminars, workshops, anything to get more knowledge on your business, the newest trends, and how it runs.
8. Invest in Yourself
Investing in your business is the best use of your profit money. Invest in an adequate workspace, in knowledge, in equipment to make your life easier. For example, if you work a lot on your phone, investing in a good phone and gadgets is the best idea.
Last Words
Follow these tips to successfully become your own boss this 2022. You'll see there are plenty of businesses to choose from to start your own. If entrepreneurship seems appealing to you, network marketing business model might just be right. Multi-Level Marketing businesses make it really easy for you to start working for yourself!
You'll be surprised at how important relationships are to growing your business, and no matter how much freedom you enjoy, remember to keep a sense of order to follow. Invest in yourself and your business! 
Make your life easier by using online design templates to get the word out on your business using templates for social media, youtube, and online platforms in general! You can make all kinds of creations with no design expertise, from your company's logo to your Instagram stories!
---
You can Finally Be Your Own Boss this 2022!
Feeling tempted to become your own boss and start working for yourself? This might just be your year! We give you every tip you need to be your own boss this 2022! Using online smart tools and huge marketplaces it's easier than ever to start a business.
MLM Templates for Entrepreneurs
---