When you design a new app or website you want to have the best mockup possible to show it off. Sometimes people pick mockups that seem like a good choice but are missing valuable key elements. Here are the elements that make up a perfect product mockup:
Beautiful Setting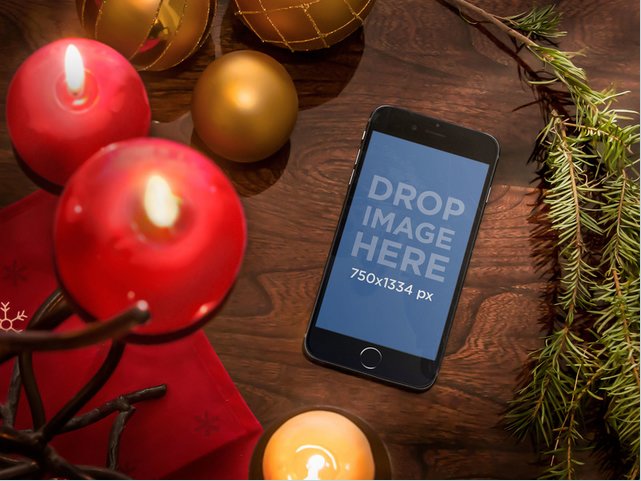 You want a mockup that is set on a beautiful canvas to make sure your app really shines. Most people choose to use bland mockups whose backdrops are dull and lack coloring the mistaken belief that this will leave people to focus on the app. In reality, they just won't focus on it at all!
You should use identifiable locations that will aid in showing your apps purpose.
Picking a product mockup that has warm lighting and friendly feel will really lend to your apps design. Mockups set in locations that look sociable and accessible work for the majority of apps, and mockups set in locations with sleeker looks work better for more serious or business-oriented apps and websites. A great setting will make your app look trustworthy and presentable and will dress up your app or website.
People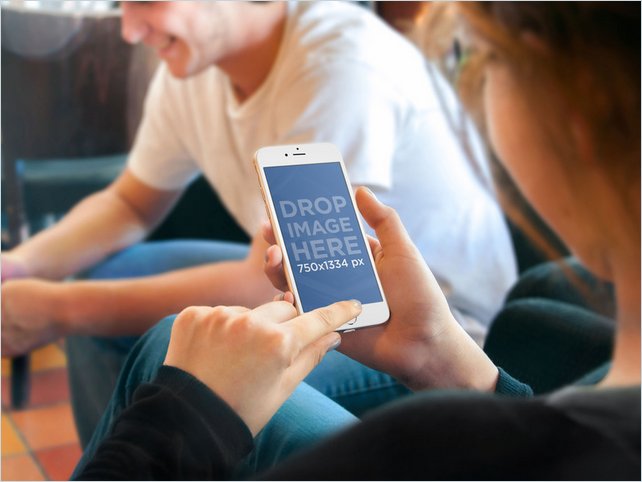 It is always best to make it look like someone has been using your app or website, as this will make your product look accessible and give a potential customer a level of familiarity with your app that you would not achieve otherwise. The character can be either off stage or on stage. If the character is off stage, the mockup looks like it has just been put down or someone just got up from their desk to attend to something.
Off stage personas are the most common.
These types of product mockups tend to have props in the scene that suggest this, such as a cup of coffee or an uncapped marker lying nearby. If the person is in the scene, you will see someone interacting with the device mockup. Having people seen using your app or website will humanize them and help situate them in the real world. 
Theme
The combination of the character and the setting will create a theme, and you want to be sure to select a mockup with a theme that reflects your app in a real life situation. A great mockup will have a recognizable central topic that is meant to complement your app's main purpose.
When picking an image remember to think about who is going to use it and when they will be using it.
The theme is what you need to use to target your audience, as it will help your audience relate to your product and will also give them a clear picture of where and when your app will come in handy.  This is the best way to show off your chosen use-case.
Focus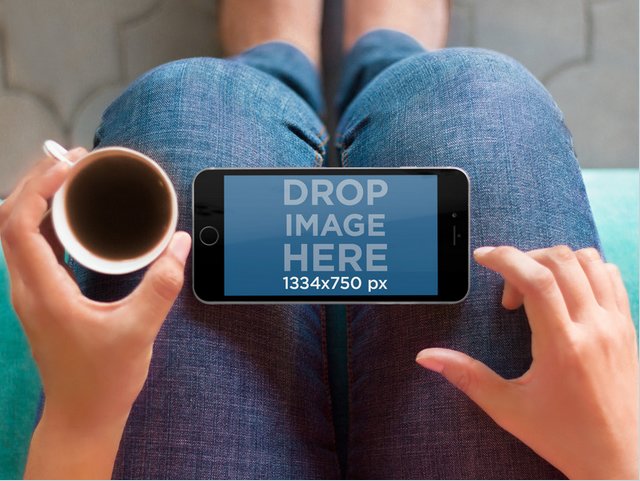 Misuse of all these other elements can distract from the main purpose.  A truly perfect mockup will still keep focus on your app. A mockup is meant to showcase your product so the the theme, people and props must not overwhelm the viewer.
A great mockup will be concise and will not distract from its main purpose, which is to showcase your app.
A good photorealistic mockup will have your screenshot fitting perfectly without any strange borders and edges that might distract viewers or create an artificial atmosphere. You want your mockup to look natural; when it doesn't your customers will notice and you will look cheap and sloppy.You want to chose a mockup that gives your app the spotlight and serves to compliment your app without shifting any focus from it.
Tells a Story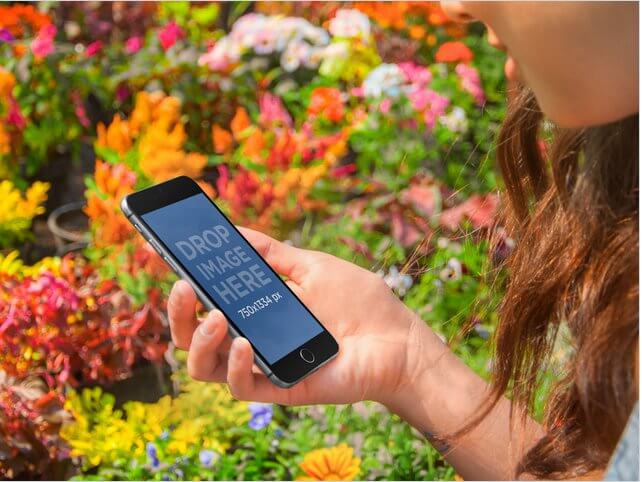 To recycle an old cliché, "a picture is worth a thousand words". All of the above elements, if well-chosen, come together to create a story in one image. This story is what will help you sell your product. You want to show your app in context to help the user picture themselves using your app.
The story can give your app a real world use case.
It makes your app or website more than just a pretty face, it shows its purpose. Many people might look at an app and think, 'sure, that's neat', but won't buy it because they do not think they need it. A mockup that tells a good story will make a user think they need an app. It will look more practical and give the impression that downloading your app straight away is the way to go. You can also provide your picture with a human element that the customer can relate to.
Want to try out some perfect mockups?
These elements create the perfect product mockup that will engage your audience. Be sure to look for them when you are ready to show off your app. Try out some great ones here.
---
---