Electrician Logos That Make Sparks
Electricians are an important part of the housing business which is steadily growing. Now is the best time to give that little extra to your electrical business with the best tools available and an electrician logo!

Whether you are a residential electrician, a commercial electrician, or a journeyman, this is for you!
Being a self-employed electrician and owning your business has many advantages: you can vary your working hours from that 9-5 office schedule, choose your own clients, build a solid reputation, and if you do things right, end up with customer loyalty. Electrician services will always be necessary and launching your own electrical business requires a low startup cost.
How Much Should I Charge for My Electrical Services
Not sure how much you should charge? Here's a tip, when setting your prices, think about the value of your services according to your experience, your location, the quality of your work, the competition in the market, your education and certifications, and whether you are doing residential or commercial work.
"With great power, comes a

great electricity bill"
For the most part, there are two ways to price your electrician work:
By the hour: you can vary prices on weekends and holidays
Flat rate: charge a flat rate per service, plus you won't benefit from working faster or slower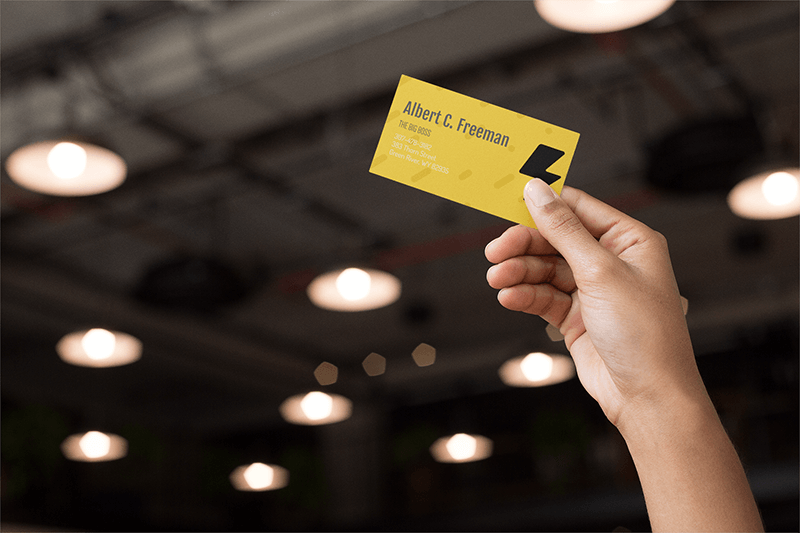 Mockup of a Business Card Being Held Against a Roof
Some Techniques to Get Your Customers
Join your builder's association. You should network and work with every homeowner related business in your community. Also, a smart move would be getting associated with real estate agents.
Make electrician business cards and hand them out at any relevant opportunity. This is very important! Design a business card that contains all your contact information available and make sure you have alerts for work emails or any other form of communication with potential clients.
Get onto Craigslist or any other search engine that is popular in your community.
Create and maintain a constant social media accounts, post tips, information, jobs you've worked, and happy clients. It is very useful if you can get a few good reviews because people do pay attention to that.
Build your own web page! It's important that you promote your business everywhere, but it's also very useful for your audience if they have a webpage to read about you.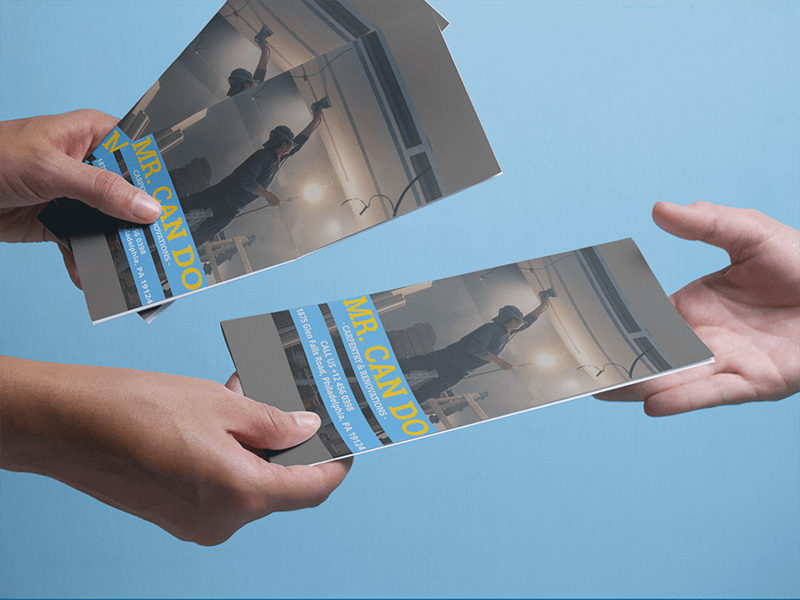 Brochure Mockup Featuring a Person Handing Out Brochures
The Best Apps for Electricians
As an electrician, your daily job is dangerous and challenging because it involves fixing electrical equipment, machinery, wiring, and more. Working your own business or working as an independent contractor you have to deal with invoices, billing, and other business tasks. It can become a headache to deal with both electrical skills and business-related aspects.
Read ahead to learn about some apps that might be helpful to make your life a bit easier: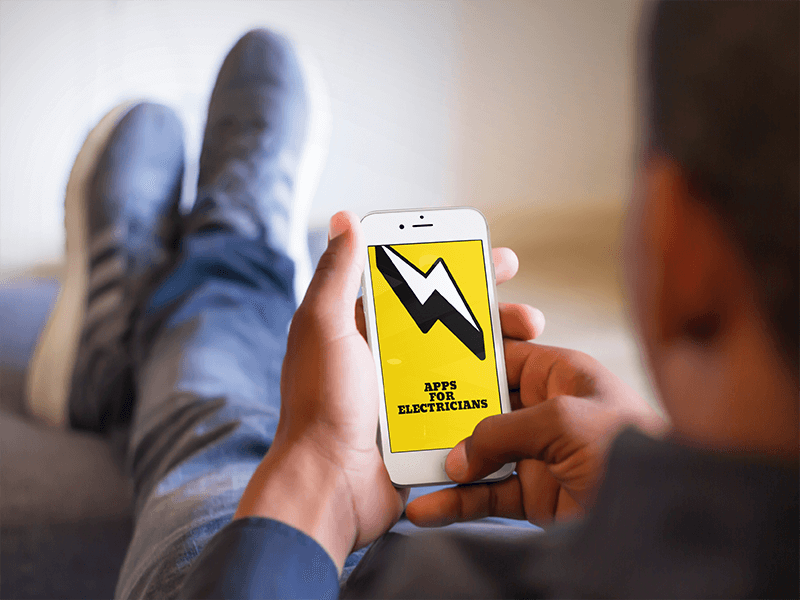 Mockup of Man Relaxing With His Feet Up While Using a White iPhone 7
Make an Electrician Logo That Is Lit
You can create visually appealing logos with this online design tool! If you are looking to design your logo on your own, Placeit's electrician logo maker is what you need. It is a simple process and in the end, you get your high-quality logo image.
Our team of graphic artists has created tons of amazing electrician templates for you. Customize one of our templates to make it yours. You will find stylish fonts, corporate looks, electric graphics, and much more! Get inspired by the following logos and afterward make yours!
"A simple tool for your needs"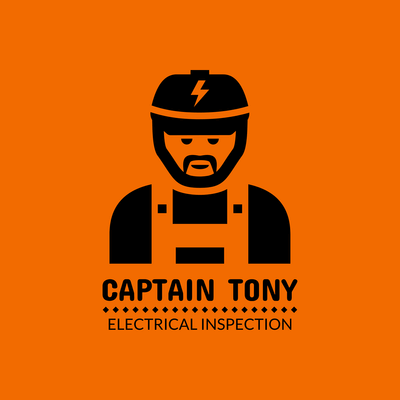 Electrician Logo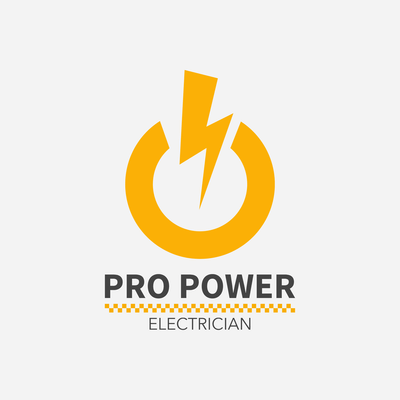 Electrician Logo1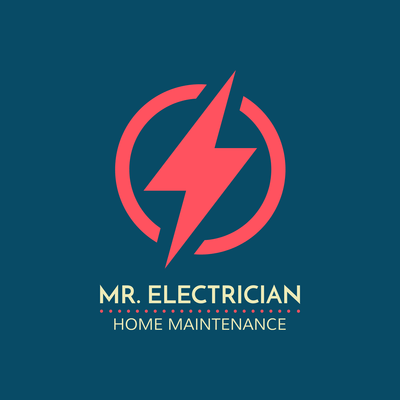 Electrician Logo2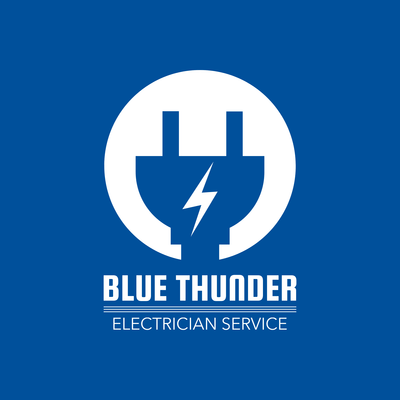 Electrician Logo3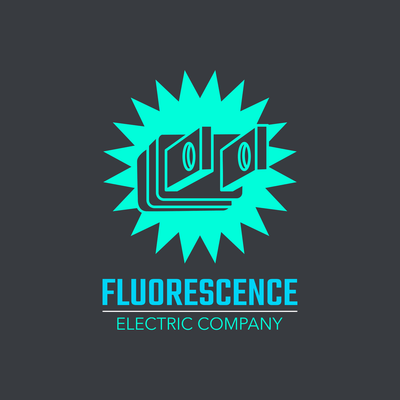 Electrician Logo4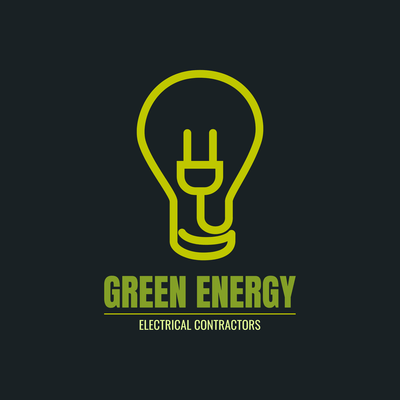 Electrician Logo5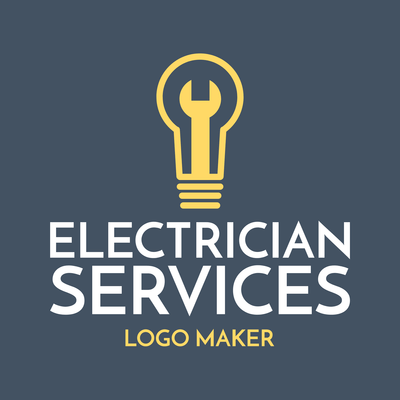 Electrician Logo6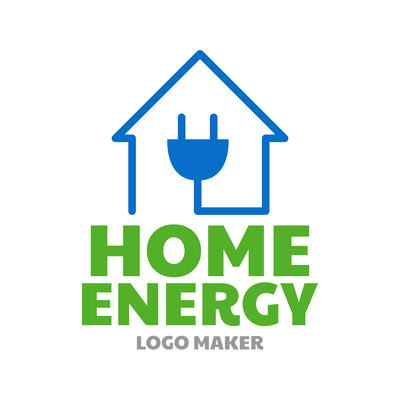 Electrician Logo7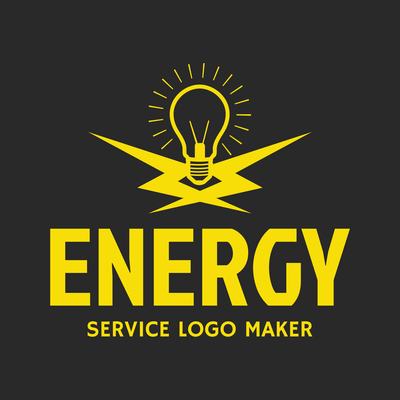 Electrician Logo8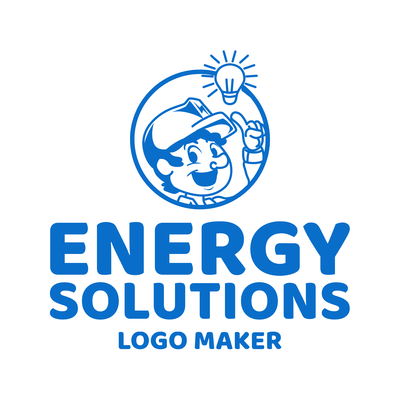 Electrician Logo9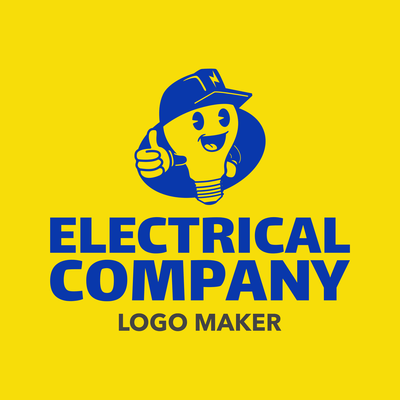 Electrician Logo10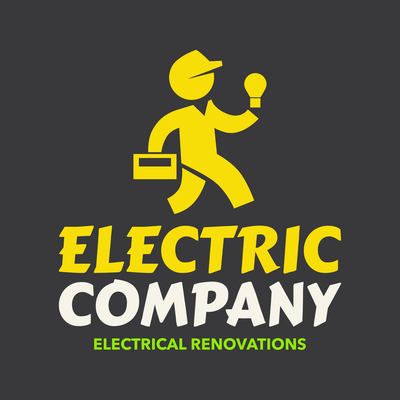 Electrician Logo11
Not Sure Yet?
Check out this video tutorial on how to create an electrician logo for you as an independent contractor or for your business. It's as easy as it looks.
Done with Your Logo? Take It Further with Some Serious Electrical Branding
Done with your logo? Don't stop there! You can also use Placeit's Design Templates to completely brand your electrical business. You can design your electrician business cards, electrician flyers, social media images, covers, ads, and much more! Also if you are into some other business you can find your perfect logo too. Go to our Help Your Business Succeed with a Solid Roofing Logo to read how to create roofing logos.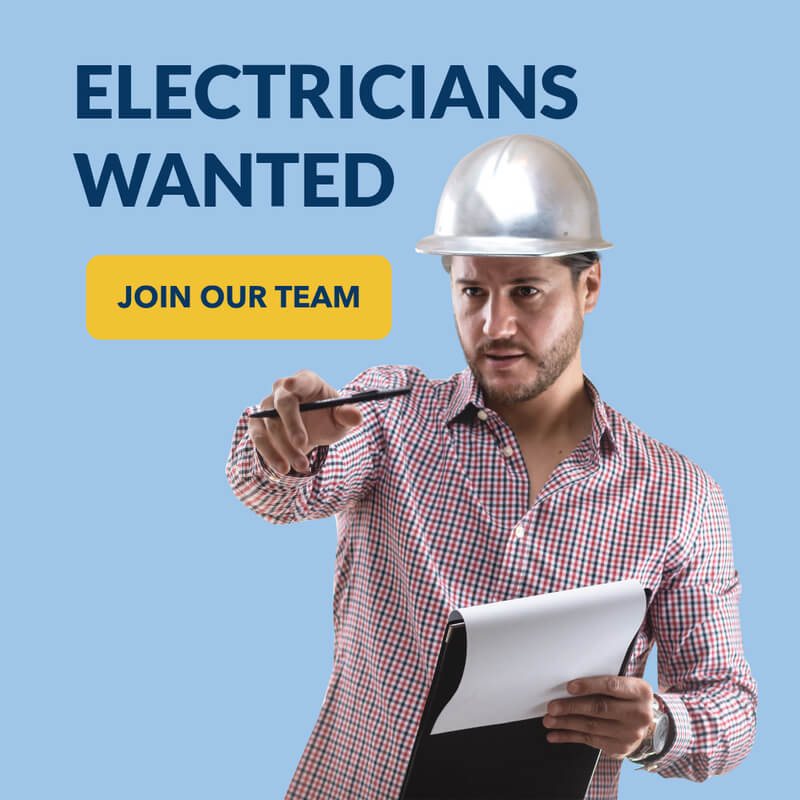 Design amazing online banners for your electrical business
Unlimited Designs! What Else Will You Ever Need?
With a Placeit subscription you get access to all of Placeit's mockups, design templates, and video maker. You will also get access to Placeit's logo maker for half the price. Placeit has tons of other service logo options -including specialized ones like real estate logos, industrial logos, and landscaping logos– you can use to brand your business. You can also unlock tons of mockups (from basic marketing and promotional materials like t-shirts, tote bags, and mugs to more advanced ones like sign, mupi, and billboard mockups). But that's not all; at Placeit, you will find a wide array of mockup videos, video animations, social media posts, and so much more! Get started today!

"I made my electrician logo with Placeit's logo maker in just a few minutes!"
Frank Moore 5/5
---
Light Up Your Business with These Electrician Logos
Creating a professional logo for your electrical business is easier than ever! You can design a logo for electricians in seconds with Placeit's logo maker. Whether you are starting your electrical business or working as an independent electrician, Placeit has designs for just about every business you can think of and a huge variety of branding assets like business cards and more!
Make Your Own Electrician Logo
---