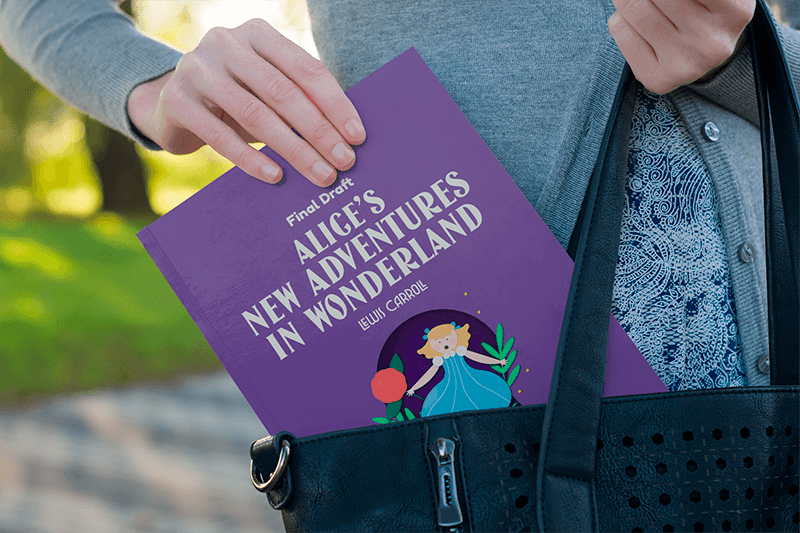 Whether you just finished writing a new e-book to share with your site's visitors or social media audience, presenting it in a professional manner is a key step of the process. E-book cover mockups will definitely boost the way you share your new material online. Even if you want to promote a digital version of a print book, using e-book cover mockups will enhance your campaign and create a positive impact on your consumer demographic.
Making an e-book mockup can be a seamless process if you choose the right mockup tool to do it. Luckily, Placeit is here to save the day with dozens of e-book cover mockups that are super easy to use! Just have a look at these ones: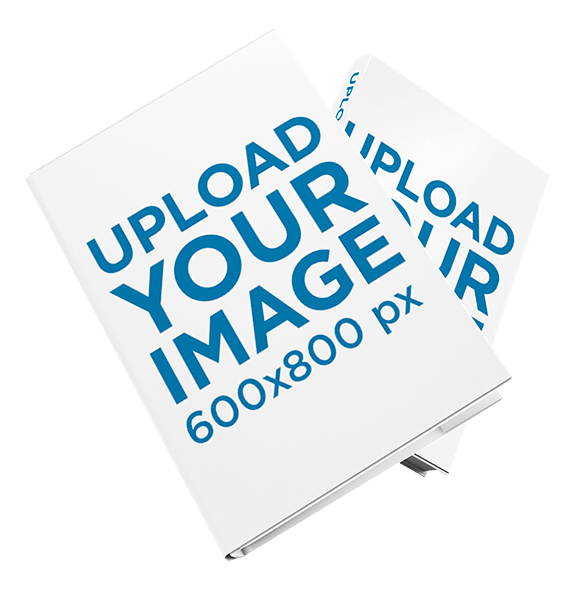 Try this Ebook mockup today by simply dragging and dropping an image you would like to display on the cover of the book onto the template and within minutes, get a great visual asset ready to be added as part of your visual marketing campaign!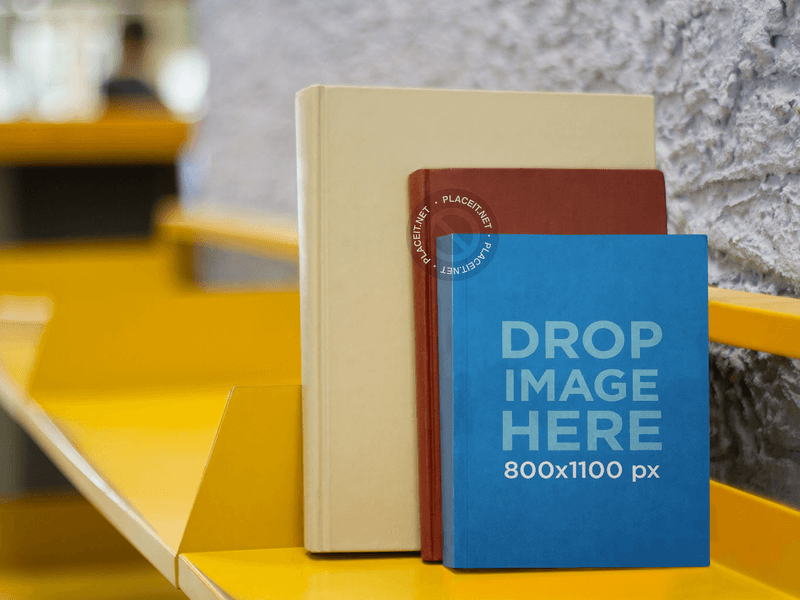 If you're looking for an original image to help you boost your visual marketing campaign, then this paperback ebook mockup standing in a library cart might be just what you need. Customize it right away by simply dragging and dropping an image onto the template and within no time get a compelling visual asset ready to be used immediately!
As you can see, these e-book mockups allow you to display the cover design on the actual item so you can create visually stunning assets to promote your new e-book with potential buyers. Some of these ebook cover mockups feature a scenario or environment to give context to your audience; others feature the book on a white or light gray background for a sleek and sober look.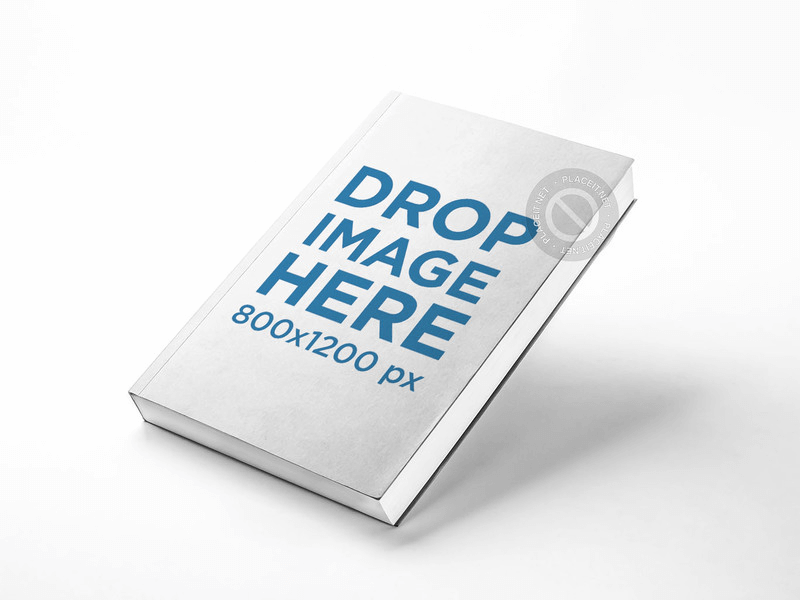 Advertise your new book within this great E-book mockup by simply dragging and dropping an image of your choice onto the template and within no time, start enjoying original visual content ready to be used as part of your visual marketing campaign!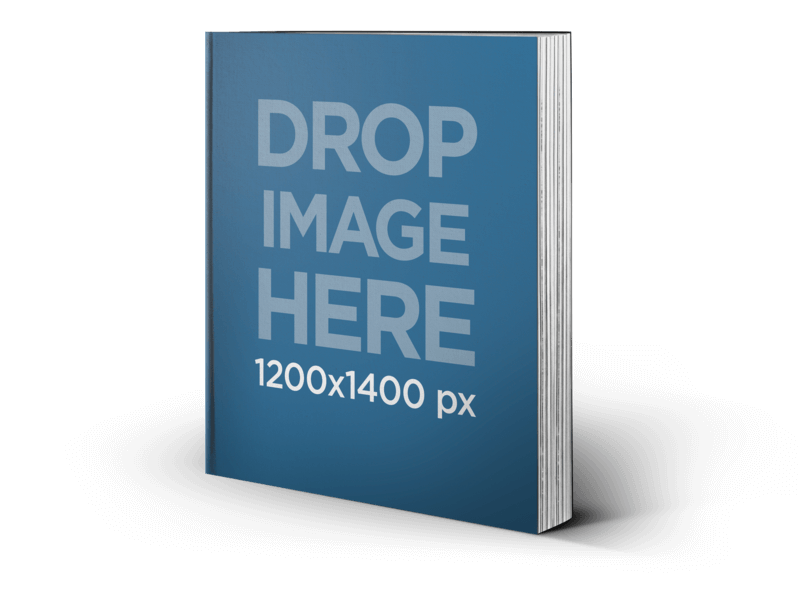 This ebook mockup is set on a transparent backdrop so you can fit it anywhere. It is a thick hardcover book that will allow an 800x1200px image.
Follow the same simple steps to create a 3D eBook Mockup and create an eBook Video Mockup in seconds. Surprise everyone with a book video mockup like this one:
Instead of wasting time and money on Photoshop or hiring a graphic designer to make visual assets to promote your e-book, use these mockups from Placeit to create stunning imagery in seconds and without editing software. To add your image to the ebook cover, all you need to do is upload or drag and drop your image file onto the mockup, it will be automatically adjusted to fit the perspective, lighting, and angle of the object.
Use these ebook cover mockups to generate quality visual assets to promote your new ebook as a part of your marketing campaign. What are you waiting for to upgrade your marketing communication strategy and boost book sales?
Don't have a cover yet? No problem! You can always make your book cover design using this tool. You can also gather a few free ebook covers here if you want to try them out first!
---
Placeit Makes Book Marketing Easy
A book release is only as successful as its marketing campaign. Author's preferred marketing tool is Placeit's book mockup generator which allows you not only to create book mockups but also features premade book covers and book video ads. Ready to power-up your e-book marketing campaign?
Visit Placeit!
"It is so easy to customize

Placeit

's e-book mockups, very recommended!
"
Jess Sylvester
5

/5