Best Man T-shirt Mockups Compilation
Wondering what's the best way to showcase your latest t-shirt designs in the most profitable way? Choose a professional and beautiful tool like Placeit Apparel! We have the most awesomely made man t-shirt mockups! This is a great option if you are looking for a new marketing tool, or if you want to improve your existing image marketing. Also, if you're focusing on social media, be sure to check out our post on how to create Facebook ads that sell t-shirts for tips and tricks!
To see our most amazing men's tshirt mockups, just visit Placeit Apparel and then filter by clicking on Man and on T-Shirt. You will see all kinds of t-shirt mockups! We have not just round neck tees and v-neck t-shirts for men; we also have back shots of t-shirts, mockups of tshirts with a hoodie on top of it, tees mockups with men in urban environments, outdoors, t-shirts worn by senior men, by hispanic men, black men, white men. Not enough options? We offer image mockups, stop motion mockups, cinemagraph mockups, and even video templates!
Choose a male model and an environment that fits the best with your brand and start selling more!
For you to get an idea of how awesome our Men's Tshirt Mockups are, we will show you some of them.
This beautiful t-shirt mockup of a Young Trendy Man With a Beard Wearing a T-Shirt While Taking the Train is a great choice for you to showcase your latest tee design with a cinemagraph!
This Mockup Video Of A Black Man Wearing A Round Neck T-Shirt Against A White Wall Til is a great video for you to showcase your most awesome round neck tee design!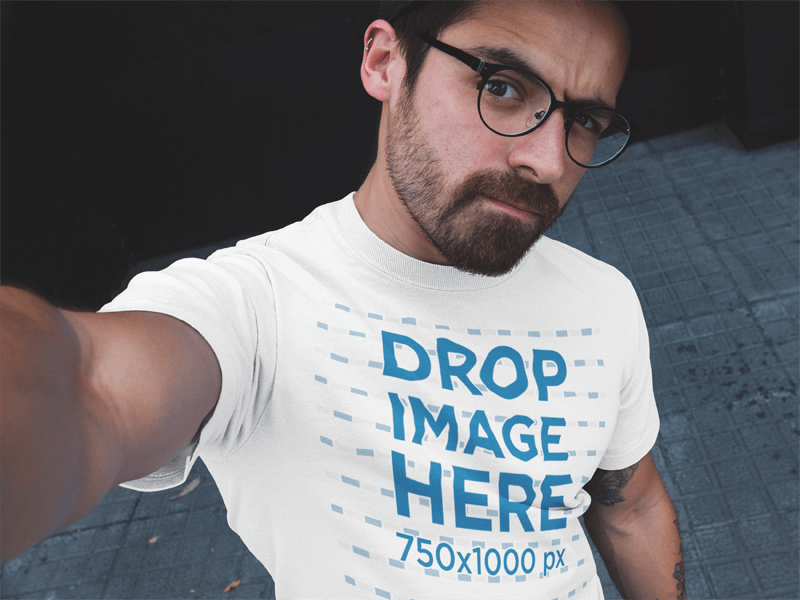 Choose this excellent mockup of a Hipster Guy With Glasses Taking A Selfie With A Round Neck T-Shirt and showcase your trendiest tee design with a creative and beautiful mockup!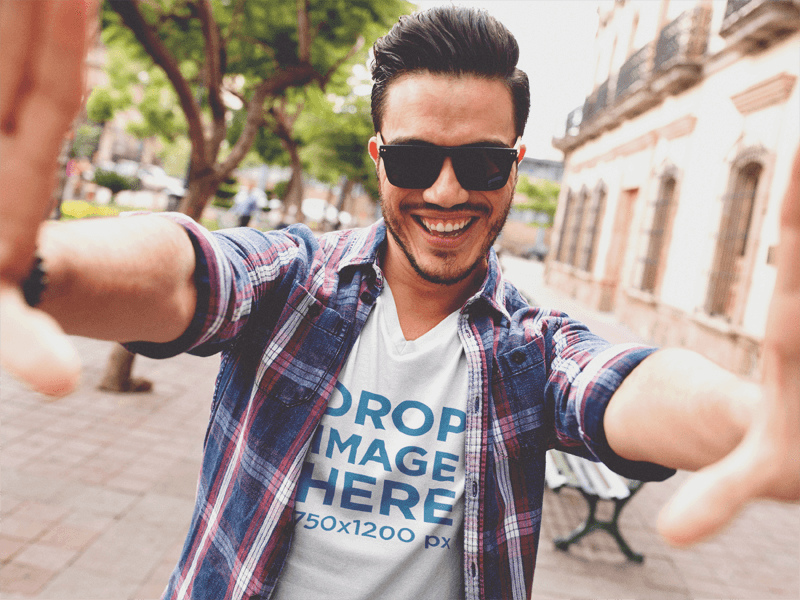 This V-Neck Tee Mockup Of A Guy Taking A Selfie is awesome if you want to show a joyful and photorealistic image to your audience!
This Mockup Video Of A Handsome Black Man In The City At Night is just great if you wanted your customers to get a realistic version of your designs! What's better than a video mockup for that?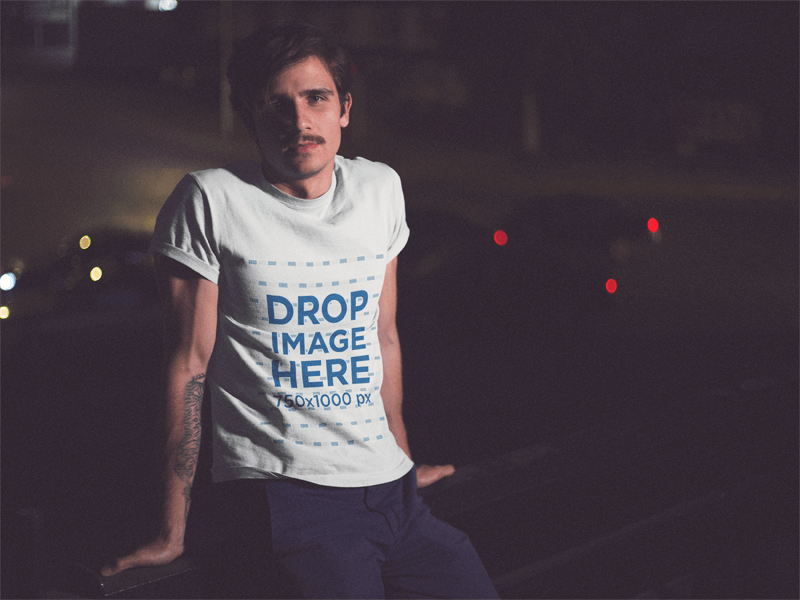 Make your customers feel engaged with you by showing them your tshirt desings on a realistic scenario, such as this Young Man lLooking At The camera While Wearing A Short Sleeved Tshirt In The City At Night!
Show your brand's diversity by using this Video Mockup Of A Black Man Wearing A T-Shirt While Sitting On A Railing
Are you looking to transmit a message that all generations can buy? Use this excellent Tee Mockup Of An Elderly Man Having A Chat In The Street!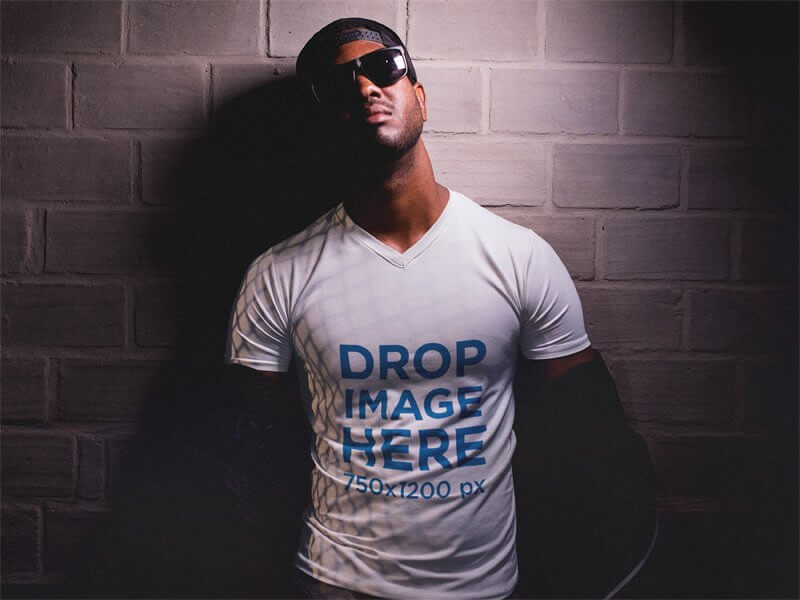 A V-Neck T-Shirt Mockup Of A Black Man Against A Wall Wearing Sunglasses is a great addition for you to show all of your designs, not just the round neck ones!
So don't hesitate, choose Placeit! We have the most beautiful men's tshirt mockups in the most realistic and creative environments! Improve your image marketing now by using Placeit's mockups!
If you want to see our full tshirt mockup section, you'll love it! remember that using mockups to show your designs to your customers will not only save you an incredible amount of time and money, it will also boost your sales! Start using photorealistic environments, real models and beautiful shots to make your audience engage with your brand.
---
---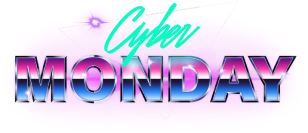 Sale
Cyber Monday Sale
Up to 50% Off
Only Available for New Subscribers