The Best Esports Merch for Your Audience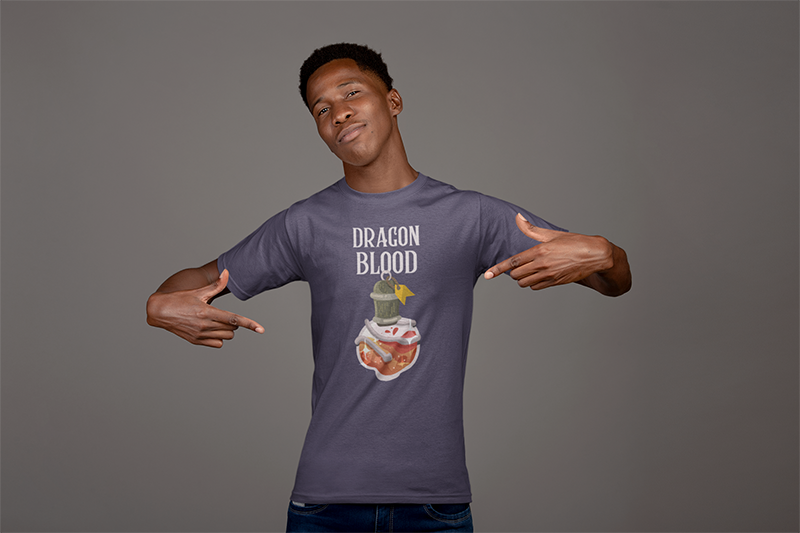 So you're launching a new esports merch line. You've got the team, a winning design, and an experienced printing partner. But what items should you be producing? Jerseys, hats, and t-shirts seem no-brainers, but what other apparel types should you consider? What should you be avoiding?
What You'll Find: 
This simple question often trips up beginner managers, and it's been the downfall of many an esports line. When just starting out, you may be tempted to print on everything you can get your hands on. We recommend caution here. You'll want to carefully consider each and every product you include.
Take our word for it. We're Visuals by Impulse, the world's largest creative agency for gamers. We eat, breathe, and sleep esports. Our team has designed merch for some of the biggest names and brands in the game. Let's just say we've learned a thing or two over the years.
We suggest taking a more strategic approach. Analyze what merch types are most successful in the esports community. What are the big players – teams like 100 Thieves, Team Liquid, and Cloud9 – focusing on? Anchor your line around a handful of strong sellers and watch the orders pile up.
So what are these mystery items?
Well, that's why we're here. As industry insiders, we've done the research and seen what works firsthand. We polled our team of experts and compiled their top answers below. You'll find a list of must-haves, some strong 'recommends', and a handful of 'avoids.'
With that said, it's only natural that we begin with…
The Three Must-Haves
Jerseys
The ideal starting point for your line and likely to be among your best-sellers. Esport jerseys are always a good choice and sell pretty consistently throughout the year – especially during tournament seasons.
Generally, you have two main options here: classic team jerseys or fan jerseys of your top players. Bonus point if you let fans add their own name to the back!
Make your official jersey as tournament-accurate as possible to prevent regulation issues. If you have team sponsors, offer to include them on the jersey design – if you're lucky, they'll cover production costs (and maybe more!).
💡 Keep in mind everything starts with a professional esports logo!
T-Shirts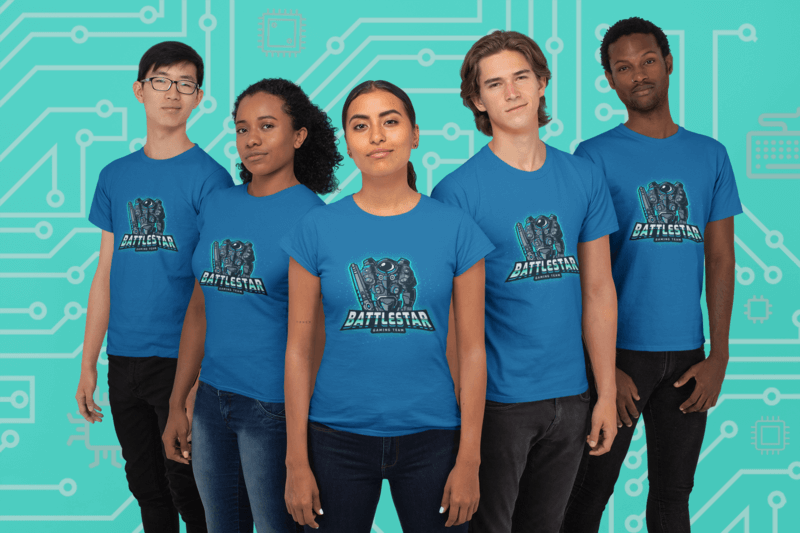 A staple of any esports merch line. And a surefire fan favorite. If you don't offer a few killer shirt designs, do you really even have an online store?
Note that the line between esports apparel and streetwear has blurred recently, thanks to innovative brands like 100 Thieves. Don't be afraid to experiment and get creative with your t-shirt design.
Print logos and graphics in non-traditional locations. Add easter eggs and hidden elements. Make it feel 'exclusive', and don't feel confined to the boring graphics of yesterday.
Hats and Beanies
Another no-brainer. Caps for the warm weather, beanies for fall and winter. They may be small accessories but don't underestimate their big potential.
You'd be surprised at how much room you have for customization here. Outerwear typically allows more creative freedom for out-of-the-box designs, and hats and beanies are no exception. Make it a bold accent piece complementing your mainline.
The Six We Recommend
Hoodies
A seasonal must. There's a reason why esports' biggest brands make hoodies the linchpin of their fall-winter collection. Follow suit, and you'll have a best-seller on your hands.
Note that with a larger surface area comes more room for custom prints. As with most outerwear, you have leeway to experiment with creative designs. Pro tip: arm prints are especially popular right now.
Pins and Patches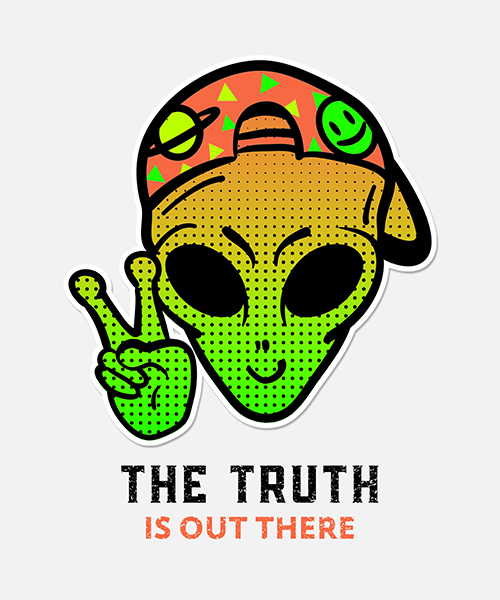 These are some of our favorites and are often overlooked. They're a blast to design, look great, and sell, no matter the season. Not to mention they're wildly popular; you'll see fans pinning them to clothing, backpacks, accessories, and more.
Best of all, pins and patches are SUPER cheap and easy to make. Given the low risk involved (and big upside), we consider these essential to the modern esports collection.
Stickers
Another ultra-cheap option, especially when ordered in bulk. Custom stickers are a great way to get your branding in the hands of potential fans. Go wild with the design and make them stand out.
On top of that, they're great add-on items for larger orders. Throw in a few free stickers with each apparel order for bonus points with customers!
Scarves
Scarves are the hidden gems of the esports merch world. They're BIG hits with European fans, and their popularity is growing in the US. The perfect cold-weather accent piece.
Offer scarves with your fall-winter collection in the States, and all year round in Europe, if possible. We wish more teams were including them in their apparel lineup.
Sweatpants
Who doesn't like looking good and being comfy at the same time? Sweatpants are popular winter selections, perfectly at home with a more laid-back, urban fanbase.
Just no printing designs across the butt… come on guys, it goes without saying.
Custom Keycaps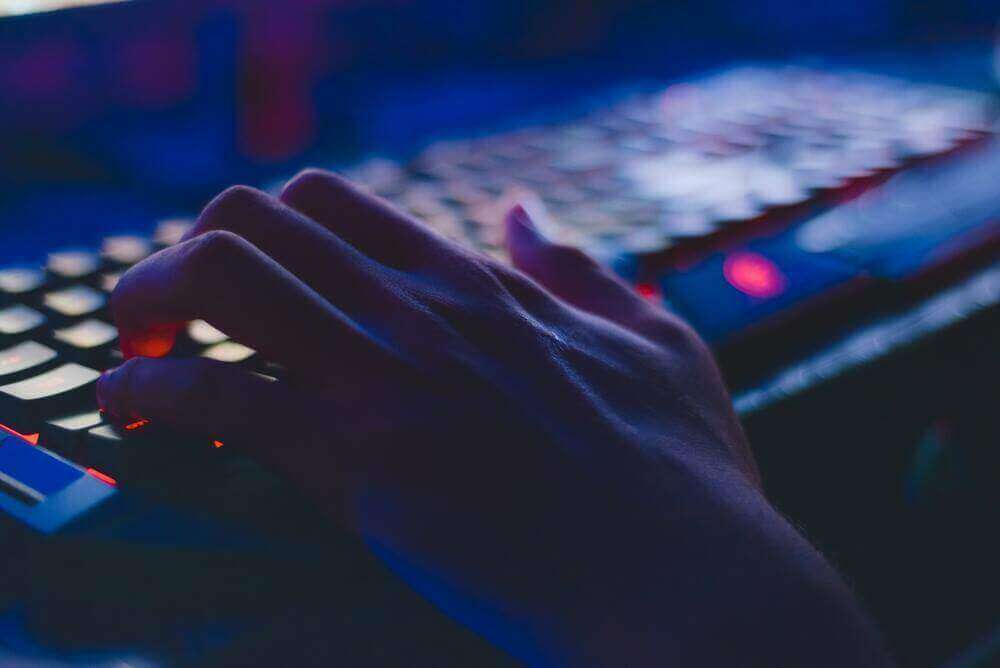 Branded keycaps for mechanical keyboards are an esports craze that we're willing to get behind. Given their wide range of customization options, everybody wants a piece of the action.
Good news for you; a printed – or even 3D sculpted – keycap for your brand is relatively inexpensive. And it's a huge 'flex' for your diehard fans. Just make sure you have diehard fans first…
The Four To Avoid
Custom Tech Products
This category is very hit-or-miss. It includes items like mousepads, mice, controllers, and headphone skins. Consider them a high-risk, moderate reward.
Don't get us wrong; we understand the appeal of these products. If done right, custom tech products can put your store a step ahead of the competition. But that's a big IF, considering the high cost of manufacturing and large order minimums.
Of all these, branded mouse pads or desktop mats are probably your safest bet, given the cheaper materials involved. Custom mice, controllers, and headphones may be worth a shot – but only if you find a good hardware partner and have the fanbase to support it.
We'd recommend these only for advanced esports brands. Beginners beware.
Phone Covers
Hard pass. It may be tempting at first, but they're just too tricky to produce in scale. There are too many phone models out there, and it's a pain to keep up with all the new releases.
Beware, or you'll wind up with a stack of printed plastic. Often the first items we see in the bargain bin sale category.
Gimmick / Flashpan Products
We're talking fidget spinners and vinyl toys here, folks. Just… don't.
They make your brand look desperate and lame. Don't sacrifice your reputation and prestige for a quick buck. Act like you've been there before.
Cut-and-Sew Clothing
Don't be an overachiever. We respect the superior quality and attention to detail that comes with 'cut-and-sew' apparel, but it's been the downfall of many a promising streetwear brand. It's prohibitively expensive for bulk production – and out of reach for the majority of esports lines.
If you've built up the fanbase and can guarantee sales, we recommend testing the waters first. Try 1-2 items first, at a small scale, before going 100% custom.
Wrapping Up
So there you have it. We've run the numbers; do the research. The list above will get your esports merch line started right – and provide the best bang for your buck. Pick wisely for your unique brand.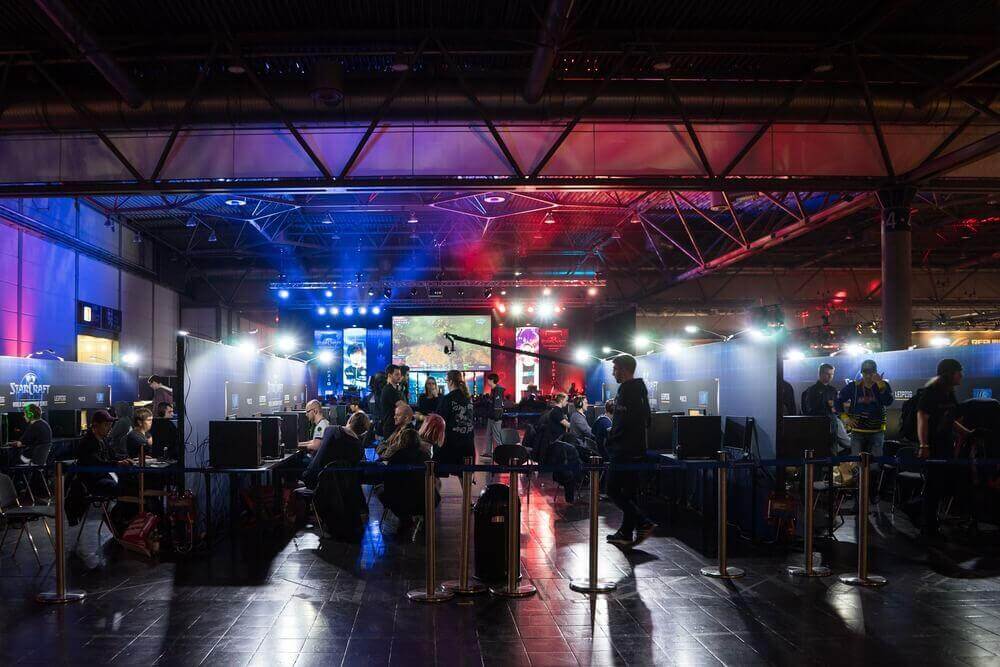 Don't consider the list above as exhaustive or ironclad. Not all apparel types are appropriate for every brand and every fanbase. You might find success venturing beyond this list into riskier product types. For most esports shops, however, the list above represents the core foundation of your business.
Remember, the last thing you want is surplus, unsold goods sitting in boxes and collecting dust. Focus on a handful of bestsellers as you're starting out and build up a solid fanbase. Avoid overextending your line until you're comfortable taking on more risk.
In the meantime, our team at Visuals by Impulse is here to support your merch journey. We hope to see your lineup on the big esports stage someday.
---
Visuals by Impulse (VBI) is a global design studio founded in 2015 by Caleb Leigh to provide quality, affordable design for all streamers. VBI has worked with over 70 thousand Twitch streamers, competitive gamers, and YouTube creators. Its clients include celebrities such as CouRage, Nadeshot, and SypherPK, as well as legendary esports organizations like 100 Thieves.
---
Take Your Gaming Channel to the Next Level!
With thousands of design templates, social media graphics, animated logos, and mockups, Placeit has everything you need to take your stream to the next level, check them out today!
Use a Gaming Template
---