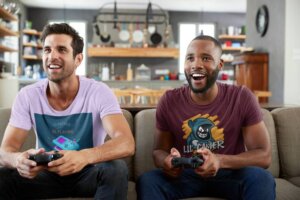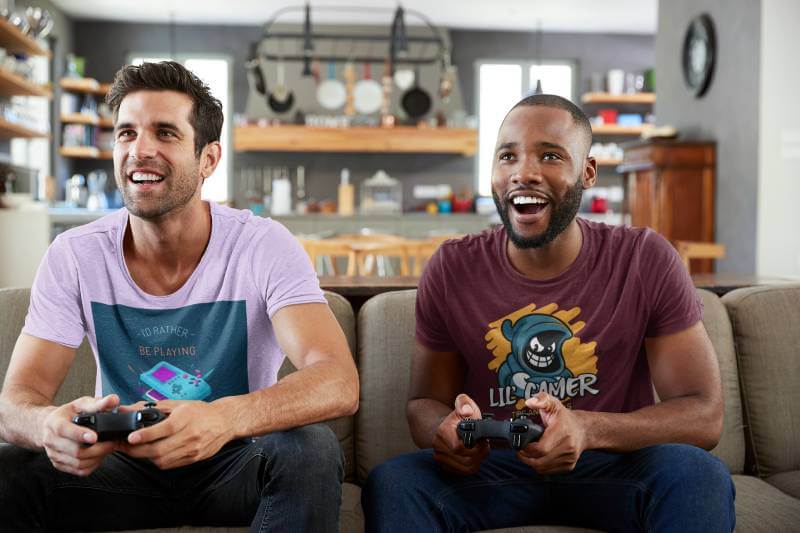 Promote your gaming brand by getting all your gaming merch out there with awesome deisngs and proffesional looking mockups.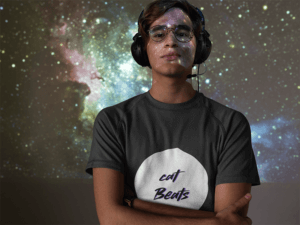 The world deserves to know all about your gaming skills. Learn how to start a gaming channel and build a solid brandl with Placeit's resources!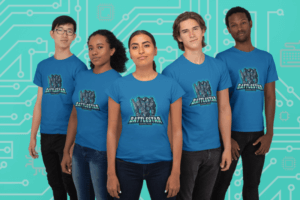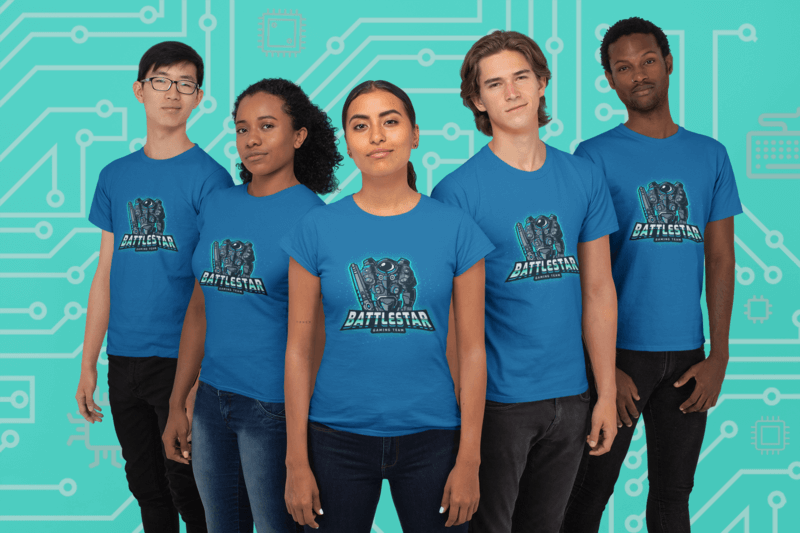 Looking for the best esports merch items to include in your line? Look no further! We have the info you need on the best selling products you MUST have!
Make

Unlimited

Mockups, Designs, Videos and Logos