Create a Business Website to Help Your Brand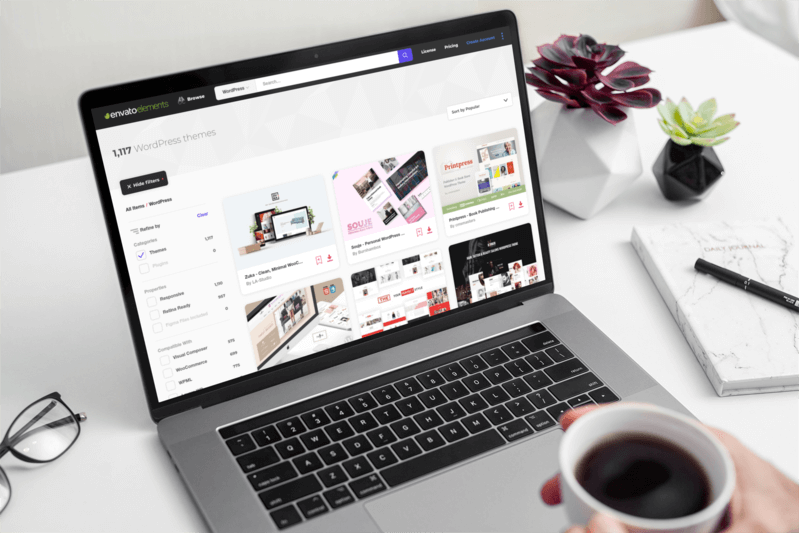 If you meet an average small business owner, chances are they do not have a digital presence for their venture. And why should they, they may ask. Since they are still operating under the pretext of word-of-mouth marketing and do not use the internet for their everyday queries, they believe no one else does either. However, a Nielsen Company audience report for the first quarter of 2016 found about 81% of adults in the United States to have smartphones that are used for about one hour and 39 minutes daily on average to consume media. With easy access to a smartphone, we now look for businesses online rather than scanning lists in the phonebook. If that wasn't enough to convince you to create a business website, let us list five reasons that will.
1. Credibility
Your business's online presence gives you a foothold and an address that people can look towards if they need you. If you sell baby carriers and someone is looking for them online, a simple local search can reveal you as one of the sellers. This is only possible if you use affordable web design to get a website up and running in the first place. Later, you can continue to add more attractions to make it more engaging for your visitors. This way you would be able to keep them updated about your latest offers and discounts.
After pooling all your savings into your valued startup, you may feel that the website cost will leave you broke. However, even if you were the most tech-savvy businessman, you have a number of other things to manage, so it may be better to leave this to the professionals. It will not only have your contact details, but it will be the first step towards getting your potential customers to trust you. In 2018, 75% of people admitted to making judgments about a business based on the presence and design of its website.
2. Marketing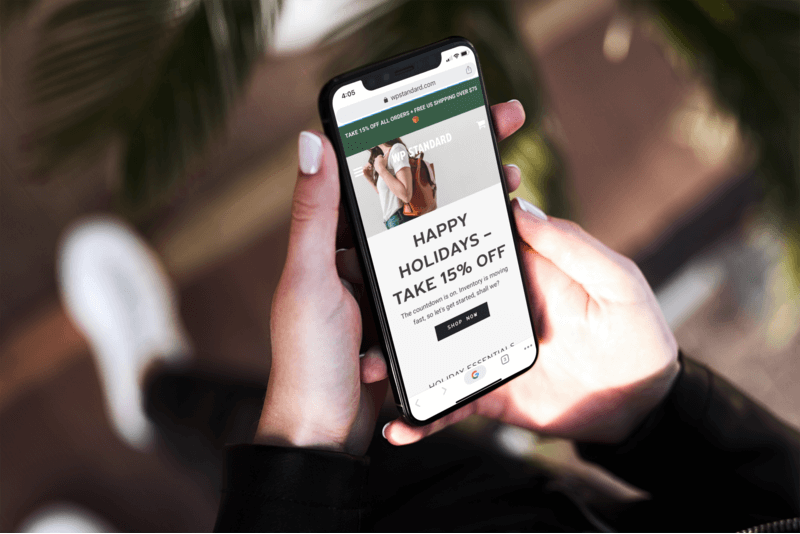 In this day and age, every business, small or large, has an online presence because it is the first step towards cost-effective marketing. Even if it is just a static page or a website, it exhibits your business features free of charge for easy perusal. Deloitte's analysis in Connected Small Businesses in the United States found that digitally advanced small businesses earned two times as much revenue per employee and had an average employment growth rate of more than six times as high as the businesses without a digital presence. Around 93% of our online experiences begin with a search engine, and you want to tap into that audience in order to make them your clients.
In the vast and murky world of digital marketing, the game begins with a creation of a business website. After your complete information is online, it makes it easy for people to compare your product and leave reviews, which gets you feedback and leads to further business and engagement with customers. You can post promotional offers online, saving money spent on running expensive advertisements. With a little effort, you could take it further and have social media pages linked to your website which will bring more traffic to your website, thus increasing awareness for your brand. However, it will get you nowhere if you have a social media page and you think it will suffice in place of a website.
3. eCommerce
People find it easier to shop online than in person. Consumers in the US spent $453.46 billion on the web for retail purchases in 2017, a 16.0% increase from 2016 with $390.99 billion. Surveys report that over 90 percent of global purchases are still happening offline, which says something for e-commerce around the world. Why should you then fight your online business when the opportunity and market are so clearly wide open?
A website with an option for placing online orders brings more business to the table, generating leads across the border from people who could not (and may not ever) visit your physical store. Service providers have the great option of allowing their webpage to book appointments for people, or provide information upon request by filling out a simple form. Happy customers will remember the hassle-free experience. They will come back for more and bring other customers as well by leaving satisfied reviews.
4. Lead Generation
A website can help you convert people into paying customers through strategic lead generation. By leaving coupons and email offers for website visitors to fill in, you get a list of people who would like to know more about what your business has to offer. Get them what they need, use this connection with them to find out what they require so you can fill the gap and get them to buy from you eventually. By creating content that interests people or that answers questions that they come online to ask, your website content can direct the traffic of people from popular search engines to your website.
Have an optimum, user-friendly design to your website that makes it easy to navigate. A website is the best face of your business. Newsletters sent to your email subscribers have been known to be most effective in reaching people and nudging them into action because a simple click brings them from their email to the site.
5. Customer Service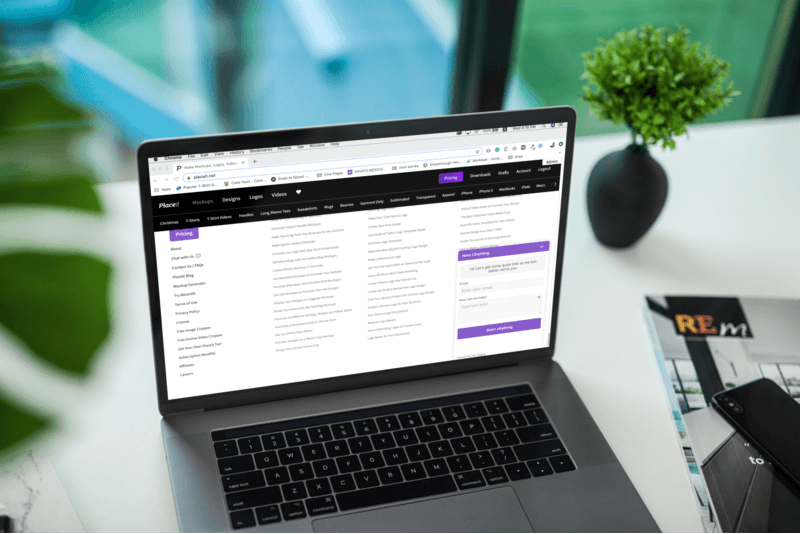 A website is open and functioning 24 hours when the physical store is not. An updated list of Frequently Asked Questions on the website, tutorials, and downloadable instruction manuals must be available so that people can have access to quick assistance when they need it. An option to submit queries at any time of the day must also be present. It leaves people with the freedom and confidence in the brand to solve their issues for them. Set up a system whereby you can get to those queries within a certain timeframe. New developments like an announcement for a new storefront, promotional offers, company news, etc. must be updated first on the website, to maintain a reliable relationship with your customer base who will trust that you will tell them first here.
It takes a small investment of time and money on your part to have an established online presence for your business in the form of an updated website. Unless you wish to be swept away by the giants in the industry, as well as the local competition, and be happy with those few dwindling customers, you would do well to have a website.
"Using Placeit's apparel mockups has been a hue time saver!"
Elena Nguyen 5/5
---
Create Stunning Images for Your eCommerce Shop
If you have an eCommerce shop, you already know just how important your product images are. When your images are great, this often leads to more sales. To achieve just that, check out Placeit's huge library of mockups that you can customize with your designs. From t-shirts to dresses, find the mockups you need to make your shop a success.
Use Placeit's Mockups!
---