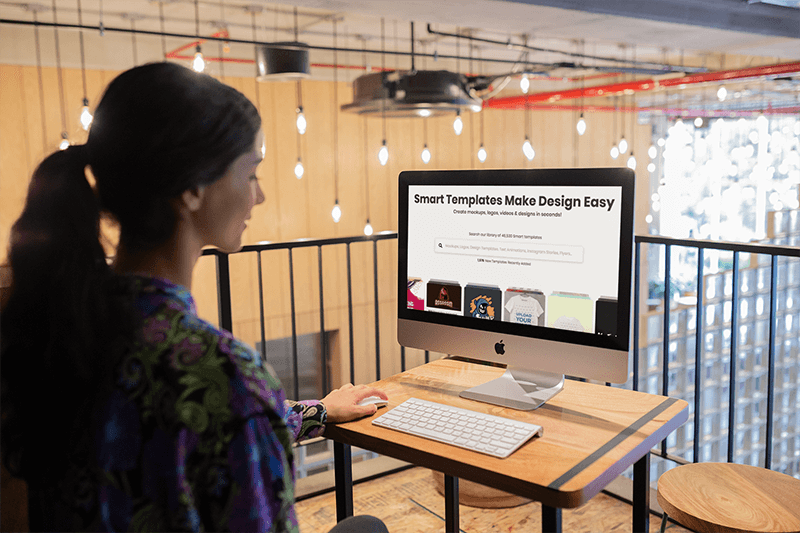 Are you looking for ways to gain new customers or retain your existing customers to grow your business?  Target-oriented and well-organized digital advertising strategies are what you need!
Most business people today believe that networking and referrals are keys to generating leads for small businesses. However, small businesses should have multiple channels for lead generation. Digital advertising is one of those most effective channels to reach people with that you have no connection yet! 
What You'll Find: 
The business atmosphere is changing, bringing digital novelties that were not thinkable a decade ago. People are online every day. While building brand awareness faster and deeper, online advertising allows small businesses to reach a global audience quickly. But, only when they follow successful digital advertising strategies.
Well, which are successful digital advertising strategies for small businesses? Let's see together.
1. Determine Your Goals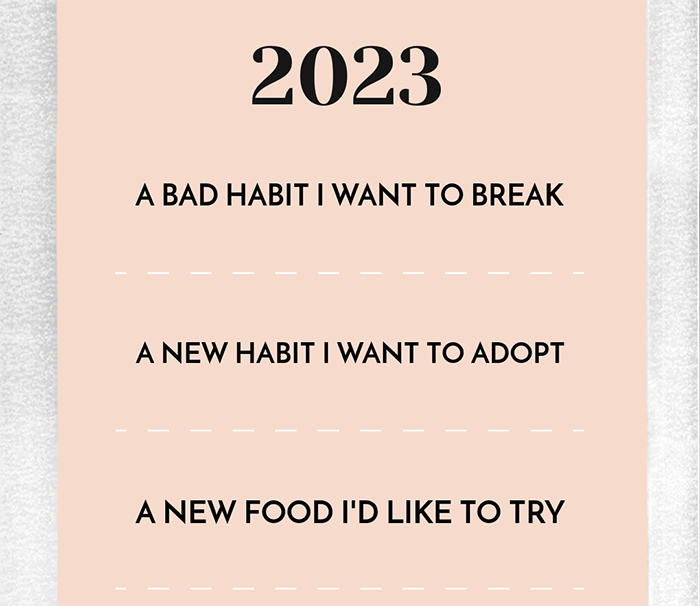 The first well-accepted strategy is to determine the goals for your digital advertising strategy. Before you rush into taking action, you should focus on what you want to do with your digital advertising campaigns. These goals may include: increasing sales, retargeting your customers, or growing your market share.
It would be best if you also worked on your targeting options such as keywords, interests, and demographics. To create an influential campaign, your goals should be specific, measurable, actionable, relevant, and timely. At that phase, it is useful to get help from the most successful digital marketing agencies for small businesses. 
2. Learn About Organic & Paid Advertising
Advertising practices consist of carefully formulated campaigns to accomplish your goals. Both organic advertising and paid advertising are significant drivers of digital advertising strategies. It would help if you learned about how to use and implement them for the best practices.
Organic Advertising
The results of organic searches are based upon the search algorithms. Companies use organic advertising to take advantage of online search engines and social networking sites. It provides clients with information about their products without the sole use of sales pitches. It is very cost-friendly and necessary to implement, but it takes time for a small business to have a successful online presence organically.
Paid Advertising
As is evident from its name, paid advertising is bought rather than achieved, and it is more predictable. Paid traffic can be targeted to a specific audience. It also allows businesses to select what information they want to spread specifically. Sponsored social media posts are included in this group. Paid advertising can easily help you kick off, but sometimes consumers do not trust it.
The best results are achieved by combining these two. Paid and organic campaigns balance each other and allow you to cover all your bases when they are used together. You can choose to combine them depending on cost and time structure.
3. Discover Your Online Advertising Platforms
Almost any digital platform today contains advertisements. There is no single online platform that offers the best digital advertising opportunities. You should make your choice considering your products and services, and also the audience you wish to attract.
Facebook & Google
Facebook and Google are good places to start advertising as this two drive the most referral traffic.
Google Ads requires some technical expertise to get the most effective results. You can work with an agency depending on your cost calculation. Google Ads is one of the best online advertising platforms for many sectors as it successfully targets your ads based on geography, demographics, and other factors.
It is needless to say how popular Facebook is when it comes to advertisements. However, as the algorithms evolve frequently, it can be hard to get organic traffic on Facebook. Paid advertising can help your small business at this point. Paid ads can take various forms, such as promoted posts and display advertisements.
Paid advertising can come at a cost, but it pays back for such a big platform like Facebook. Moreover, Facebook allows for an extremely high degree of market segmentation so that you can save a good amount of money if you avoid useless clicks.
Instagram
Instagram is another strong platform that helps you reach a huge audience. Compared to Facebook, you can target a more concentrated population on Instagram: Millennial and Gen Z age groups. As it relies on visual material, Instagram is an ideal platform to get interaction, primarily through Instagram story ads. The platform also allows you to add your business address and phone number to all posts. Creating beautiful Instagram graphics is another aesthetic way in which Instagram can be utilized to promote your small business.
For most businesses, a combination of multiple platforms is needed. You can get help from an agency to come up with an educated guess to see which platforms produce the best results for you. If you track your results and adjust your strategy, you can get the best out of each network and generate leads.
4. Consider Email Advertising
Along with the novelties that social media platforms have brought, it is also possible to rely on some conventional advertising strategies. Since e-mail is a highly preferred channel of interaction by both consumers and businesses, e-mail advertising can be an easy opportunity to get a high return on investment.
Conducting e-mail campaigns is an effective way of retaining clients and building brand loyalty. An advantage of e-mail advertising for small businesses is that it is quite cost-efficient. It is also relatively easy to collect customer e-mail addresses and get permission for weekly or monthly updates. One point you should be careful about is providing some value to your audience. You should avoid spamming "buy now" e-mails.
5. Use Professional Advertising Copy
Advertising copy refers to the words that are used in your advertisement. Whatever platform you use, the copy is one of the most critical determinants of a successful ad. Knowing what to write can be of great value to your advertising strategy.
A professional advertising copy should speak in a way that is familiar to your target audience.

People should relate to what you are saying.

The copy should be creative and realistic, for which some humor might help, and a few simple words can make a great difference.
Last Words
There are useful options for businesses of every size in the market either to grow or to keep their rank. You should consider putting some effort into digital marketing for small businesses along with traditional networking strategies.
An advantage of having a small business is that if you implement the correct strategies and gain new customers, they might think that your business is more personal and exclusive to them. That will help you to keep your personable reputation while generating leads, even if your business becomes a big one later in your career.
---
Author's Bio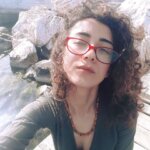 Gizem Tas: Writer, editor, and translator. Experienced in blogging for digital marketing, translation, localization, and foreign languages with a degree focused in English Language and Literature from Boğaziçi University.
---
Digital Advertising for Every Business!
Digital advertising can help your business reach your target audience through social media platforms. There are a few ways you can advertise your business no matter how big or small it is. Read this post to learn how!
Design Ads
---