App Store Screenshot Generator
Drive More Downloads with Better iOS Screenshots
While submitting your App to the Appstore you will be asked to upload screenshots that display the functionalities of your App. App store screenshots are important because they reveal to the user how the app would potentially look on their smartphones and hints them on how they can use the app to accomplish great things. Nevertheless, many app developers fail to upload quality screenshots.
Users use the search bar in the App Store to find apps that fill their needs. Among all the needs that can be fulfilled with apps are the need to be better informed, the need to learn new things and stay in the know, the need to become more productive, the need to communicate better, or the need to get entertained. Search is well known to be responsible for more than 50% of app downloads, closely followed by word-of-mouth recommendation. What this tells us is that users are impulsive.
The moment someone perceives that a need is not being fulfilled and that there's probably an app that can probably fulfill it they immediately get into the App Store and perform a search query.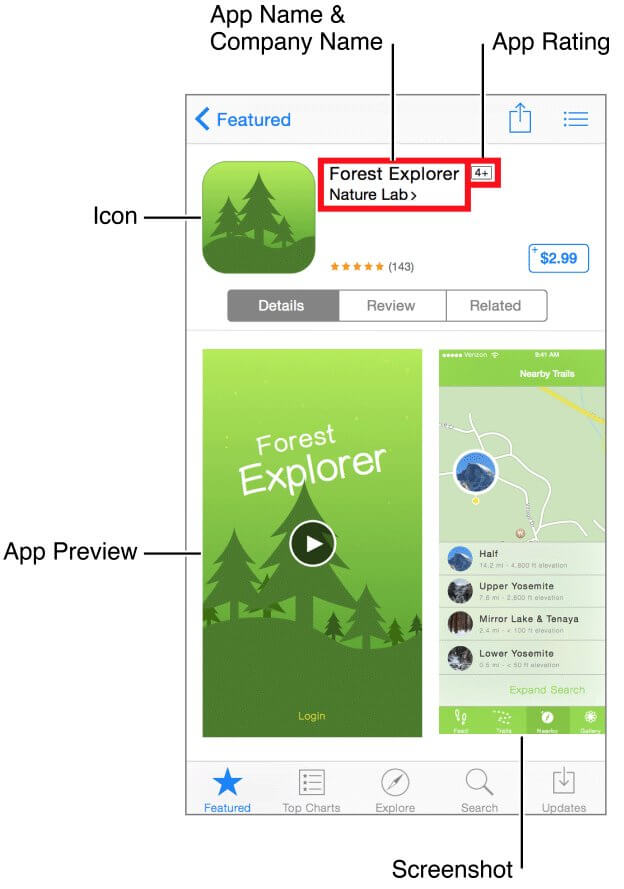 Once users search and receive results for their search query they will make the purchase decision or hit the download button based on 6 key elements (listed below) together with common user thoughts:
App Position: "If an app is the first search result it must be the best one."
App Ratings: "12 users have rated it positively, it must be good!"
App Icon: "This icon looks pro, the app must be good as well."
App Title: "I searched for "save money" this app is called Save Up, it must do the job."
Price: "Too expensive, I want it for free!"
Screenshots & Video Preview: "Oh look, this is exactly what I need my app to do."
So, Why Are App Store Screenshots Important?
App Store screenshots are important because as you can see, they play a major role in the consumer's purchase decision. Your app screenshots must be able to draw the user's attention to your app. The way to do this is by generating a good first impression with awesome screenshots that unveil the most important features of your app.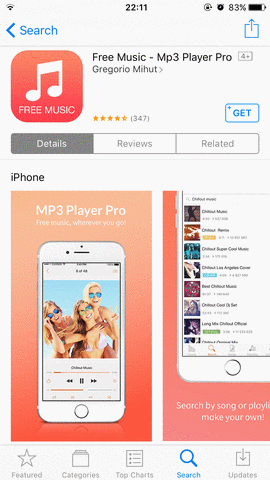 It is recommended to use short and communicative text on your screenshot design that will help users figure out what it is that the screenshot is showing and how that feature translates in a benefit for them.
In the past, app marketers, app developers and entrepreneurs used to struggle to create convincing App Screenshots. They had to hire a graphic designer to do the job or learn how to use expensive software like Photoshop and get just average results. Not anymore.
TIP: Drive more app downloads by showing your app's main features and UI on the FIRST TWO App Store Screenshots, which appear directly on the search engine's result page.
How To Generate Perfect App Store Screenshots
Placeit has developed an App Store Screenshot Generator that is intuitive, easy to use, professional, and meets iTunes Connect's strict standards. The process to create an App Store Screenshot couldn't possibly be easier. By simply uploading the desired interface screenshot, adding text to further explain the app's powers, and customizing the screenshot with colors and effects you are able to get amazing App Store Screenshots with no sweat.
Placeit's App Store Screenshot Generator will help you create App Store Screenshots that draw the attention of new users and drive more app downloads. The process is simple:
Choose a Template
Upload your image
Customize the template
Type descriptive text in
Hit the download button, that's it!
What's so great about Placeit's App Store Screenshot Generator?
Its versatility
Whether you need your app screenshot to be in portrait or landscape position, Placeit's App Store Screenshot Generator has you covered. You want the iPhone in the template to be on an angled position, you need it to be floating? Whatever the angle or orientation you need, Placeit's App Store Screenshot Generator is there for you.
Its text editor's usefulness
App screenshots are more effective when they include short descriptive text. With the included text editor you can:
Choose from +30 different fonts
Change the text color
Align the text to the left, to the right, or center it.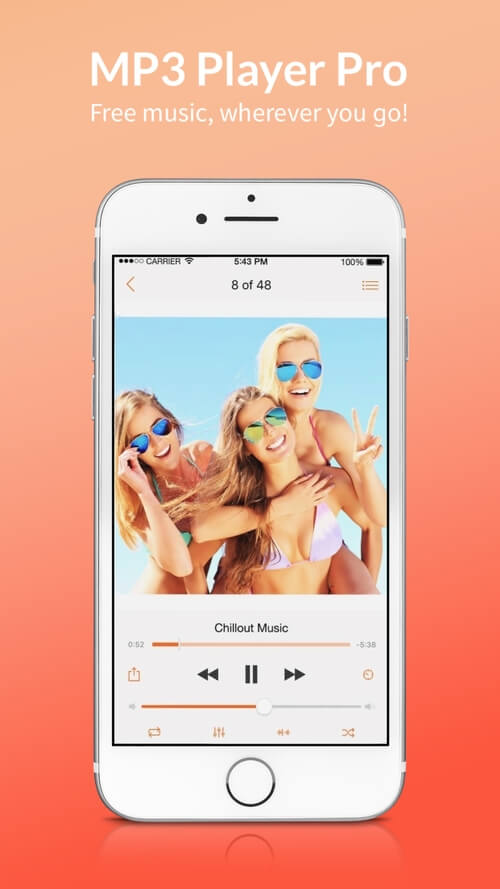 Its multiple background options
Each template comes with lots of different background pre-made designs. Choose one and customize it your way!
It meets iTunes Connect file dimension requirements
App store screenshots generated by Placeit are 5.5″ as required by Apple's iTunes Connect so that you only need to upload one screenshot and let iTunes Connect resize it to fit on smaller screen sizes.
It works on your Smartphone too
Build app store screenshots on-the-go. Achieve amazing results by using the app store generator tool on your laptop, desktop or smartphone.
These useful features make this an indispensable tool for app developers and designers. Read more about how to increase your app conversion rate with screenshots.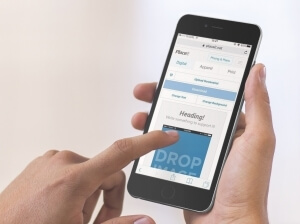 READY TO BUILD SCREENSHOTS ON THE WEB?
Visit Placeit and choose from +89 iOS Screenshot Templates

---
---