In this series, we'll share the best resources, apps, tips, and guides to improve your app marketing strategy. We'll go through all the options available and select the best apps and guides so you don't spend hours on them and can get right to work, for example, your market research!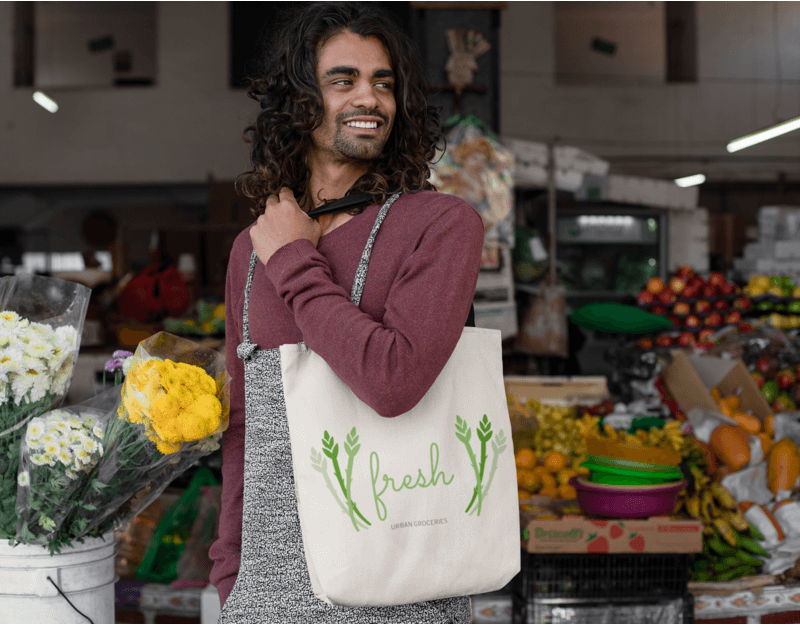 It doesn't matter if you're deep into your app's promotion or just getting started, this app marketing guide will be your best bet at staying at the top of your game. App marketing is no longer an option but a requirement for any app to be successful, be it for iOS or Android.
Market Research
The very first step of app marketing is knowing your audience and your app's possible market. This step should ideally be done way before, when the idea first sparks. You might already have a broad idea of who your audience is, what they like, and what works with them. However, numbers are everything and it is best to have the hard facts at your disposal.
As developers, we can build magnificent apps. As entrepreneurs, we can come up with amazing ideas and carry them out to completion. However, how do we market?
For example: Do you know if you need to target a niche market or a micro niche market? Or even a wide audience?
Here is a guide that talks about the market research process:
We highly recommend this marketing guide created by Google. It is an excellent free app with quick 5-minute lessons that you can use to improve every day.
Your Primer – by Google – Review coming soon
Basically, what you'll want to get out of your marketing research is:
Who your audience is, including ages, gender, likes, dislikes, location
What your competitors are doing
What your keyword focus will be during the marketing phase
Step 1: Market Validation
The first you need to do is to identify your competitors. Your idea is unique enough to stand on its own, but you will surely have at least some competitors that are close to what you want to sell.
You can use the following tools to identify the best apps in your field.
App Annie – Review coming soon
App Trace – Review coming soon
Top App Charts – Review coming soon
That way, you can see what they are doing and most importantly, how they are doing.
Step 2: Revenue Projection
After you have identified them, the next step is to analyze their metrics, to understand what kind of market is available that you can capture right away. You'll want to know how many downloads they get and a rough estimate of how much they make.
We have chosen the best tools for this, that will let you analyze your competition's downloads and revenue.
XYO – Review coming soon
Sensor Tower – Review coming soon
You can also visit the following forum. Their community is very open to sharing numbers and tactics that worked for them.
iPhone Devs Forum – Marketing Section
Step 3: Pre-Optimization Research
Finally, you will have to dive in to understand what keywords your audience is using and what their feeling is towards the type of product you are trying to sell. There are two basic ways of doing this.
Please note that we will have a specific section in the future explaining App Store Optimization in full. This step is for the initial research.
The first one is the classic Google Keyword Planner and Google Trends. They are both tools that will help you see search volumes for certain keywords. You might be wondering why you need this if you are uploading your app on the App Store or Google Play. However, it is important to note that your audience searches the app store in a similar way than they search Google.
Google Keyword Planner – Review coming soon
Google Trends – Review coming soon
Keyword Planner Tutorial – Review coming soon
We have another tip that has worked perfectly for us and that we believe is the future of search: Twitter search. By searching on Twitter, you get the most accurate picture of what people want right now. Combine this with a sentiment analysis tool and you get one of the most powerful ways to plan keywords to use in your app marketing for the following steps in our guide.
Topsy – Review coming soon
The key here is to find keywords that your competition uses but also keywords that they might have missed and that you can take advantage of. That way, you are prepared for the next steps in your marketing plan and you know what your main focus will be.
Join us next week for our next edition of App Marketing Resources!
---
"Advertising friends, Placeit will save a couple years of pitch life" Diego Zambrano 5/5
---
---