Free Flyer Mockups for Your Business!
Flyer mockups are a popular asset used by graphic designers to promote their work and designs, especially because mockups allow the client a real preview of how the real item will look, ahead of physical production. There are tons of flyer mockups PSDs out there, but these require Photoshop skills, not to mention the license.
Luckily, Placeit recently released Print, a new category filled with print mockups to display graphic design, including tons of flyer mockups. The great thing about these free flyer mockups is that as a user, you just add your image into the mockup and it will be automatically adjusted to fit every fold and crease; your designs will be adequate to the materials, resulting in photorealistic mockups of flyers you can share with business partners and clients.
Take a look at how this works: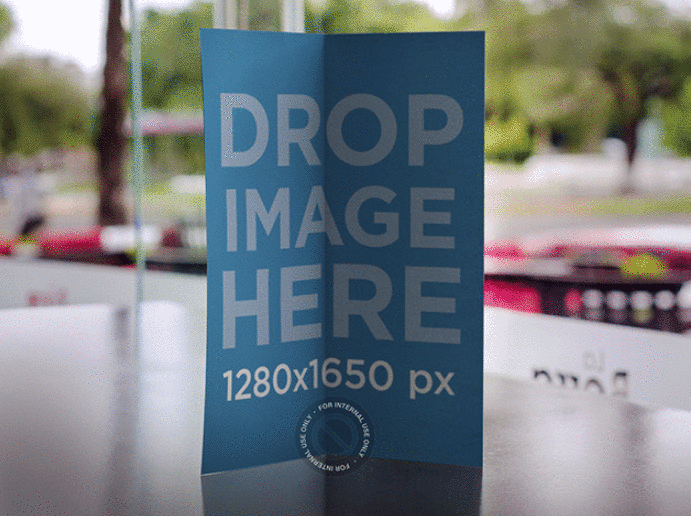 Here are a few of the amazing free flyer mockups you will find at Placeit Print: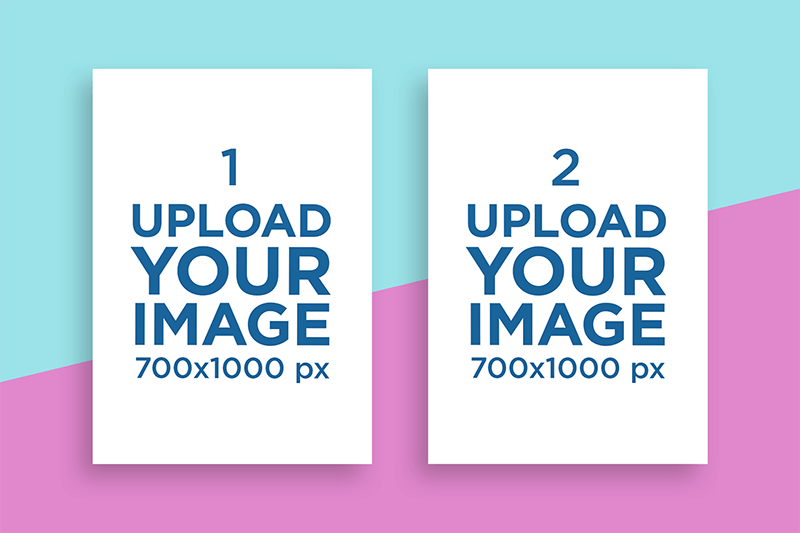 Check out our latest stationery mockups and get them right away! This stock photo mockup features a person handing out brochures. Imagine how your ideas would look being displayed on them. Make it impossible for clients to forget you by using this brochure mockup from Placeit to help you advertise your latest products in a stylish, up-to-date way. Just drag and drop an image onto the brochure so Placeit can automatically resize it for you and get amazing visual content in no time.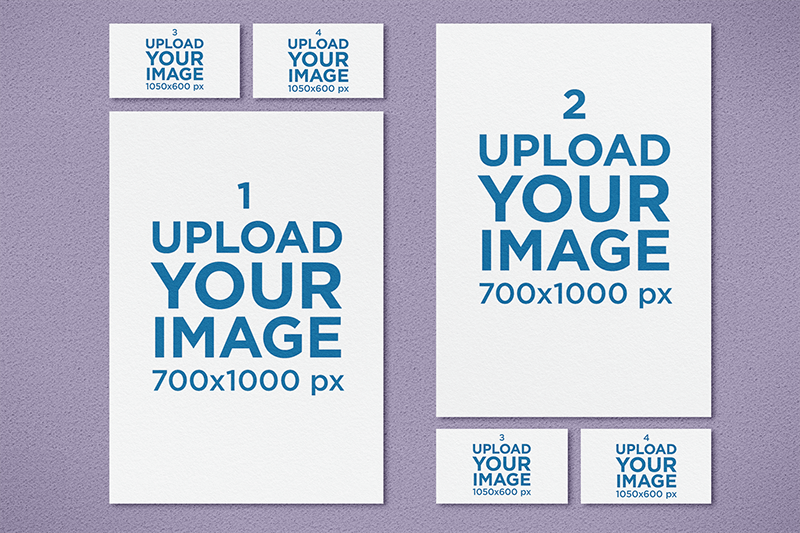 Implement mockups as part of your visual marketing campaign and see how consumers react to them. This remarkable brochure mockup features a set of 3 brochures lying over a smooth surface in an angled position. Personalize this brochure mockup today by just adding an image onto the template and start using it right away. Keep in mind that when using Placeit's mockups, you will be able to add text onto the template to make it more attractive and eye-catching to consumers.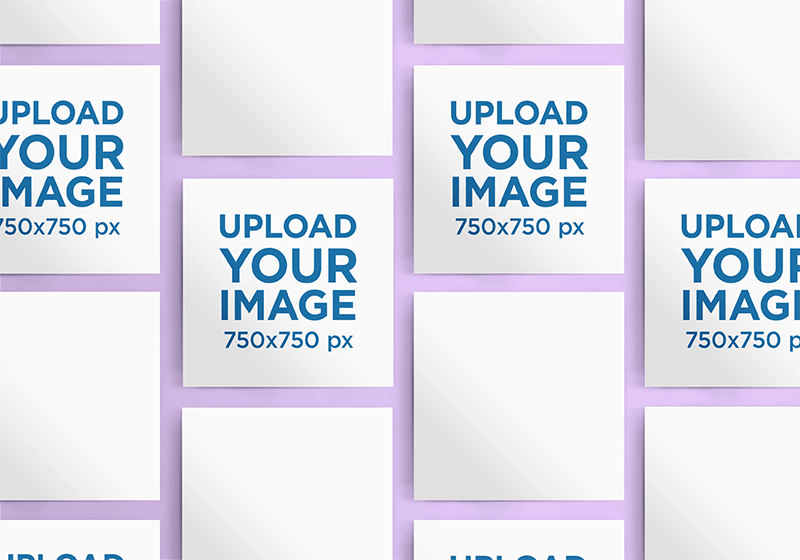 This flyer mockup is a great way in which you will be able to showcase your business in a clever way that will enhance your visual marketing. By using visual assets for your advertising, you will display your designs within context to create a bond with your consumer demographic. All you need to do is drop an image straight onto the brochure mockup and Placeit will adjust it, try using this brochure mockup right away!
Are you struggling with your flyer mockup size? We made the Ultimate Guide for Print Sizes that will help you choose the best brochure size depending on what you need to say (also, there are some handy templates in the post). Check it out now!
Another great feature these free flyer mockups have is that they have advanced effects, meaning Placeit will identify the dominant color in your design and select its complementary color for the backdrop or surface, this way your designs will really stand out and serve as a compelling visual asset.
Go ahead and try these free flyer mockups from Placeit, remember all small sizes are free!
---
---