Boost Your Marketing Strategy by Listening to Your Customers
Think about it, who are your best ambassadors? Who are the individuals who can convert interest into sales? It is not the employees, senior management, or partners; the answer lies with customers. The recommendation of a consumer can go a long way in convincing others to buy a product. Here are four ways businesses can use the customer voice to create powerful content that converts.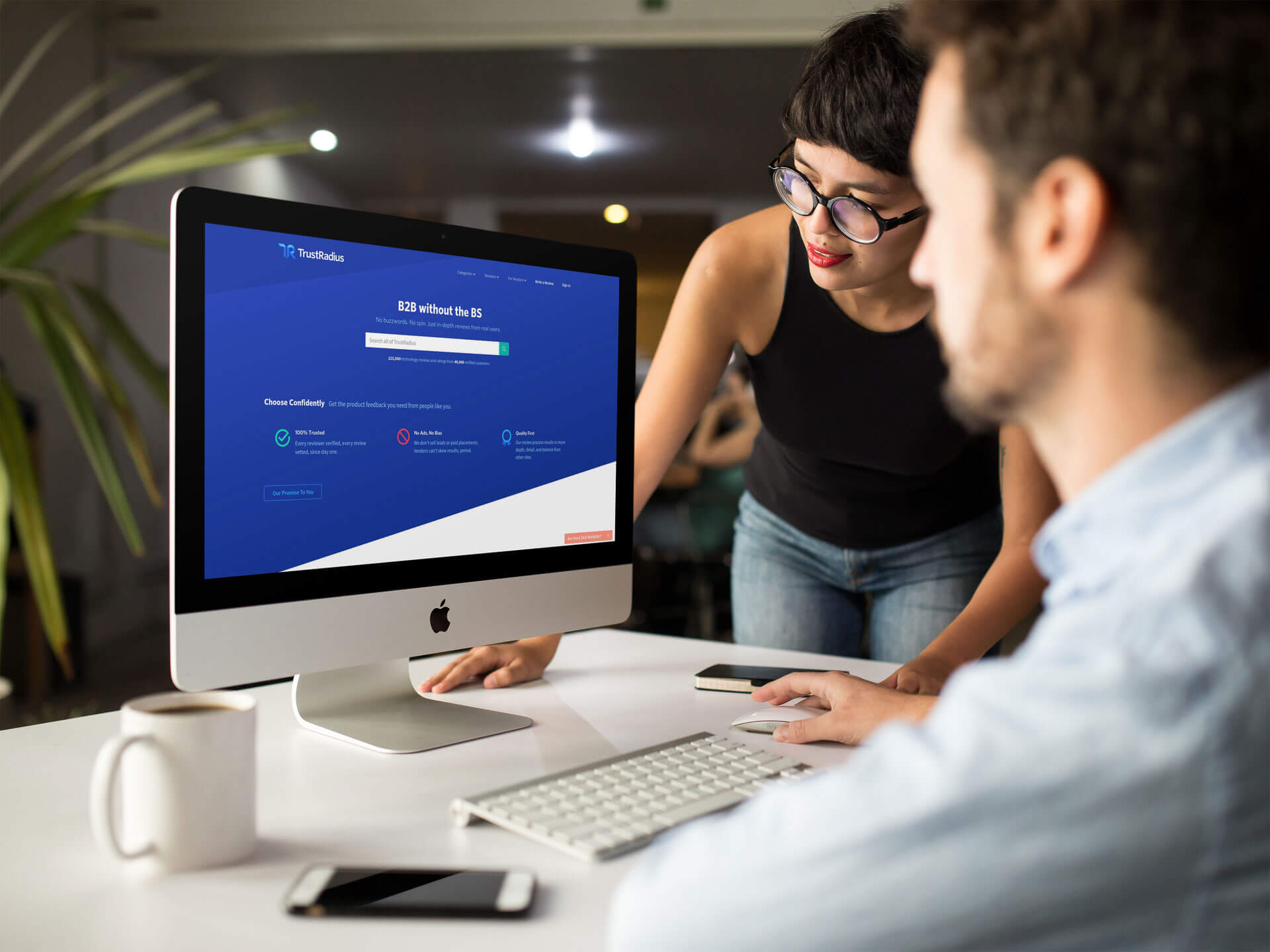 by Chanell Alexander
Customer reviews, favorable social media exposure, and personal recommendations are three things marketers should strive to incorporate into any viable marketing strategy. According to BrightLocal, an SEO service company, positive reviews make 73 percent of customers trust a local business more. The company also found consumers are more likely to spend 31 percent more on products or services from businesses that have excellent reviews.
Use Customer Recommendations and Experiences in Blog Posts
Did your product or service really add value to a customer? Are they eager to talk about it? Marketers should jump on this opportunity to interview customers and profile their experiences with the company's product or service. This is a longer form of customer review, but it can become even more effective if it is told in the form of a narrative blog post.
Get Social Media Influencers Talking
Who does your brand relate to in the social media sphere? Is there an influencer that can make a difference in who sees your product? According to data found by Forbes, 92 percent of consumers trust an influencer more than an advertisement or traditional celebrity endorsement. Get them on board by having them try your product and discuss their experience on social media. This method is an excellent way for others to see someone with social media clout become an ambassador for your brand which will hopefully lead to increased brand trust and sales.
Hone Your Key Messaging
Your experience with the product is markedly different than a consumer. You likely know the technical ins and outs of what it does and have written the website copy in the same way. However, to tug at the interest of consumers, website copy has to appeal to what they are looking for. Customer reviews and opinions can help marketers and writers create keywords and web copy that will appeal to the target audience. Here is one example of a company that changed their marketing copy based on the feedback they received from customers.
Don't Shy Away from Bad Reviews
Everyone is not going to have the best experience with your company. This is normal; however, marketers ignore negative reviews at their peril. Instead of not giving them any thought, companies can come up with creative and smart ways to address these problems. Some have publicized their bad reviews and discussed ways they are improving on the matter, while others have added humor to peak consumer interest. Either way, sharing negative customer feedback lets potential buyers know the company is transparent and open to criticism.
People are hardwired to make a decision based on the influence or recommendations of others. If companies know how to make this work to their advantage by creating engaging and attractive content, then customer voicing can become a pivotal part of any company's marketing strategy.
Chanell Alexander currently resides in Atlanta, GA. When she's not traveling and trying new restaurants in the Metro Atlanta area, she writes about the latest technology and tools for TrustRadius.
If you found this post useful you might also want to check out How to make the most out of user-generated content or The content strategy for businesses on Instagram guide. 
"My site's discoverability and conversion rate has increased thanks to Placeit's high-quality mockups!"
Heather Baker 5/5
---
Skip Photoshop, Make Your Own Visuals in Seconds!
Creating eye catching visuals is a huge part of your marketing campaign, and it usually takes huge amounts of time to achieve. Placeit is a mockup and graphic design tool that allows you to create beautiful visuals in seconds and straight from your browser.

You can get started with mockups of how your site or app looks like in context, then move over to creating online banners for your paid campaigns and even social media graphics and finishing off with a pixel perfect demo video of how your users would interact with your product. Possibilities are endless and the best part is you don't need any design expertise whatsoever, we handle that for you.
Make a Beautiful Mockup Right Now!
---