WHAT'S THE BEST PRINT ON DEMAND SITE FOR MY T-SHIRT BUSINESS?
ROUND 3: TESTING THEM OUT
Where We Tell You What Real People Think of Print-On-Demand T-Shirts
Throughout this series of posts, our goal has been to give you the best information on which t-shirt POD site is the best for your t-shirt business. In our last post we showed you how they fit and felt from our perspective, now we decided to ask real t-shirt wearing guys to use them for a week, and tell us their thoughts on the them.
Who Tested out the T-Shirts?
We wanted to test out the shirts on real people to see what they thought of them, how they felt and how they would do after wearing and washing them. We chose five of out teammates based on the size shirt they wore (M) and asked them to use the shirts for a week. So say hi to our guinea pigs test subjects: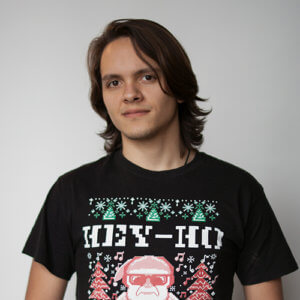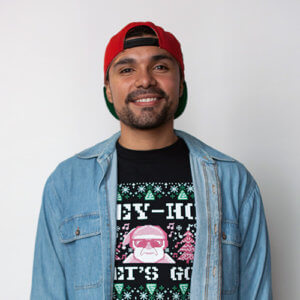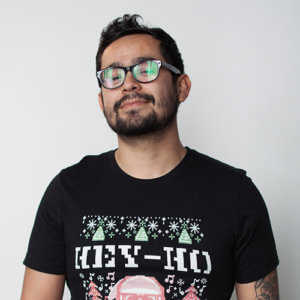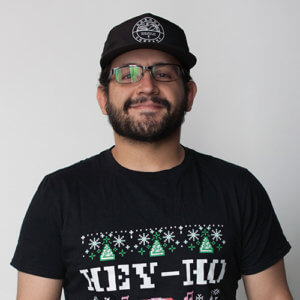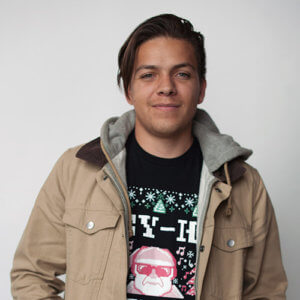 We asked them to grade the t-shirts on three key aspects: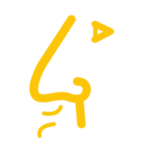 Did the t-shirt smell when you got it? Did it hold in smells when you used it?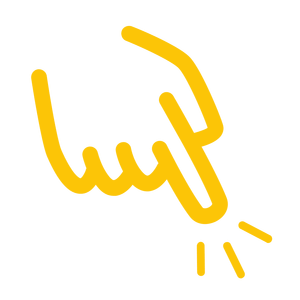 Was the shirt comfortable, tight, itchy? How did it feel doing everyday things?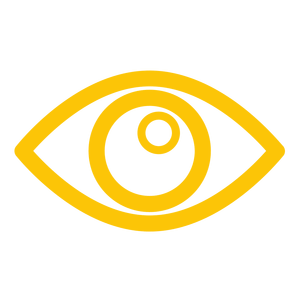 How did the fabric and print look on the first day vs the last day you wore it?
So, Did all the T-Shirts Smell?
All but one of the guys mentioned that the t-shirts had a very strong vinegar smell, but this was expected as we mentioned in our last post. There was one of them that didn't smell and it was Teespring. Leandro told us that not only it didn't smell, but it didn't hold smells in after using it for a while.
We were happy to corroborate that after the first wash, all the t-shirts smelled like fresh laundry and the smell went away.
When I first got the t-shirt my coworkers looked at me as if saying "Dude, what's that smell?", after I explained it was the shirt we decided to put it outside until I was ready to go home and put it through the washing machine.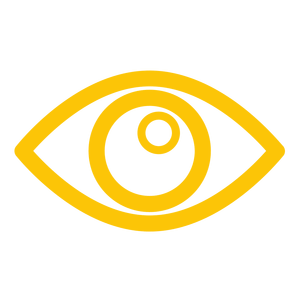 How Did the T-Shirts Look?
When the guys got the t-shirts, most of them were really vibrant, with the exception of Teespring which Leandro noted that even though the colors weren't too bright, the print was still nice. 
Mario who wore Spreadshirt and Cristian who wore Redbubble both said that their shirts were vibrant all through the week, even after washing them several times. 
Only Jan mentioned problems with the brightness of his Threadless shirt. He said that the colors were very bright on the first day but considerably faded after the first wash.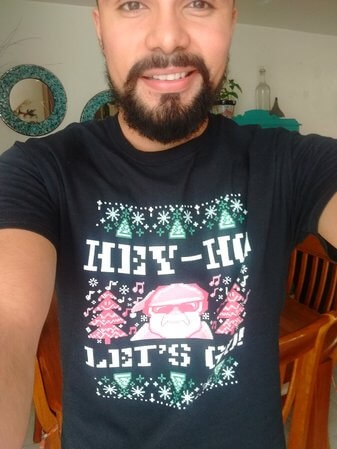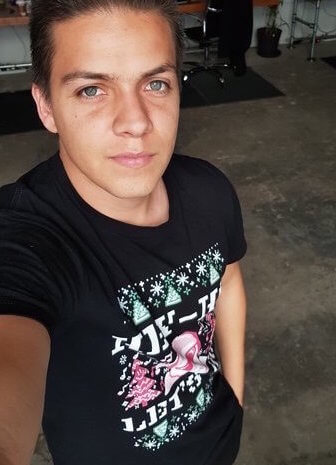 The colors on the t-shirt were really intense when I first got it, but I noticed that they started to fade after the first wash. After the 4th wash, the print started to crack.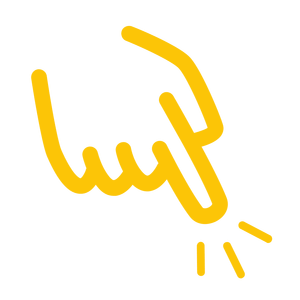 How Did the T-Shirts Feel?
The fabric was comfortable and not too thick, though I used it to exercise and I wouldn't recommend it because the print is uncomfortable. Also, I liked that the shirt wasn't baggy, and I felt that it fit me really well.
Even with the heat while washing my car or doing chores, I didn't once get excessively hot. It was even comfortable enough to exercise in it.
The fabric felt nice but I couldn't wear it because even though I usually buy medium t-shirts, this one was way too fitted and long, it was uncomfortable.
Before I washed the shirt for the first time the print felt plasticky and uncomfortable, but once I washed it, it turned softer and the t-shirt was really comfortable.
After using it for three days straight, I put on another shirt and I felt the difference in material. My Redbubble t-shirt was much more comfortable and soft.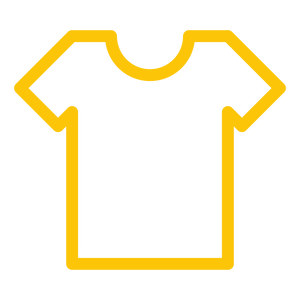 The T-Shirts after Five Days of Use (and Wash)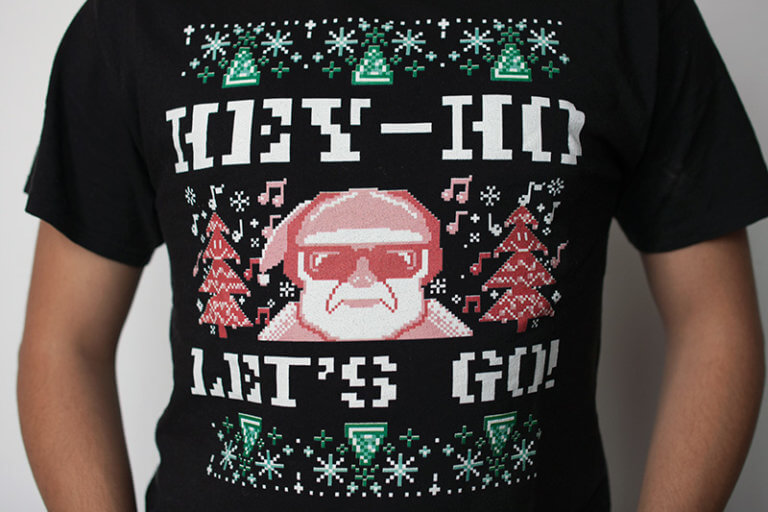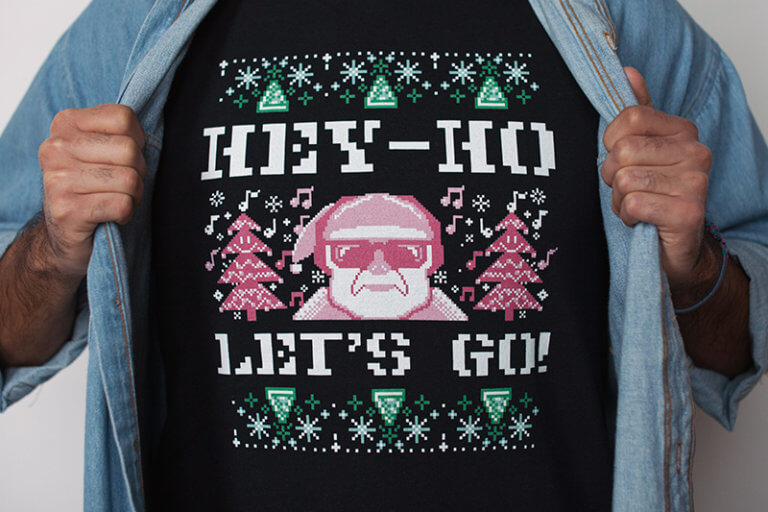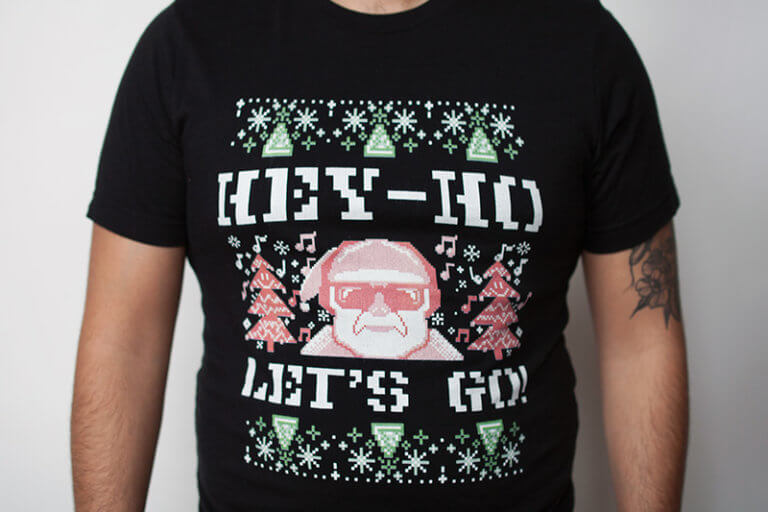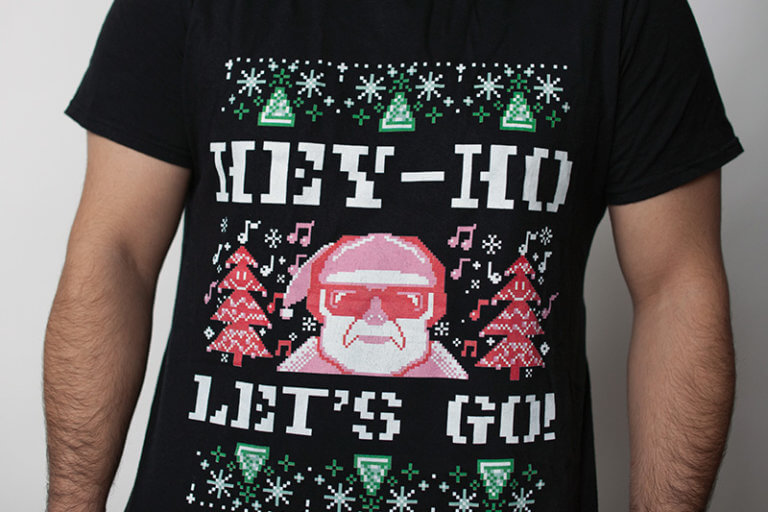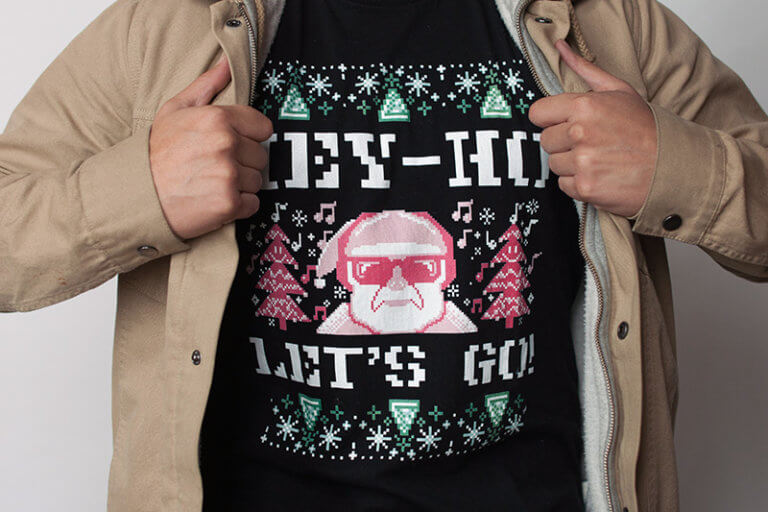 So Guys, How Do You Rate Your T-Shirt?
After wearing the shirts for five straight days, we asked the guys to rate the shirt they got, here are their final thoughts and raitings.


I'll start by saying that we, in the Placeit Blog team, were very excited to do this experiment. We've been writing for so long on print-on-demand sites and the benefits they have for our users that we wanted to be a part of the discussion and bring you valuable information. We hope these print-on-demand site reviews help you decide which one is the best fit for your designs. Once you succeed selling your designs on t-shirts you should go ahead and expand your product line! If you don't have your official logo, make sure to create it. Make a strong brand. As always, if you have any questions or would like to know specifics we might've missed, don't hesitate to leave us a comment.
Using Placeit mockups has really helped set me apart from other online t-shirt businesses.
John Stevens
5/5
---
What's the Best POD Site for My Tshirt Business?
Choosing the right POD site for your t-shirt business is key to being successful, now that you have all the information, make sure you have the best promotional materials. Using Placeit's mockups, taken by professional photographers in real life settings.
Make a T-Shirt Mockup!
---