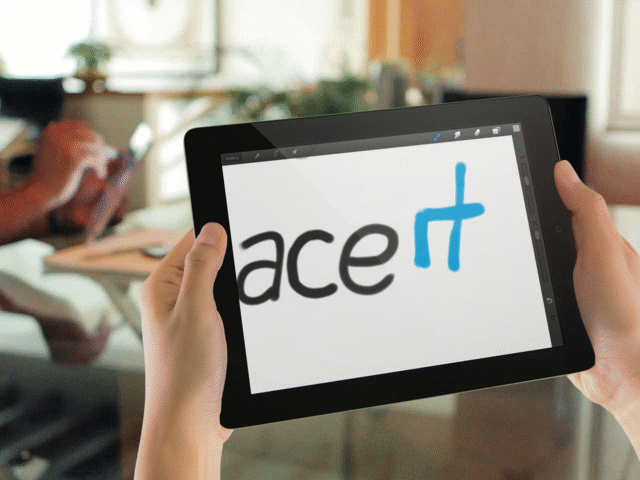 Sometimes, still shots don't do your app justice.
Sometimes you need more to tell a story.
How do you do that when you have a few mintues and a few screenshots?
You do it with Workflow!
Workflow takes your screenshots, places them within an animated environment, allows you to control gestures and produces a beautiful final GIF that you can embed anywhere to tell the story behind your product.
You might find yourself trying to explain your product in several screenshots either to convince your potential users or presenting your work to a client or an investor. Now you can merge these screenshots into one marketing material.
Then upload up to six screenshots showing each step of the flow within your product. Add hand movements and rotate the hand where necessary. Finally click preview and download.
We've made one of our Workflow stages free for a limited time so make sure you go and check it out!
Here are some examples of what you can do!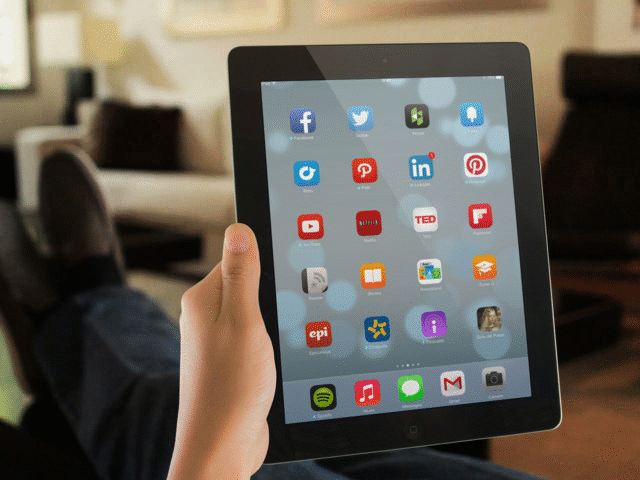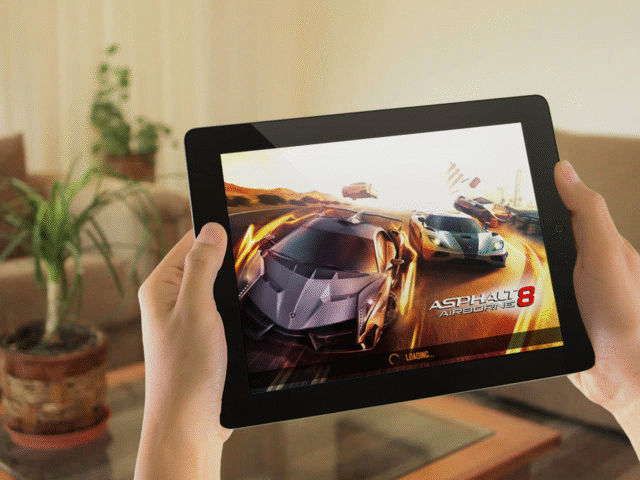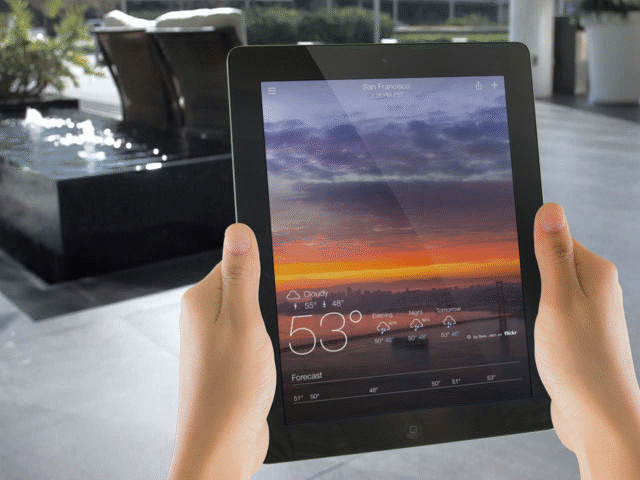 To pick a a workflow stage, please follow the screenshot below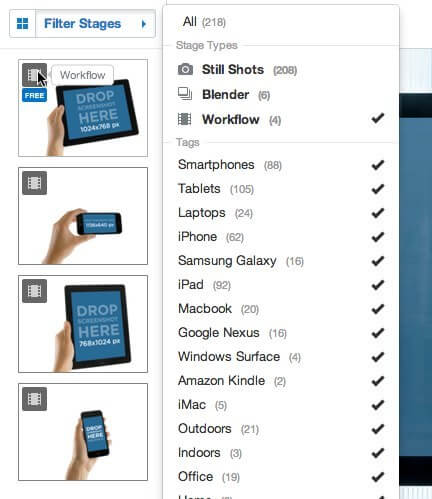 We clearly have a long way to go and we are profoundly thankful for each of your comments, e-mail or tweets. Play with the new Workflow feature and let us know what you think!
Thank you
---