Ever thought it was expensive or difficult to make videos for your app? Not anymore.
Our new video plan features unlimited video downloads per month.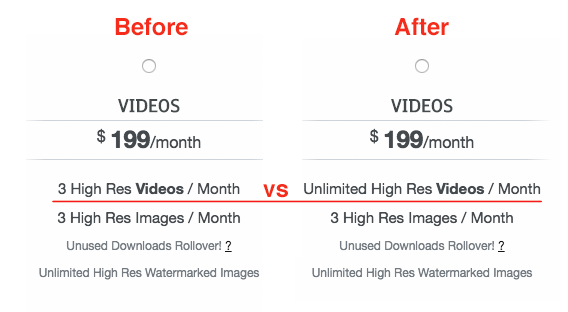 With Placeit, you can now post daily videos showcasing your app's features, use professional videos for blog posts explaining your app's features orcreate many videos and edit them into one amazing commercial!