Your Logo Will Look So Much Better on a Texture Mockup
Do you have a design or logo to show and don't know yet which template to use? Placeit has the solution for you! Take a look into our beautiful texture mockups, they were made just for your logo. We have wooden textures, metal textures, leather textures, concrete textures, brick textures, and all of them are meant to make your design look better! You're still not sure? Take a look, just drag-and-drop your image file into the interface after having clicked on one of this gorgeous visual assets. The result is beautiful, isn't it? And it's as simple as that, that's all the work you have to do. Isn't this just pleasing? Be more professional, show your logo on a Placeit mockup.
This is a Placeit's selection of texture mockups: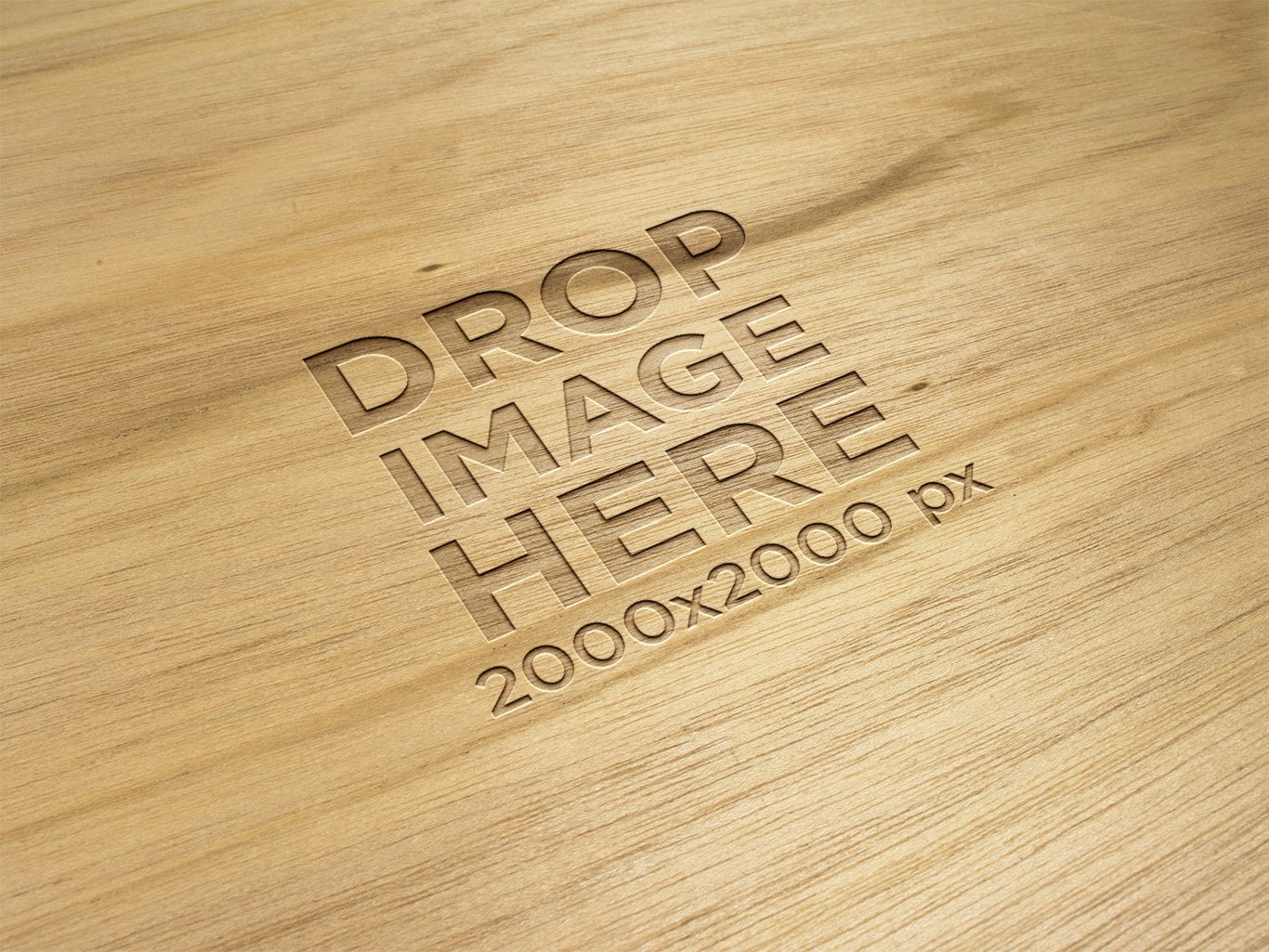 Use this mockup of a bright wooden texture to show your latest logo in a classic and beautiful way.
Another great way to showcase your brand or business' logo is by using a logo animation template, and good news is Placeit now makes it easy to animate your logo in seconds, without After Effects! Learn how to make a logo animation and check out how amazing the logo of this example bakery in the Bay Area looks like when animated, it just comes to life!!
And you can also find more ideas and a free logo mockup psd in this blog post.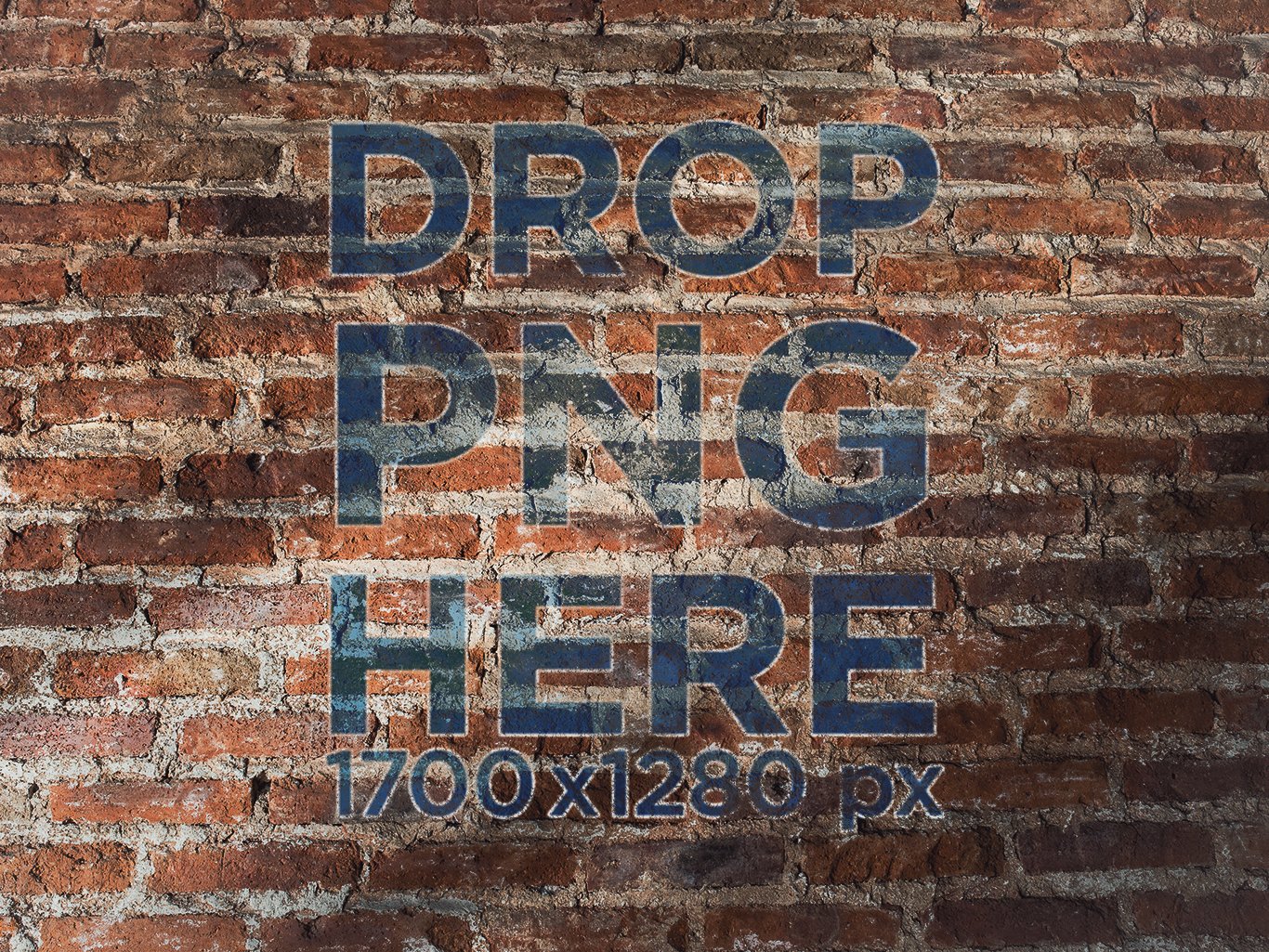 What a classic logo image to portray a beautiful idea.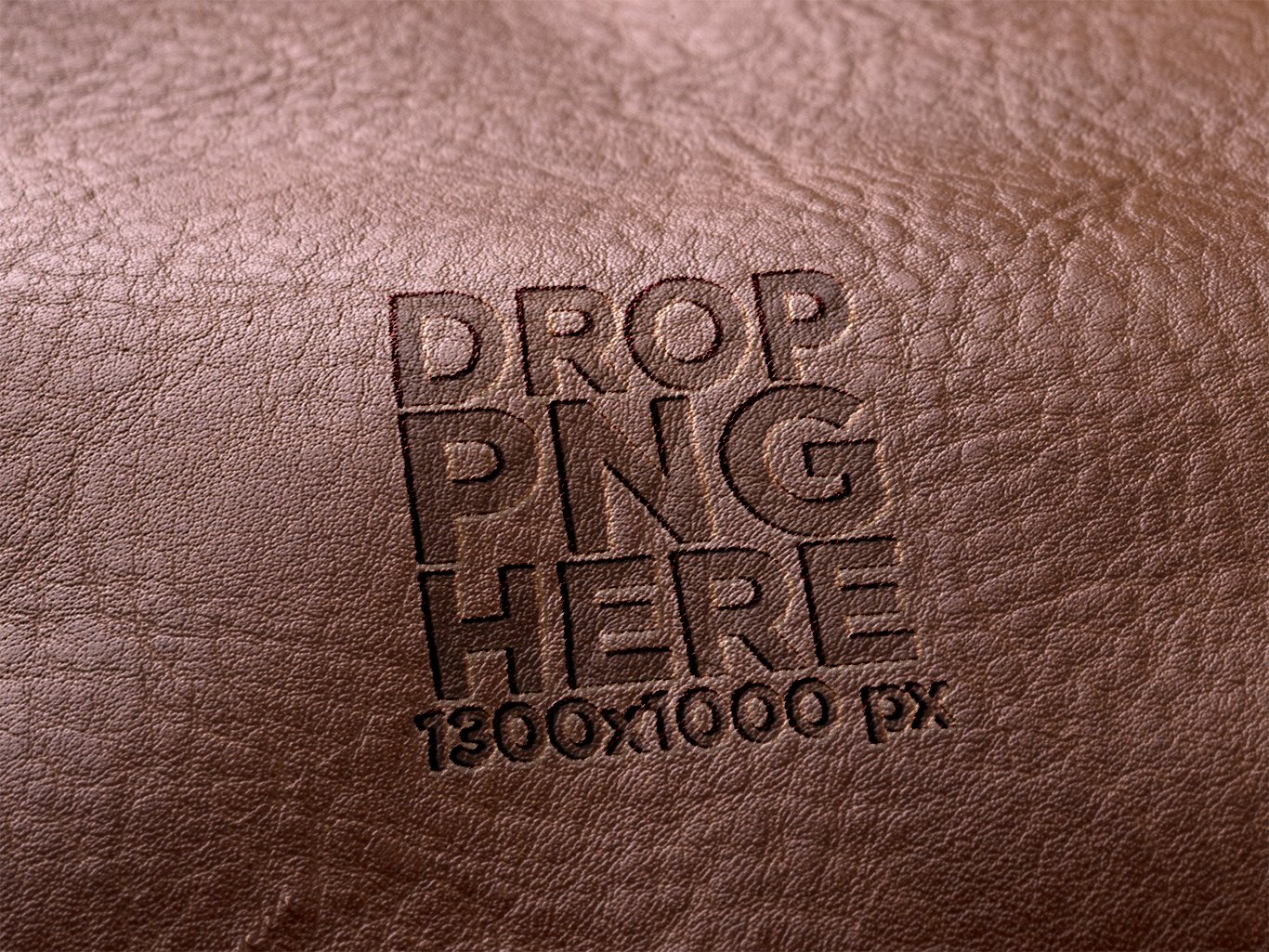 You can almost feel the leather texture in this mockup, can't you?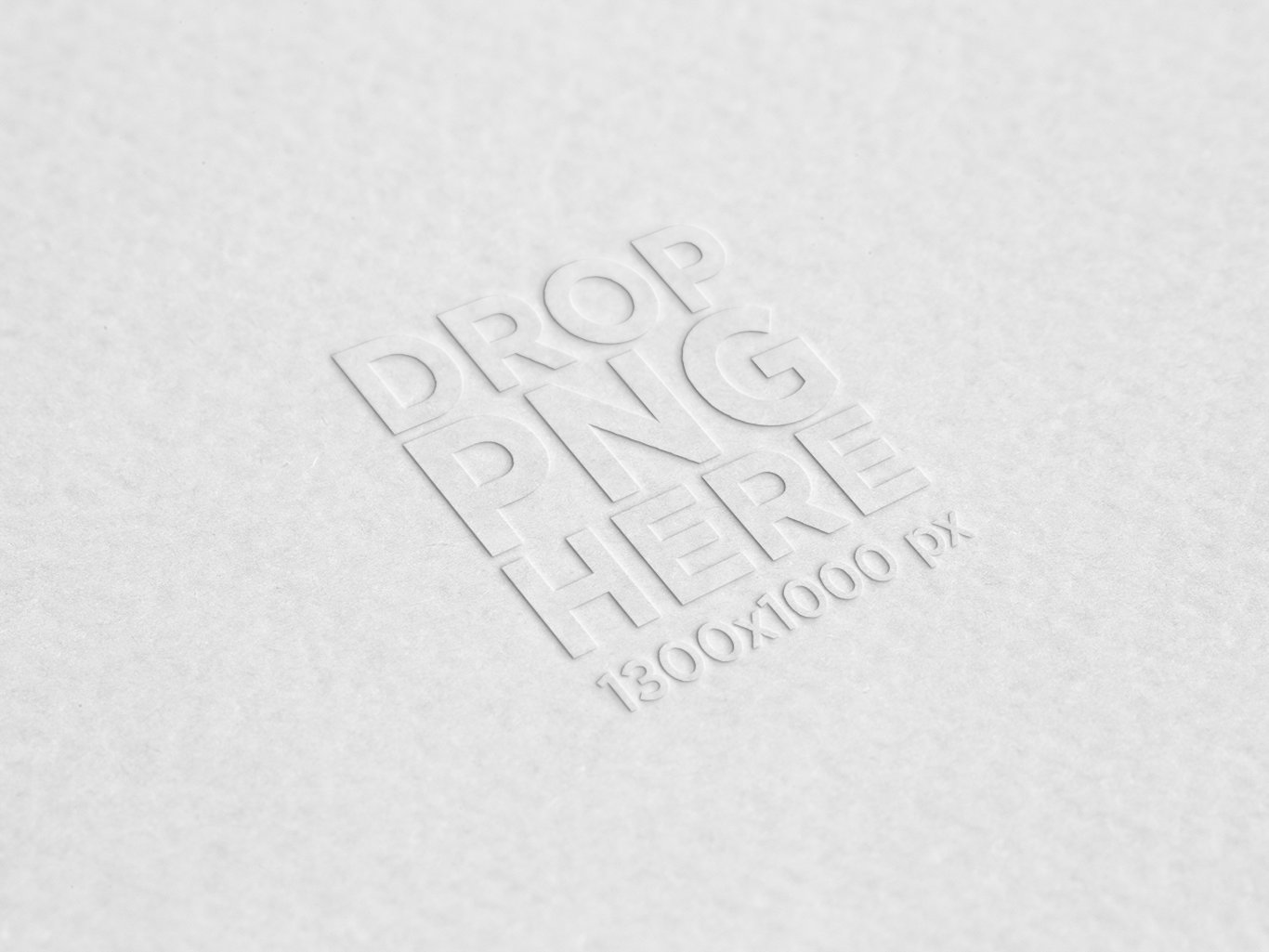 Use this super-clean textured paper logo mockup to display a corporate idea!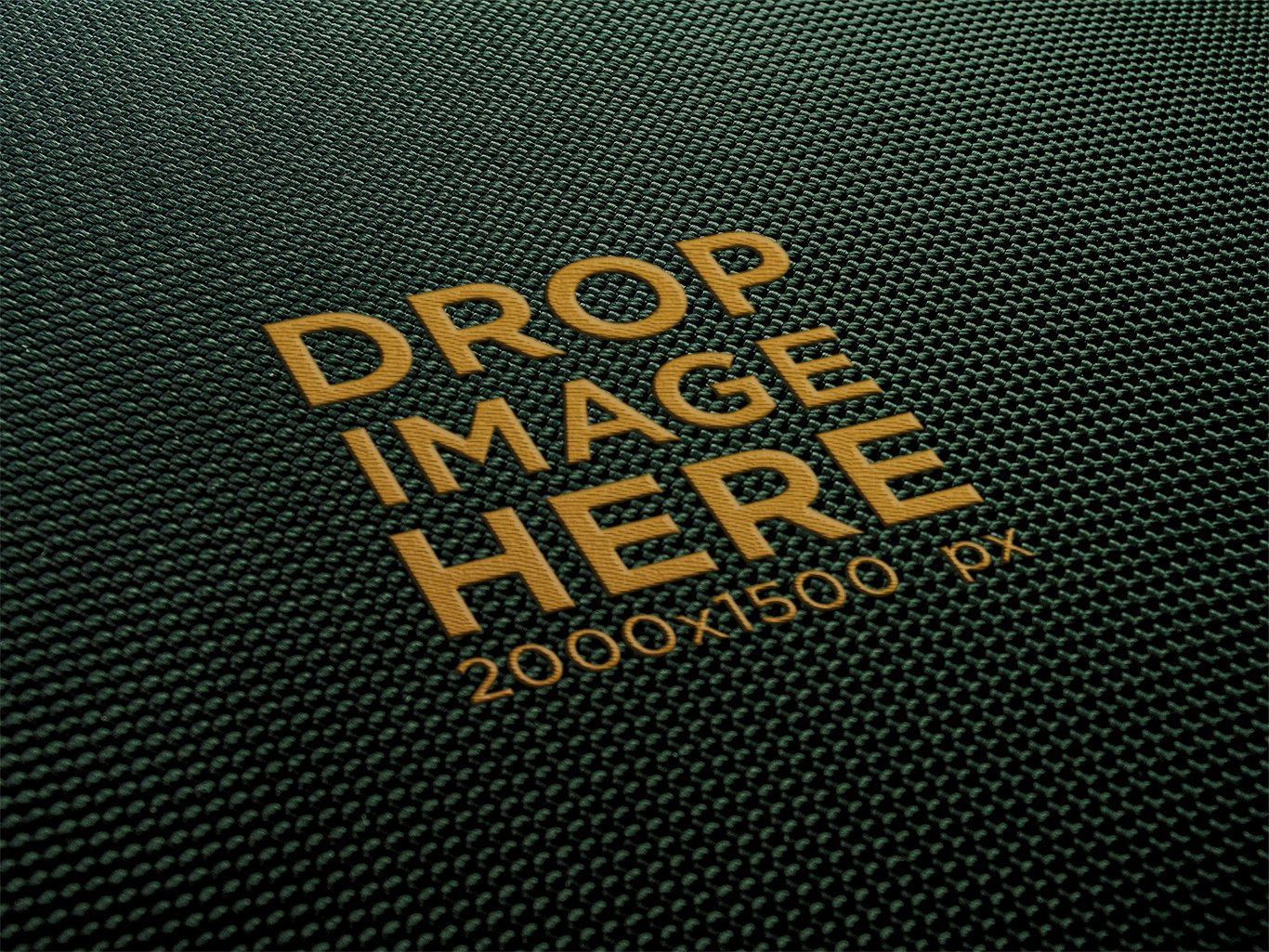 An embroidery logo over a fabric texture is a realistic image that'll work perfectly for your ideas.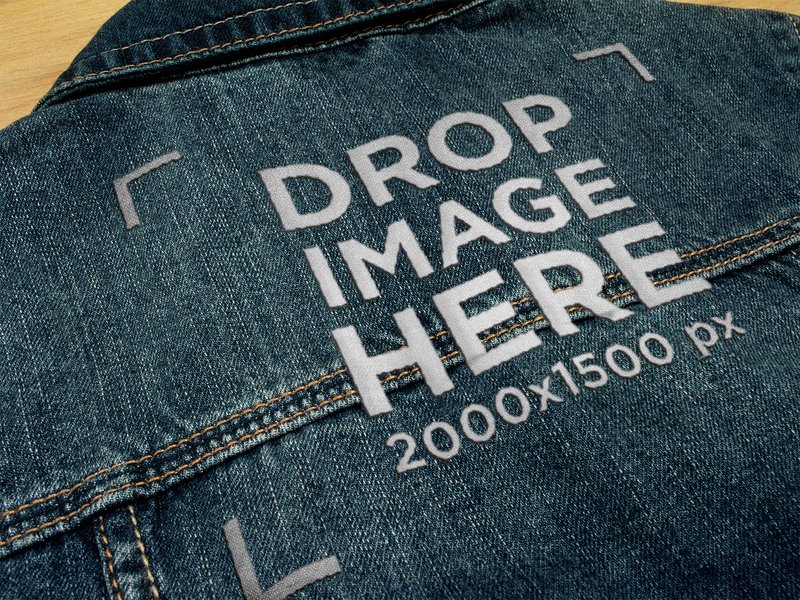 Display a cool logo in this color embroidery on the back of a denim jacket, it will change depending on your own image's color!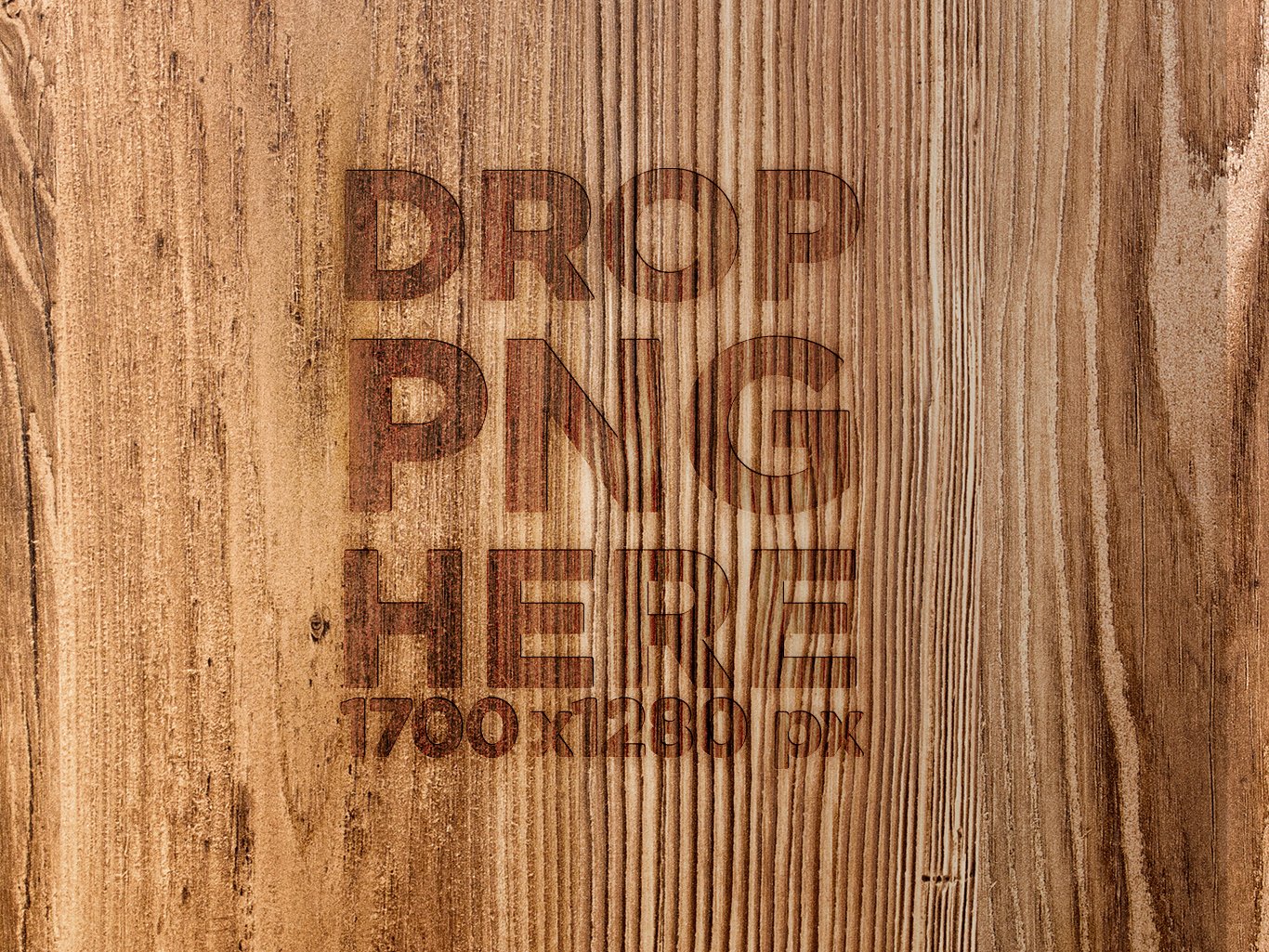 Showcase your latest logo with this mockup of a burned logo into vertical grained wood.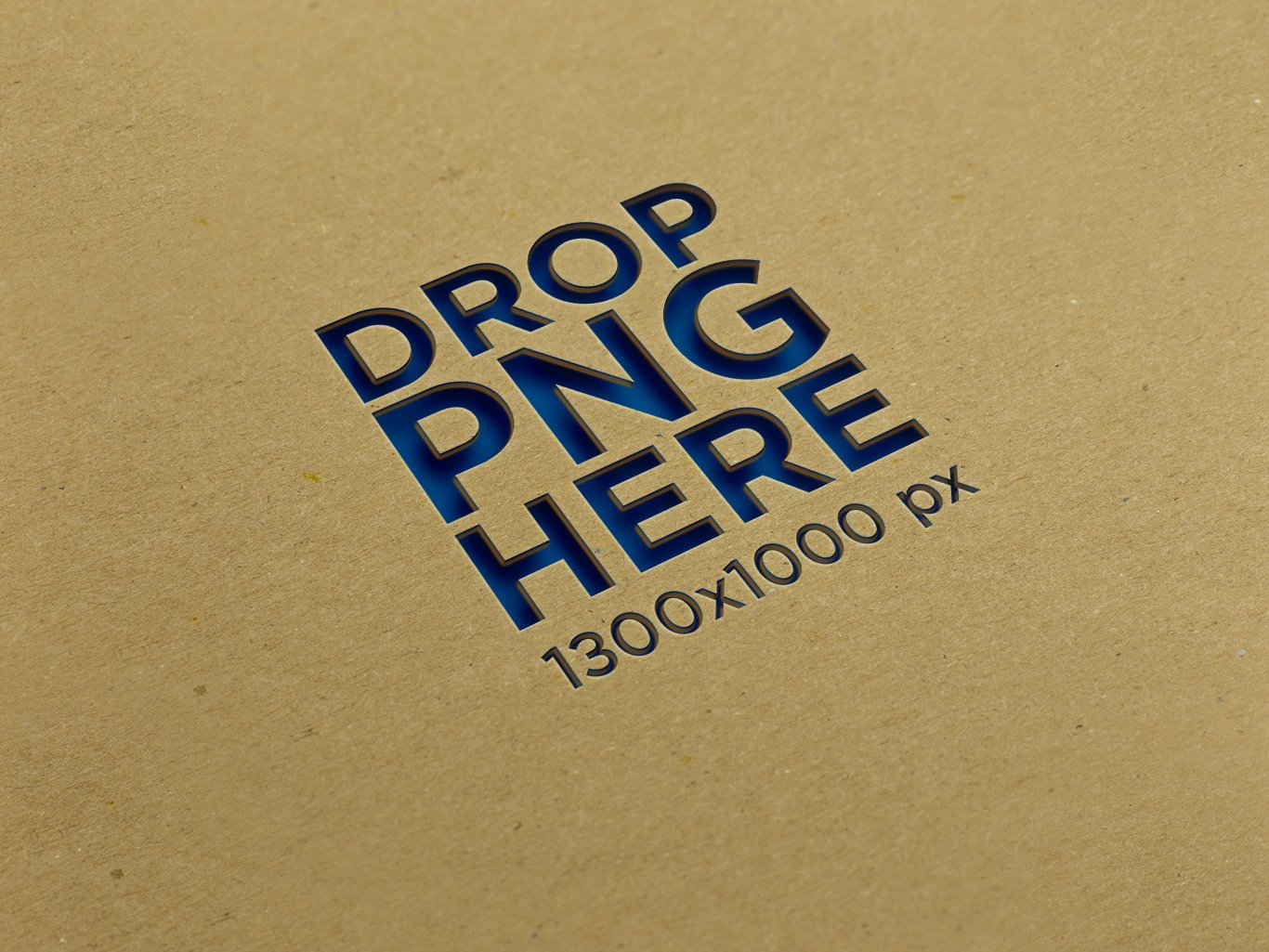 Drag-and-drop your jpeg or png file over the interface for it to be merged with this angled logo on a cardboard texture.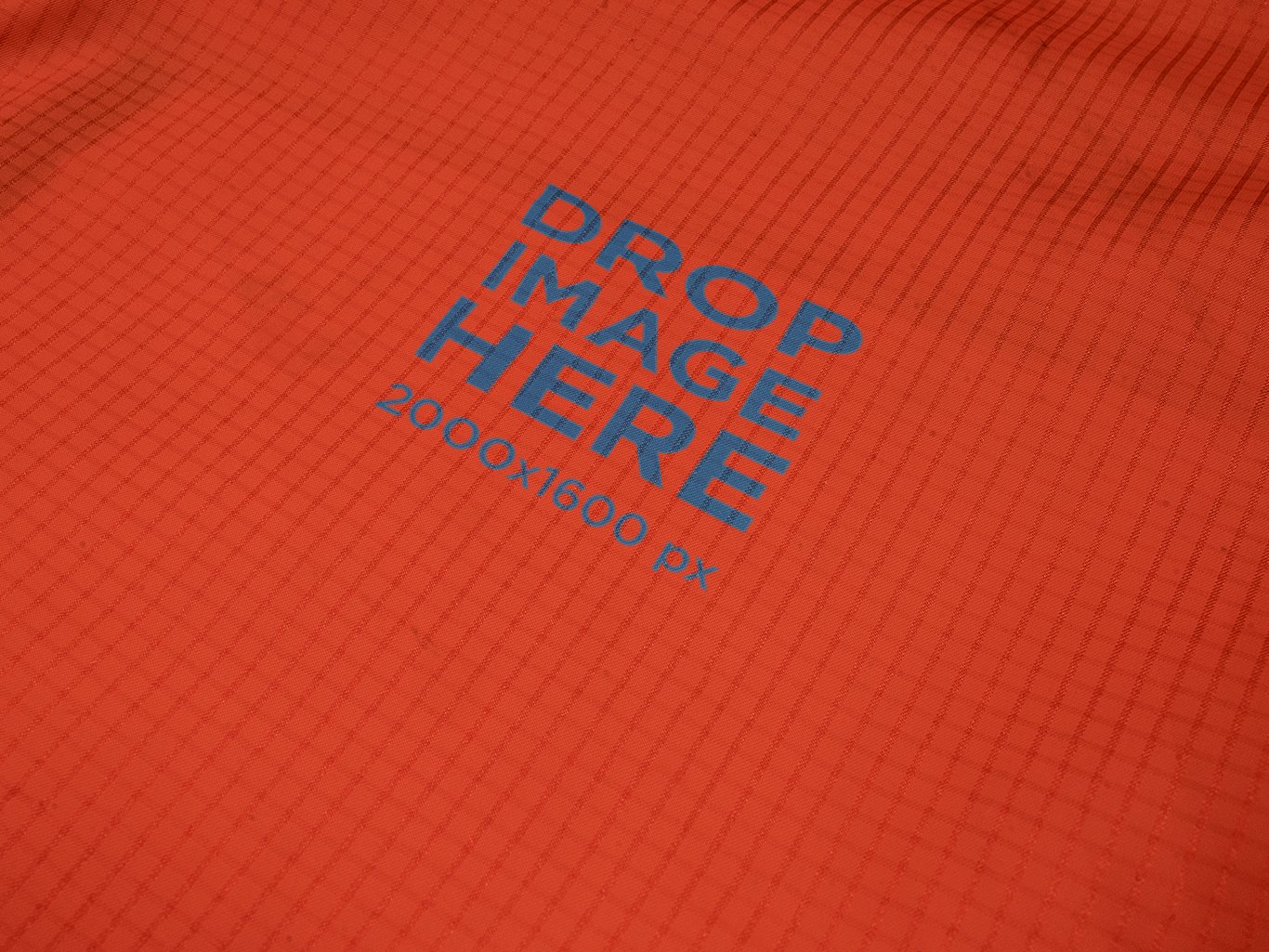 Use this logo template on a red plastic texture to showcase a creative idea!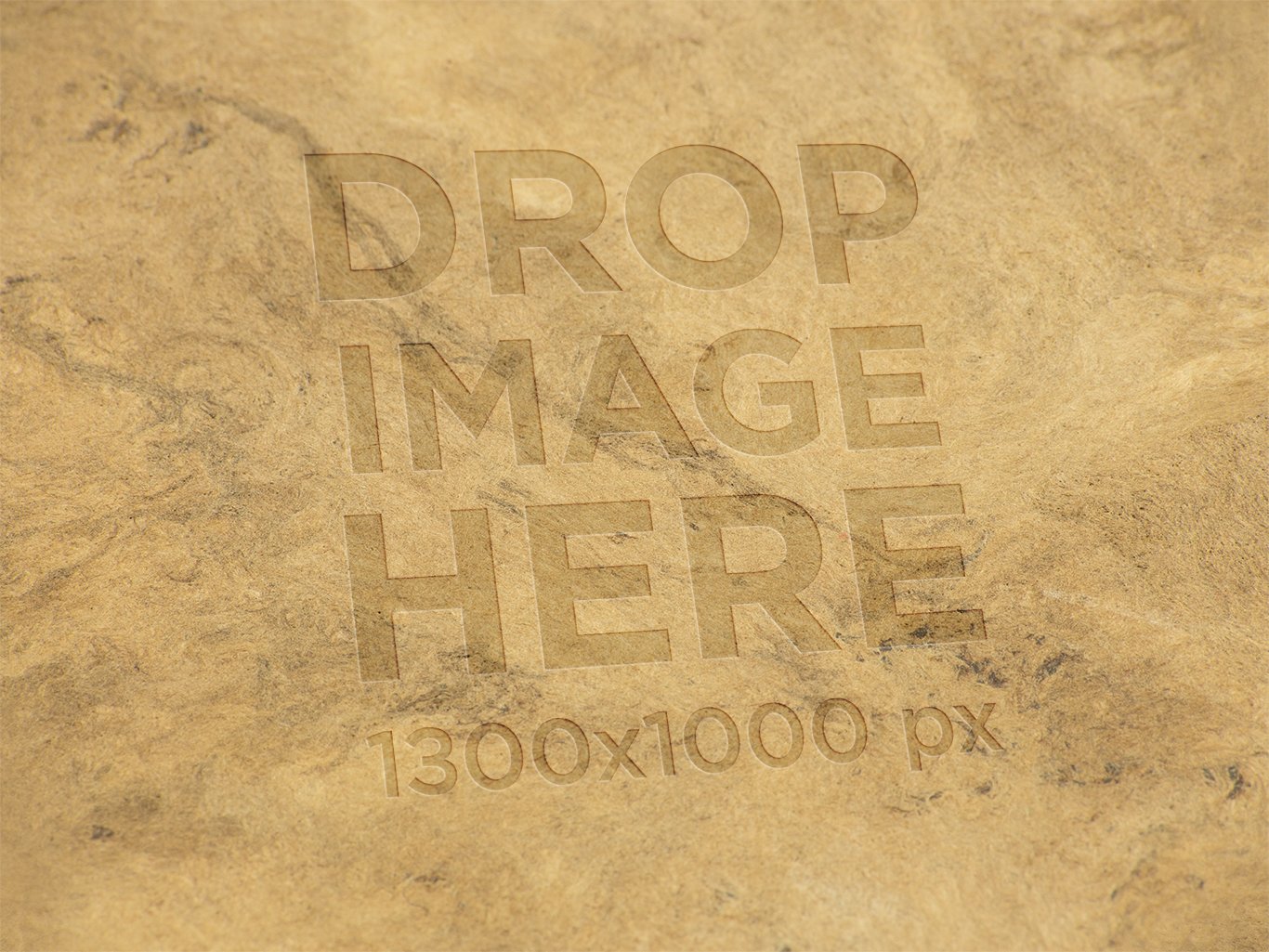 Showcase an innovative design with this logo on a recycled brown paper texture.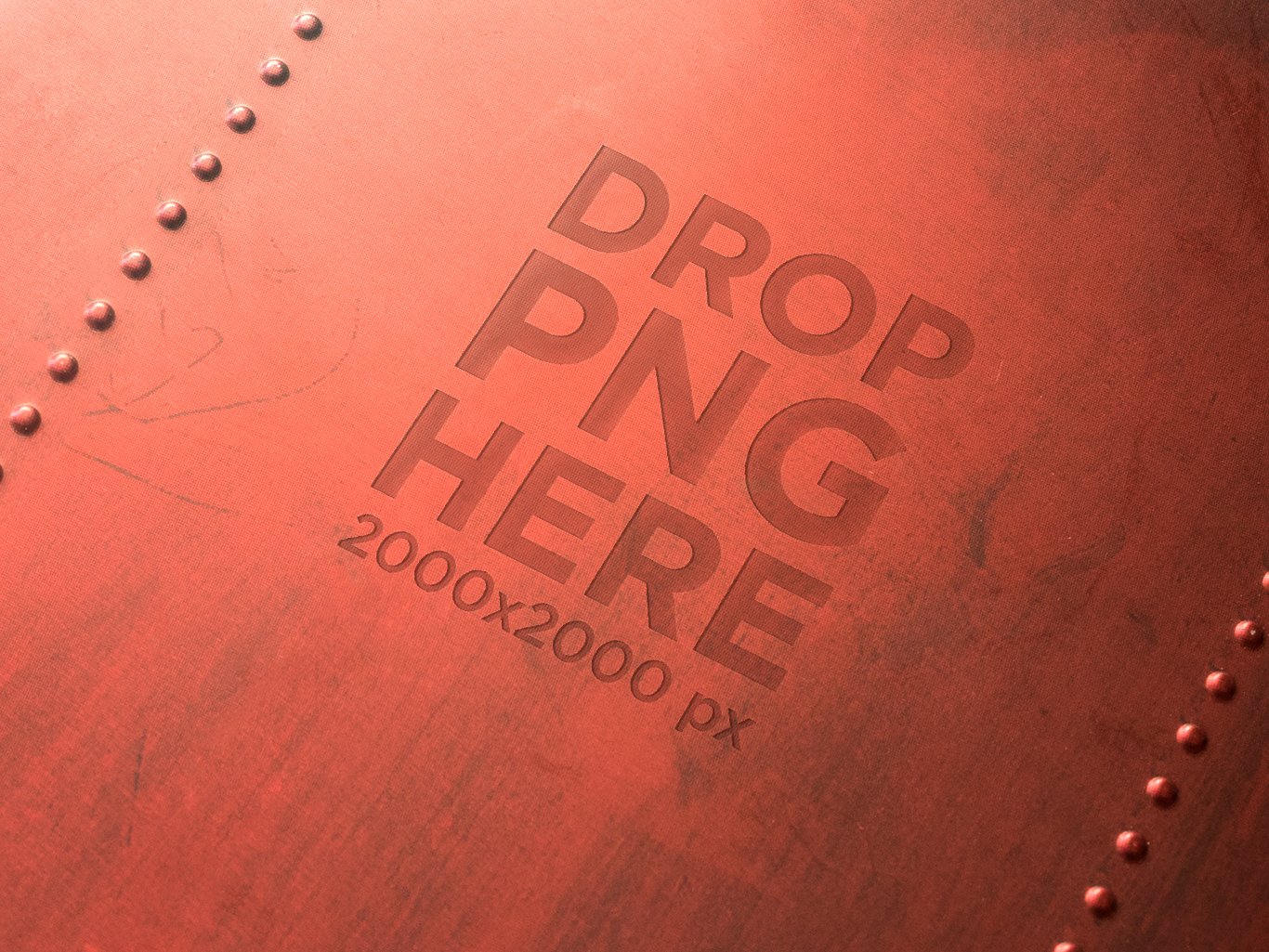 You can put a perfectly square design in this metal texture logo.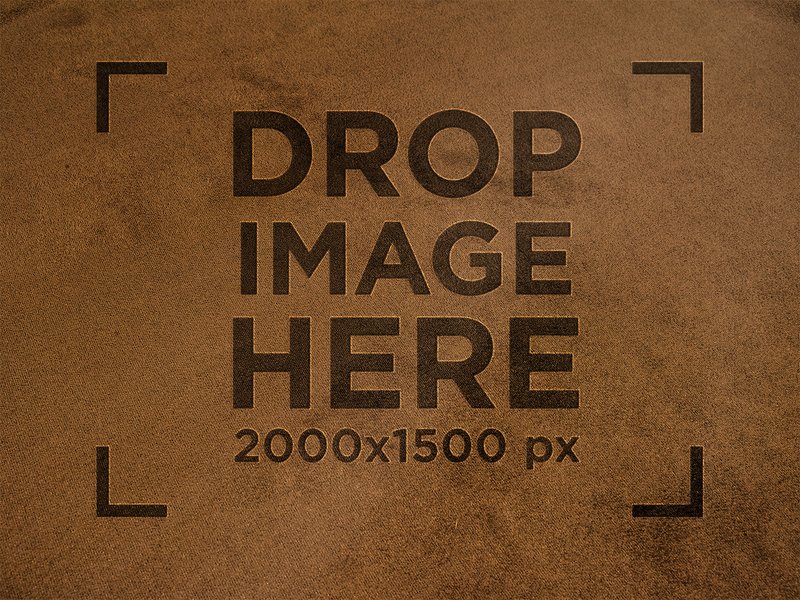 Display the latest invention of yours in this shammy texture leather logo!
Curious to see more texture templates? Take a look into all of our texture mockups by clicking the button below and make your income grow! Image marketing has never been this easy.
---