Making a demo video of your app can be a great way to promote it to your audience. Placeit Video lets you record your app to share its best features to your clients while being used in context. Recording your iOS app directly from your iPhone or iPad is simple, just follow these steps (Mac only):
We encourage you to use these app demo video templates without gestures.
1. Connect your iPhone/iPad to the computer
2. Open Quicktime > Choose File > New Movie Recording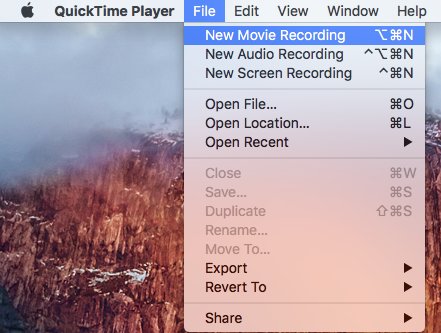 3. Select your device and its screen will show on the computer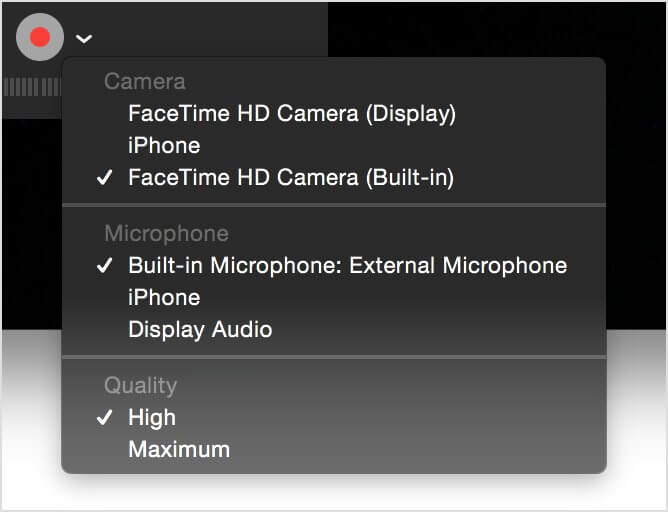 4. Start recording while using your app directly on the iPhone/iPad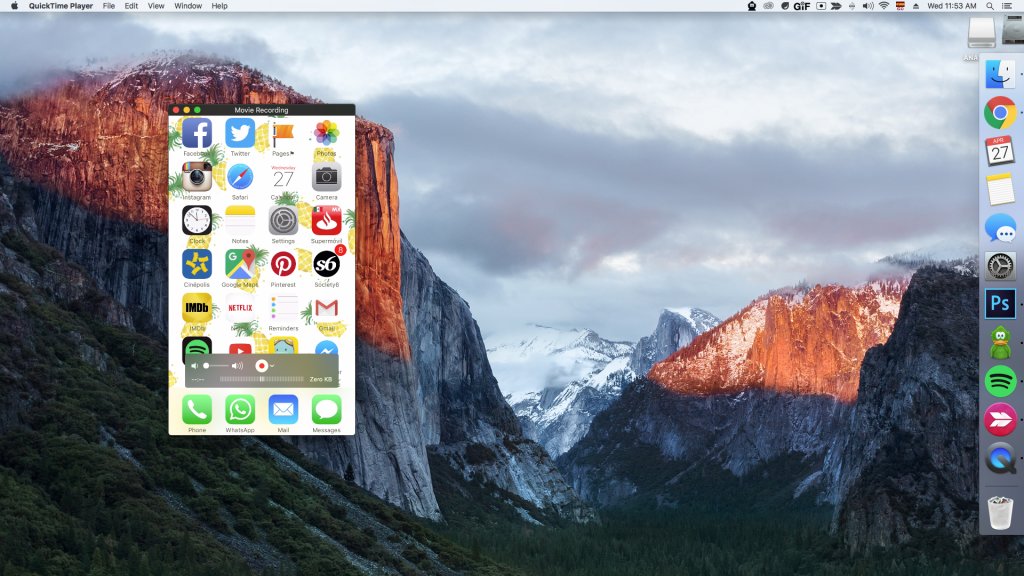 5. Choose a Placeit Video template and click on "Upload Video" (must be .mp4 and less than 60 sec)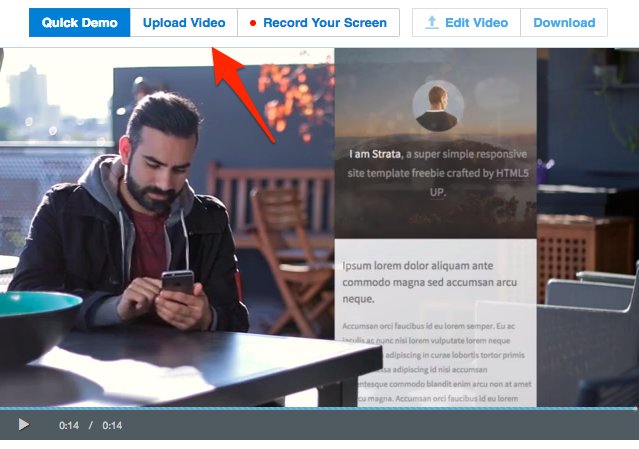 6. Your recording will appear on the Placeit demo video template, click on "Download" and you are good to go!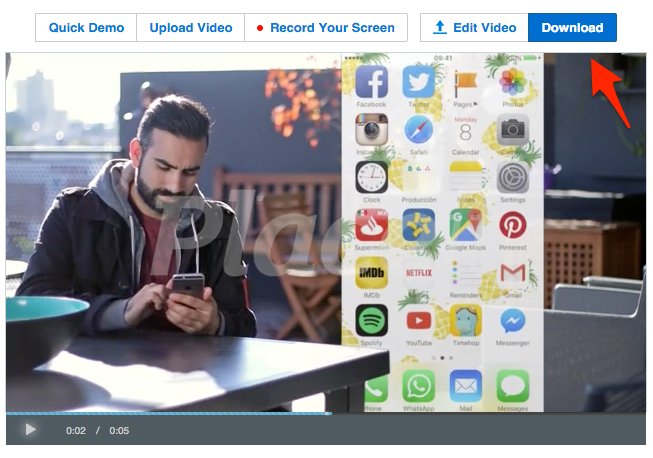 Note: This process requires OS X Yosemite or later and iOS 8 or later. Click here to read the full Apple tutorial.
---