The Month Is Fueled by Coffee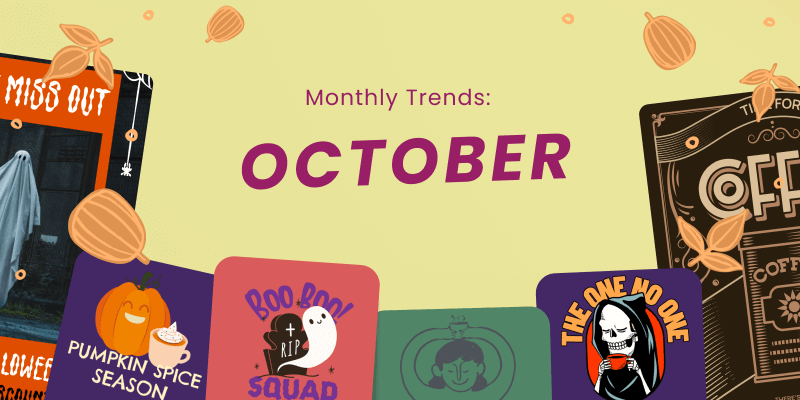 Get a load on all of these October trends to get your brand a stylish look for this month! 
What You'll Find:
#1 Again, October Fall Designs to Get Your Products Right
Let's not forget the fall season will go on till the end of this year. So do expect a few months ahead of fall designs and fashion rising in popularity. Jump on this trend easily using stunning fall designs you can edit and make your own with just a few clicks!
#2 October Color Palettes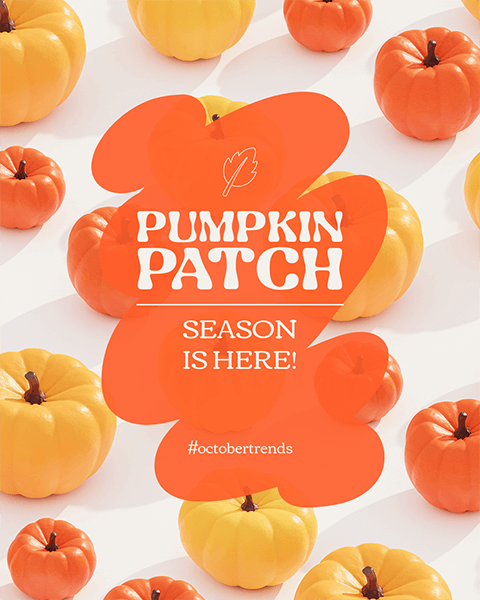 The October color trends are classically a combination of fall shades with a bit of Halloween-branded colors and spirits. You can go for a classic look on your designs using the following colors:

Or you can try a few modern looks with other great color palettes for this season's design.

October Home Decor
According to the Benjamin Moore website, this year's and month's color for lighting up your home spaces is October Mist.
#3 Social Media Trends
Twitter Blue Increases Its Price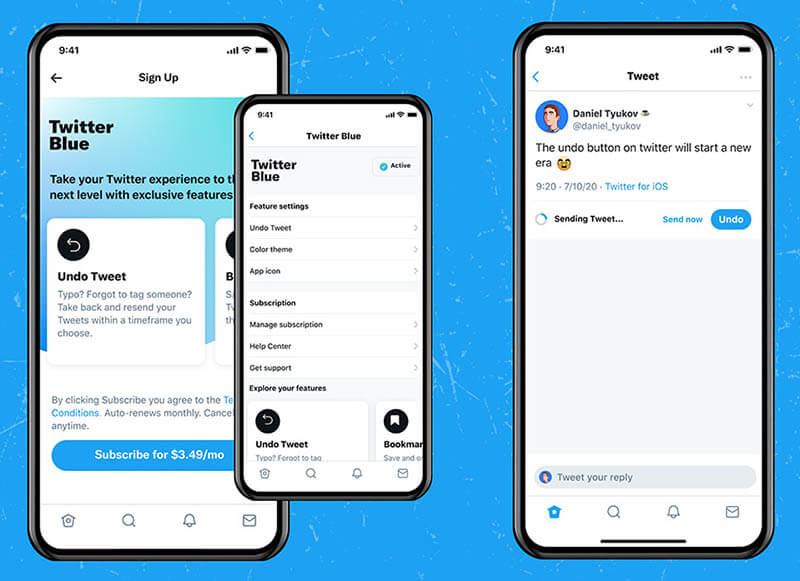 The price for the subscription has increased from $2.99 a month to $4.99 with no immediate new features to be announced. 
Are YouTube Shorts Worth It?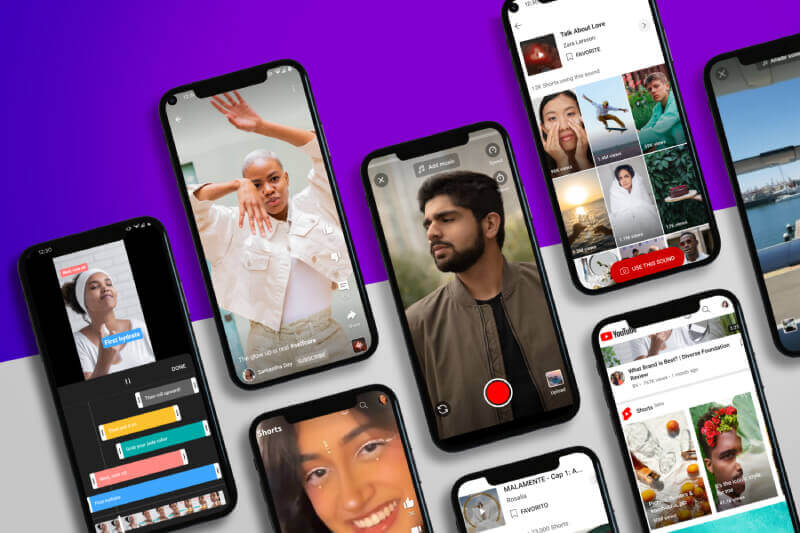 This month we are taking a look at YouTube shorts, how they work, whether should you create them for your channel, and whether they are worth it. 
YouTube Shorts are ideal for communicating quick news without making a long video. Their interface makes it super easy for users to keep scrolling through videos. 
However, the offer of YouTube shorts is not as large as on other similar platforms. You can't monetize YouTube Shorts unless you are invited to the Creators Fund. But find out more on this here.  
TikTok Is Paying Users to Invite Friends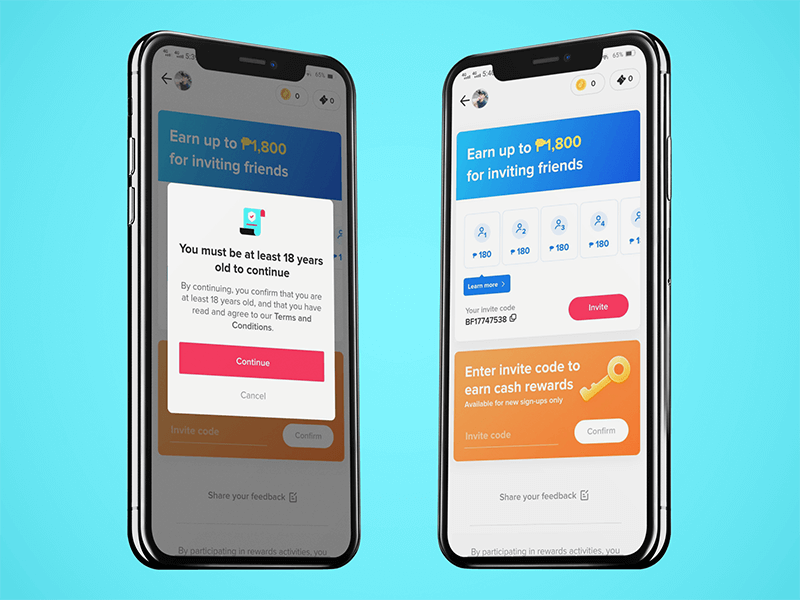 You can now get money for inviting users to TikTok, and you can withdraw the cash! TikTok Rewards is a referral program that gives you real-time rewards. All you must do is use your unique invite code and share it with your friends.
Instagram New Branded Content Features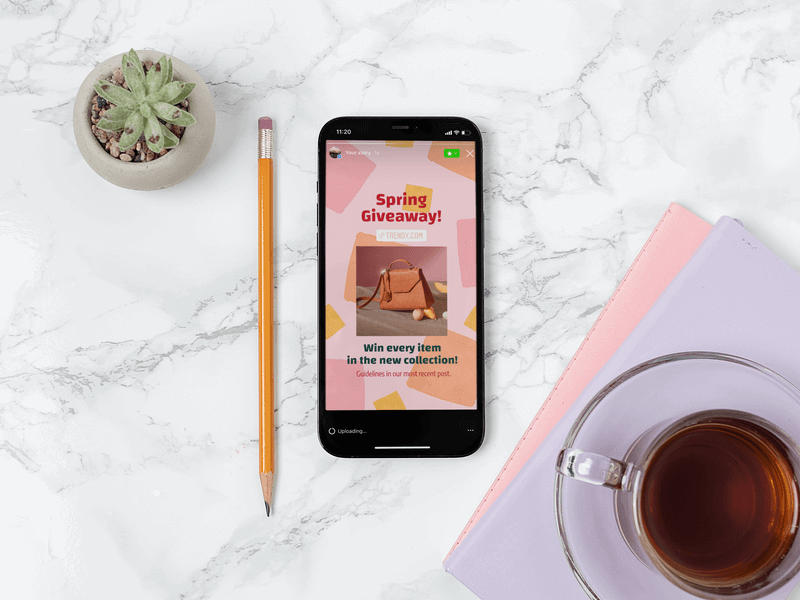 Content creators can now add a preferred brands list for brands they are interested in collaborating with. There is also a Partnership Messages section in the DMs. 
This way brands can use filters to find the perfect content creators for their campaigns. 
Also, there is a new affiliate marketing tool that allows creators to discover new products available on checkout, share them with their followers and earn commissions. Users will see "eligible for commission" on an affiliate post featuring a tagged product. Read more on Creator's Mode here. 
#4 Gaming World
LOL (League of Legends) Championship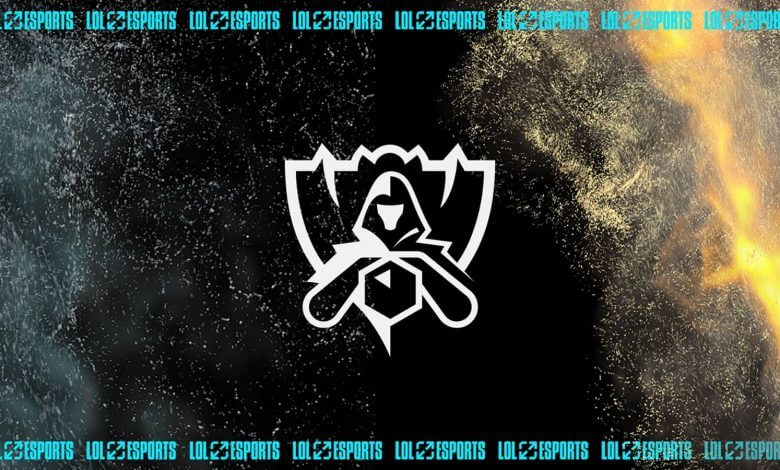 The world championship is just around the corner. It will begin on September 29 in Mexico City and end on November 5 in San Francisco. With 24 teams all from around the world and only 12 teams beginning at the Play – ins: China, South Korea, Europe, North America, Southeast Asia, Vietnam, Brasil, Japan, Latam, Oceania, Turkey, Vietnam
Play-Ins

Sept 29 – Oct 4 in El Arena Esports Stadium en Artz Pedregal de Ciudad de México, México.

Groups

: Oct 7 – 16 at Hulu Theater in Madison Square Garden, NY.

Quarter Finals

: 20 – 23 at Hulu Theater 

Semifinals

: 29 – 30 at State Farm Arena in Atlanta, Georgia.

Big Final

: November 5 at Chase Center in San Francisco, California.
Keep yourself in the loop on social media by following the hashtag  #Worlds2022 and at @LoLEsports.
E-Sport Gaming Still Raising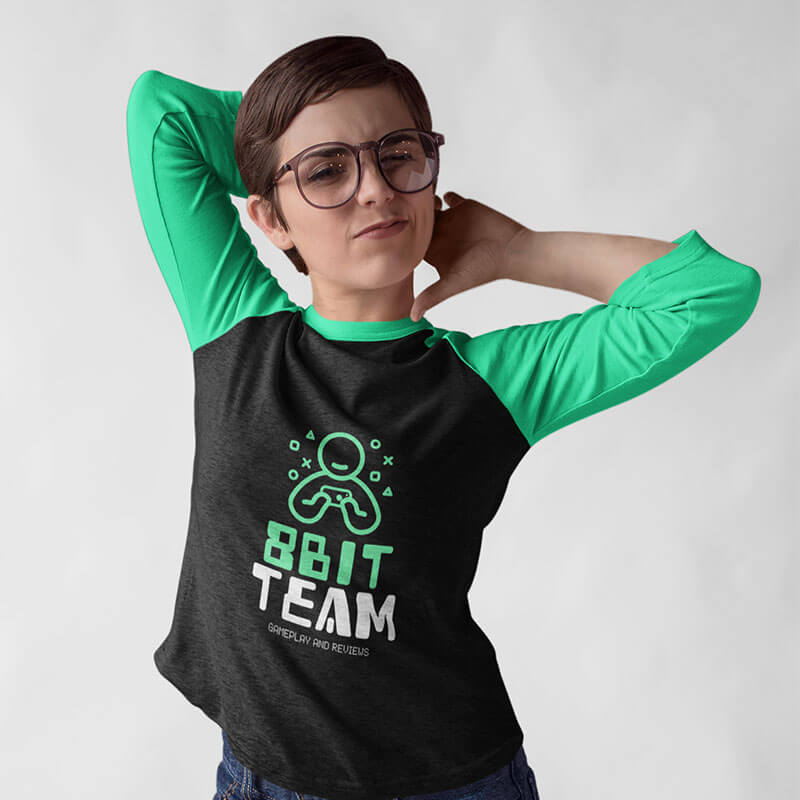 With $1.65 billion in revenue in  2021, Esports is still a rising trend! Tons of opportunities for advertisers since most of this revenue comes from sponsorships, advertising, media rights, gaming publisher, merch, and tickets.
🔥​ Check out how to start designing your own gaming merch! 
Mobile Games
According to Cloudwards, Mobile gaming presents $93.2 billion earned in 2021. Which is a 7.3% increase from 2020, and represents a huge leap. Read more on gaming trends for this 2022 here. 
#5 Prepare for the Biggest October Holidays
Halloween Is Coming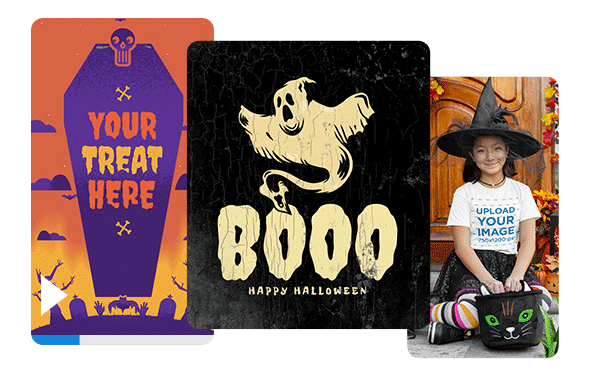 It's time for Spooky costumes, vintage Halloween movies character, cute monsters, and more to create terrific merch. Also, a great time to create a sale and promote your latest designs. Find here cool Halloween backgrounds, Halloween wallpapers, Halloween pictures, and more to dress up your brand.
Check out our inspiring Halloween designs for t-shirts and other POD products, or check out more Halloween templates to use on your social media!
Breast Cancer Awareness Month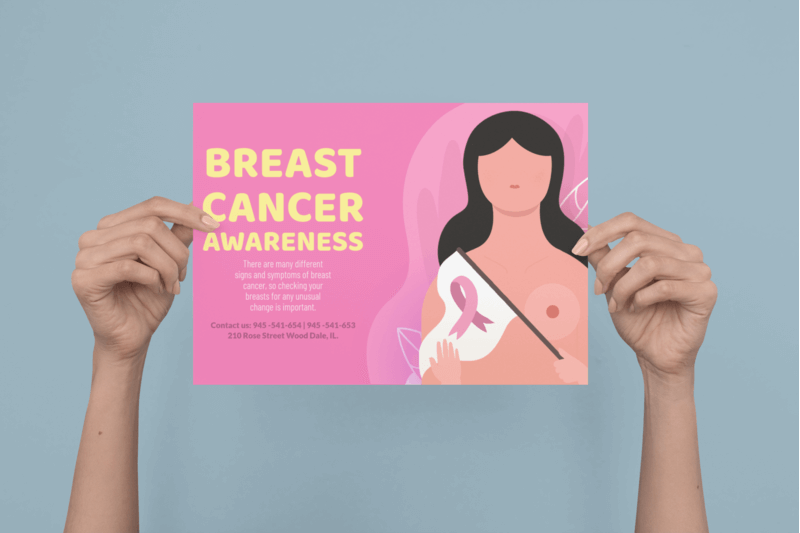 This month's cause is about helping to share information to inform and fight breast cancer and bring awareness. There will be tons of events around this and you can support the cause by sharing a post, inviting an expert to talk about it with your brand, creating merch to support breast cancer fighters, etc.
International Coffee Day
A coffee a day keeps a grumpy away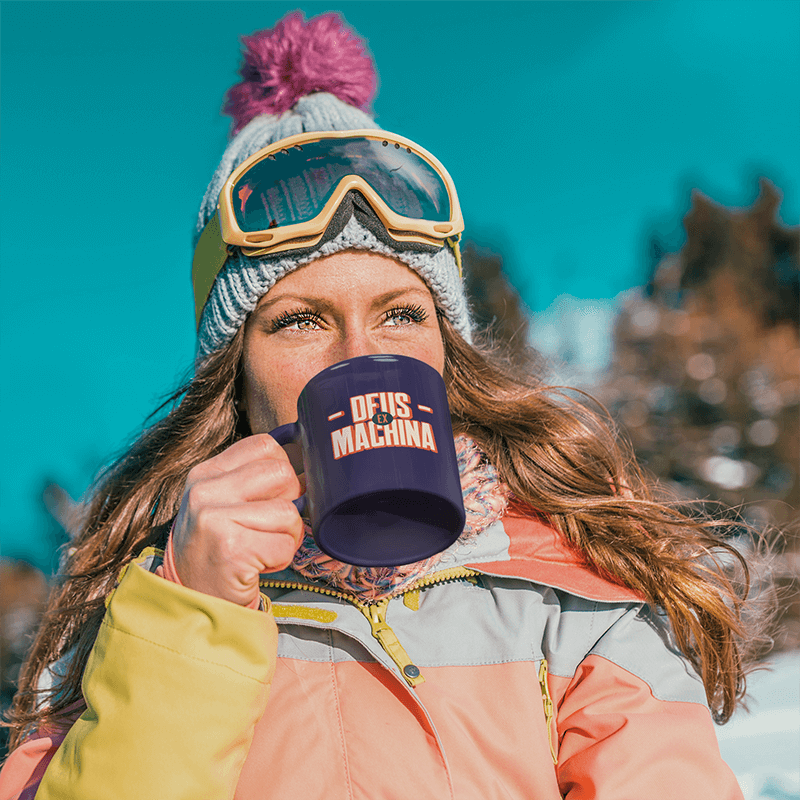 October First. Get your mugs and tumblers ready for this day! Promote awesome coffee designs and more.
World Vegetarian Day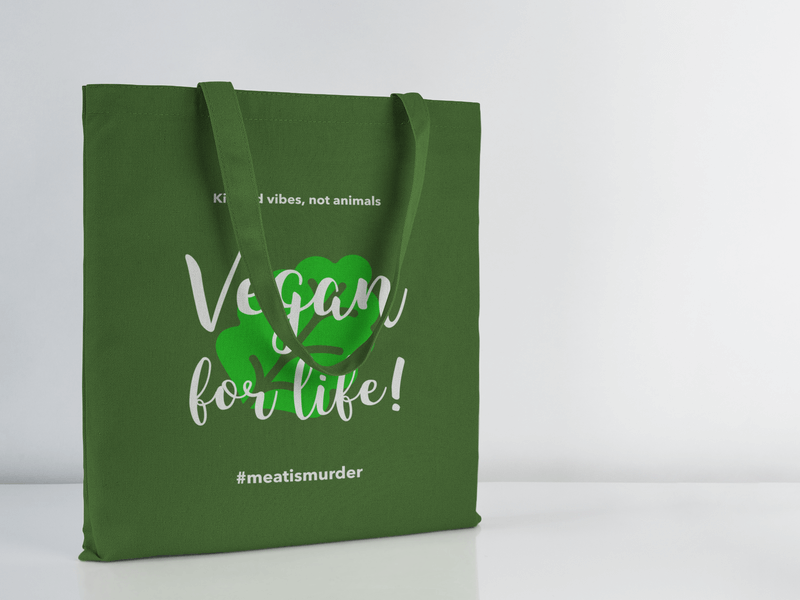 October First. Perfect timing to get all your veggie designs out in the open.
World Teacher's Day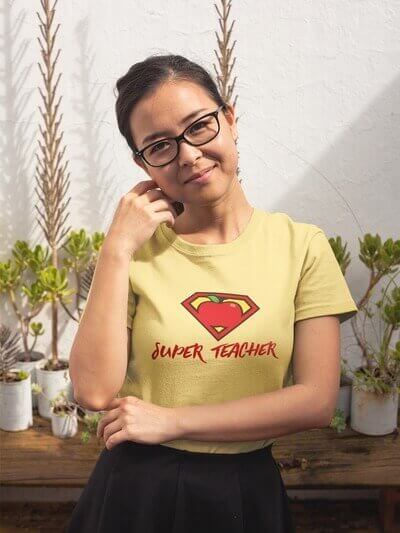 October 5th. Time to celebrate all the teachers and show appreciation for all they do for us! Make creative designs and offer special deals on this day.
World Mental Health Day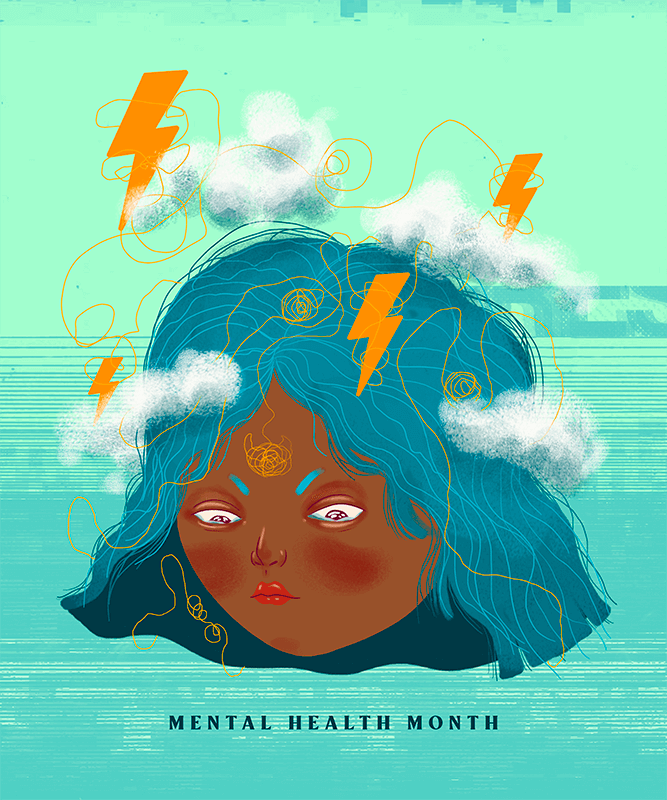 October 10th. Show your brand's support with sensitive designs and posts!
💚 And if you're looking for some inspo and helpful tips for this campaign, then don't miss out on these 50+ amazing mental health graphics 
Diwali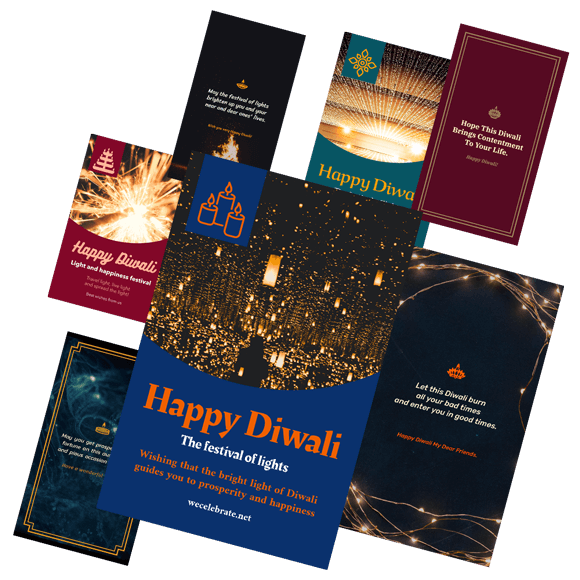 October 24th. The Hindu festival of lights is one of India's most popular festivals. Give a shout-out to all your Hindu audience with a cute post! 
Read more on every main holiday all e-commerce brands must be aware of in order to plan your yearly campaigns and social media calendars! 
At Placeit by Envato, you can find super easy-to-use tools to create all your product designs, and stunning mockups to promote in your stores. Don't forget to create engaging social media posts and videos to get the word out on your latest designs and hello October!
Check out this guide to all the fall sales to ensure you're ready for the upcoming shopping season!
---
---