Great job to everyone who participated in our Mount Cleverest Contest! We got a lot of really great entries that made all of us here at Placeit giggle.
And the winners are…
First Place – The Cheater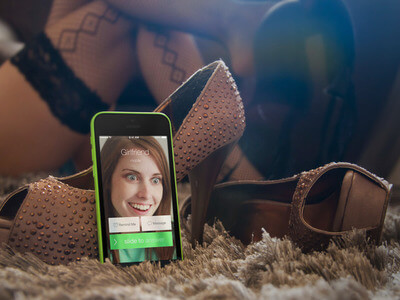 With 46 votes this gem that won the iPhone 6 by landslide! With the fantastic use of the classic Overly Attached Girlfriend meme calling to check on her cheating man.
Second Place – Hipsters Get No Love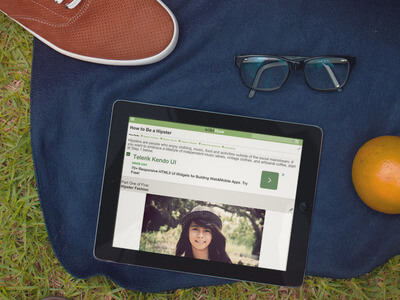 Second place goes to the WikiHow on How to be a Hipster set into a normally casual stage to make it hilarious. Coming in at 25 votes winning the Fujifilm Instax 90.
The Runner Ups….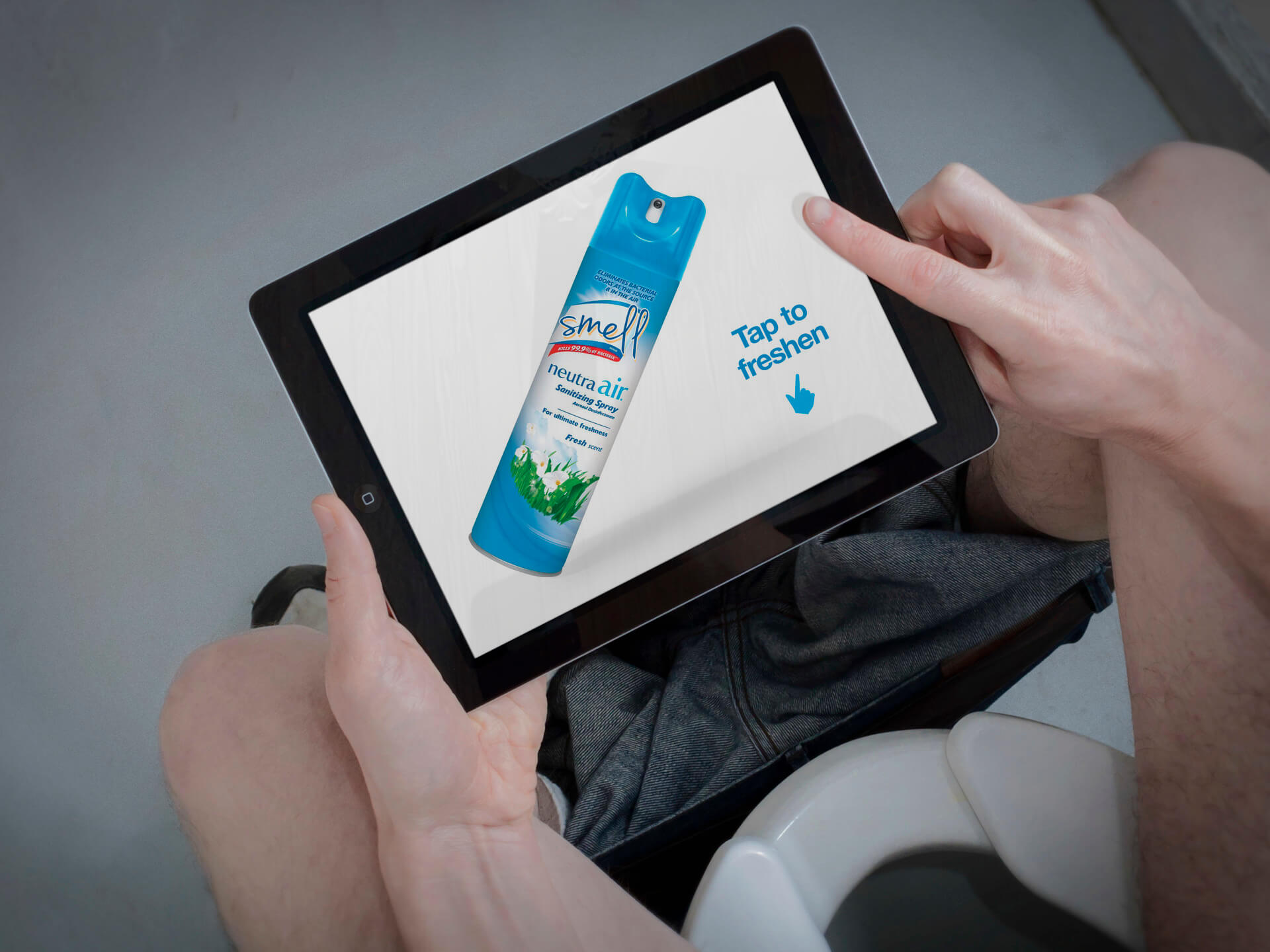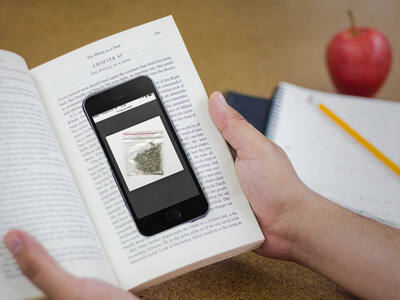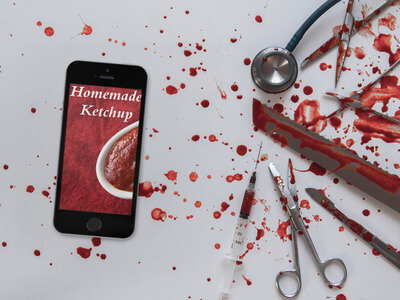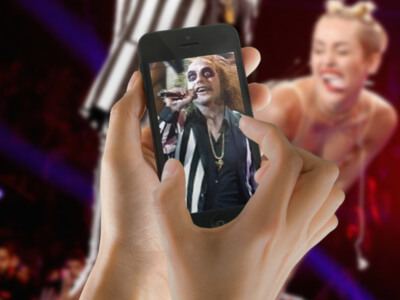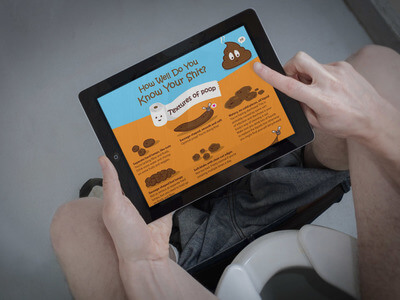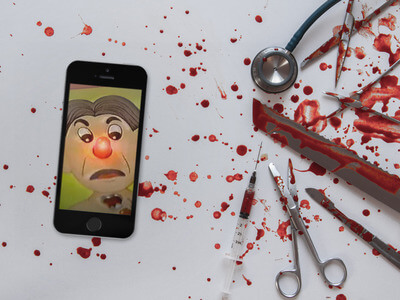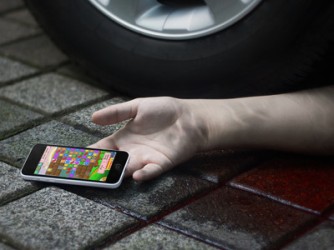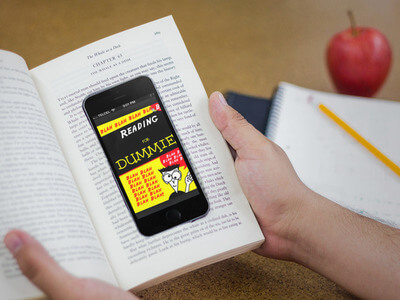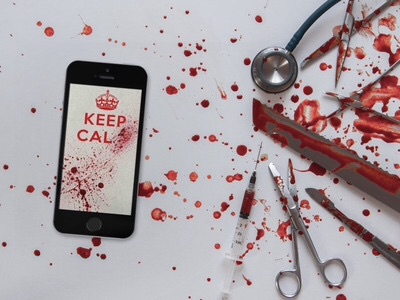 We loved all of these too! You were all so funny and really made us laugh. All you clever runner ups won a Placeit T-Shirt!
Contact Us
Be sure to contact us with your info so we can mail you your prize. Remember we can only ship electronics to the U.S. E-mail us at support@placeit.net. Hope you had fun!
---
---
Hundreds of Free High-Res Freebies Just for You!