Mug Mockups Visual Placement Guide
The image file you upload should be 2180 x 1129 px, this is a wide format that will be wrapped around the mug. Depending on the position of the mug on the photo, your artwork should be located on either side of the file.
---
RIGHT SIDE OF THE MUG
---
CENTER OR FRONT OF THE MUG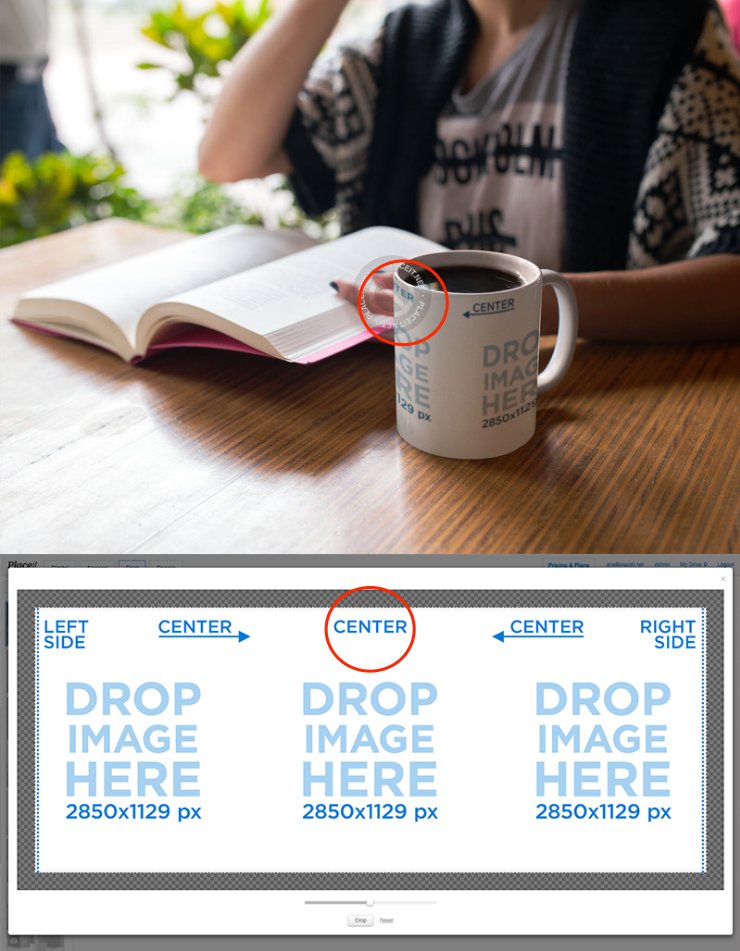 ---
LEFT SIDE OF THE MUG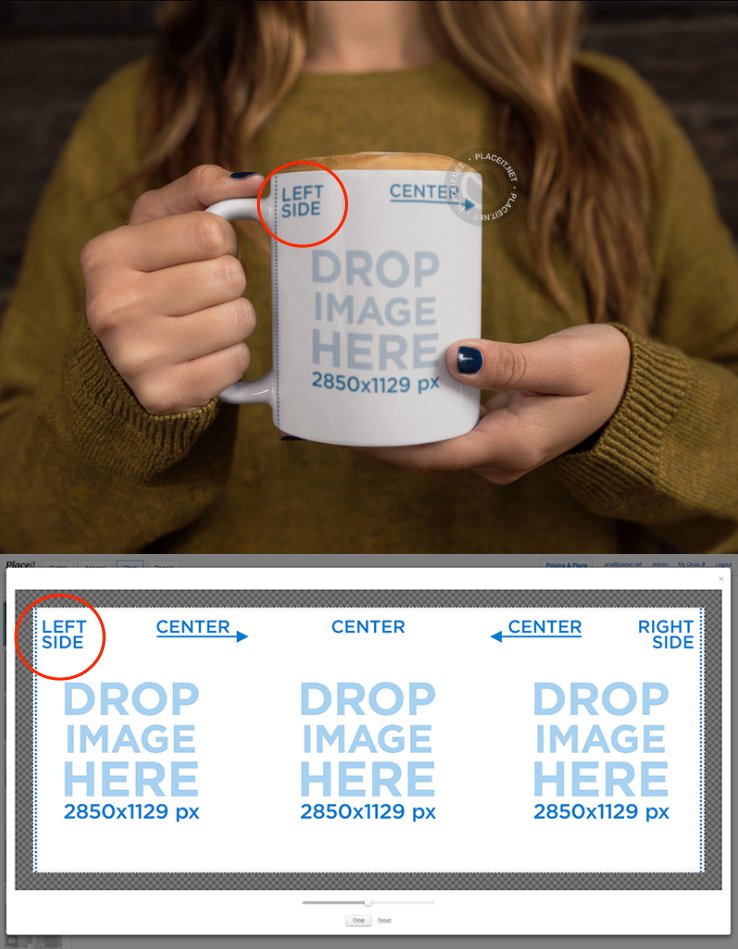 That's it, simply drag and drop your file to the mockup and voilá, watch Placeit work its magic!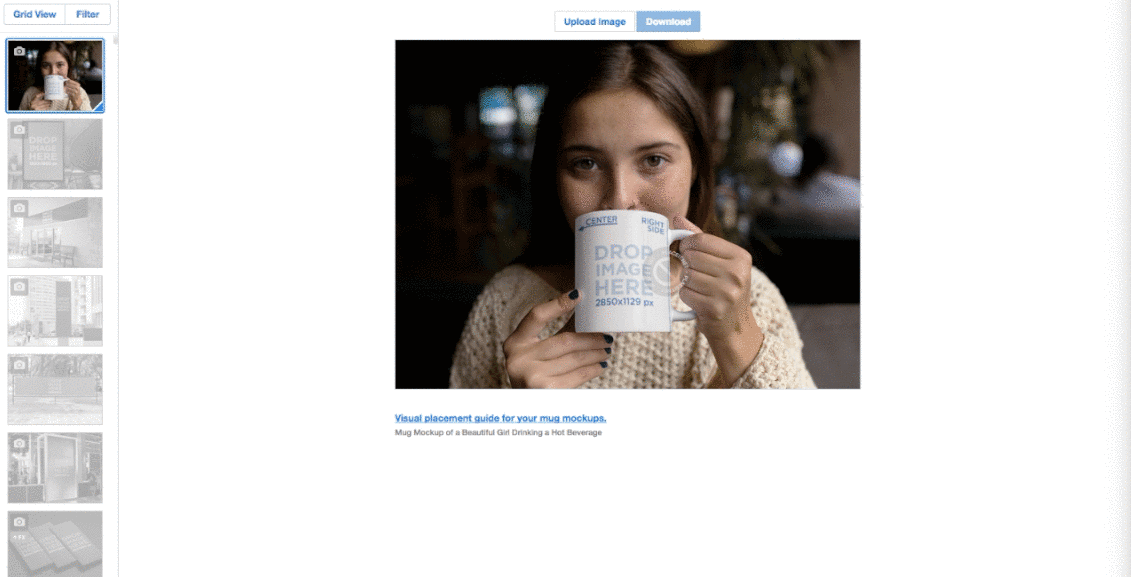 Go ahead and create a mug mockup so that you have a photorealistic image of the product you are selling online without having to actually purchase it. Use this image on Social Media, on E-mail Campaigns, on your website, or wherever you prefer and boost sales! Creating high-quality mug mockups has never been easier.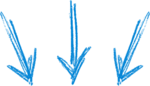 ---