4 Steps for Using a Mockup to Show Off Your Designs!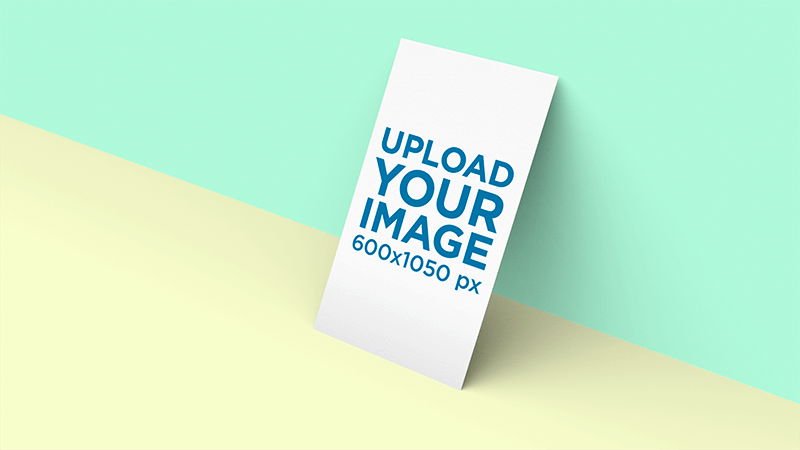 Sell your brand and your work with a fantastic business card mockup. Whether you're a designer and want to showcase your amazing designs for your customers or want to use them for yourself, making a business card with Placeit is just what you need.
It's ridiculously easy to make professional, high-resolution mockups that look stunning and complement your design. Don't just post an image of your business card design or use a blurry image taken on a cellphone, show you're serious with a high-quality mockup!
Placeit has dozens and dozens of great templates you can use to take your designs to the next level by adding context and a high-quality feeling that's difficult to replicate without being a professional photographer. Let Placeit do the hard work for you and reap the benefits, it couldn't be easier! Let's take a look at just how easy it is to make a business card mockup in 5 super-simple steps.
1. Go to Placeit & click con "Business Cards" under "Mockups + Print"

2. Choose the mockup you think works best for your business card design
3. Click on "upload image" & select your business card design
4. Click on "Download" once you're satisfied with the mockup

And… You are done!

That's how easy it is to make a brilliant business mockup using Placeit. In just a few seconds you can have results that look like you hired a professional photographer to achieve. Your company's image is one of the most important assets you have, don't let it go to waste with a poor quality mockup!
If you're still not sure how to make a business card, here's a quick video tutorial if you prefer to watch how it's done, and here's a link to the business card template used in the video.
https://www.youtube.com/watch?v=30bPp91a1qM&t=2s
Puedes leer estas instrucciones en español aquí
Design Your Own Business Card
If you don't have a business card at all, you can also try our Business Card Maker. There are tons of templates to choose from to design your very own business cards. More doubts? Making a business card it's super easy, watch the following video to start making yours!