Last week on Freebies to Dropbox. Join to receive design freebies (free icons, free mockups, free fonts) delivered right to your Dropbox, every week.
Our current schedule is
Mockup Mondays
Icon Wednesday
Font Fridays
For the week of 12/8-12/14,  we selected the following items
Mohave Font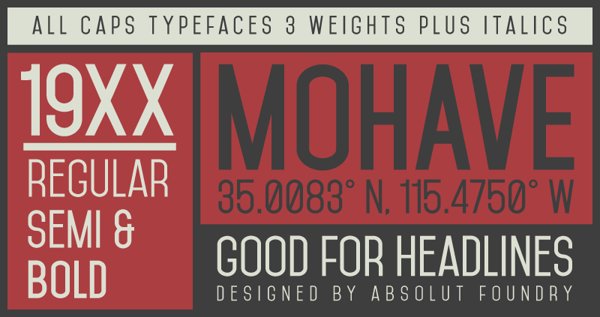 This modern, interesting font was created by Gumpita Rahayu.
He says: "Mohave is all caps display typefaces, built with smooth height and dynamic glyph. This typefaces is designed for large points setting, contains three weights, it's regular, semi bold, and bold plus italics. This new version has improved glyph shapes, some difference alternates in the uppercase and lowercase, adding more latin diacritics and punctuation. Mohave Typefaces is good for display type such as headlines, poster, title, etc.".
Sketchicons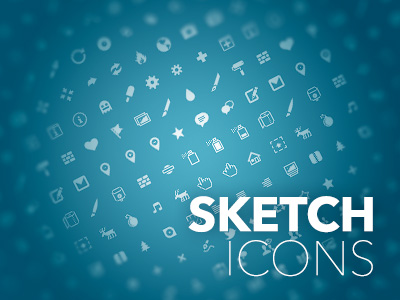 These beautiful icons were made by Pausrr, an incredible UX designer from Czech Republic.
Illustrated iPhone Mockup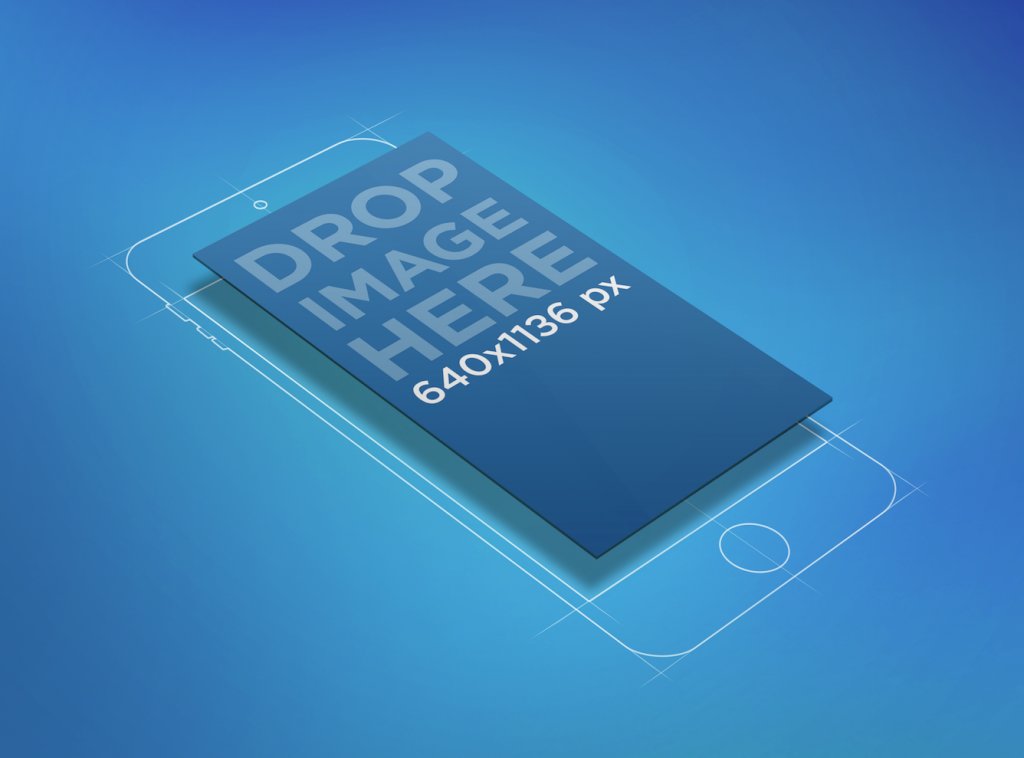 Made by our team! Use it for free here. This stage will give your mockup great emphasis. Your image will hover above an illustrated iPhone mockup  casting a shadow. The stage is a bright blue backdrop which would look best with a color scheme of oranges or reds for the most contrast. A white or green color scheme would also play wonderfully on this. The iPhone mockup is drawn in simple white lines and holds a 640x1136px image. This simple stage will provide a great backdrop for any app mockup however.
Join In
You can download these files here. To enjoy more freebies (free icons, free mockups, free fonts) like these every week, join Freebies by Placeit.
---
---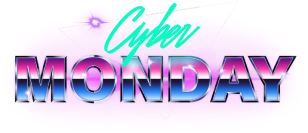 Sale
Cyber Monday Sale
Up to 50% Off
Only Available for New Subscribers