If you are a Placeit.net user, or a UX designer in general, you have probably heard the term "comp" several times. The most widely accepted origin of this term is the word "comprehensive", although some people say it comes from "comparable".  It's a word that designers throw around, usually baffling clients. For our mockup tool, we have added unlimited watermarked images (comps) for all the subscription plans we offer, so you can create these comps. But why?
Watermarked images are a small but important step that allows you to know you're on the right path.
Many designers select comping as the most important part of the design process. Having passed the sketching phase, we arrive at the stage in which everything becomes visibly apparent, but there is still plenty of time to modify the design. Creating a watermarked image can make the approval process much easier, as the client and yourself can compare different versions of the same idea, to select the most appropriate one.
Watermarked images allow you to create unlimited dummy versions and see your design in context without spending any credits on full licensed images.
Examples of Watermarked Images
The best way to use our watermarked images is to place your current design on a device mockup and test what it looks like in context.
To properly go through the process on Placeit, first you need a screenshot or a live version of your design and to know on which device and situation you want to show it. In this example, we will create comps with the home page of 500 Pixels on iPhone 6 mockups.
First, we select the device you want to use using our filter: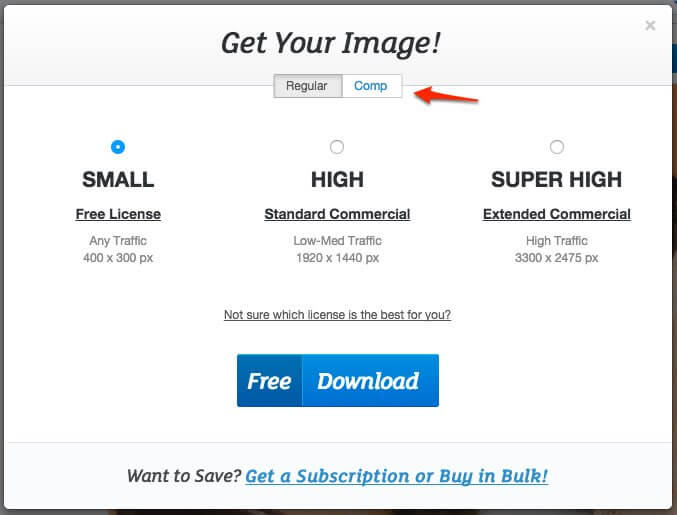 Then choose, in the same filter, the context. In this case, I chose Casual.
After that, you'll be free to play with the stages and download any number of comp mockups that you need.
How to Download Placeit Watermarked Images
Downloading a watermarked image is as easy as uploading your image, selecting Download and choosing the watermarked tab.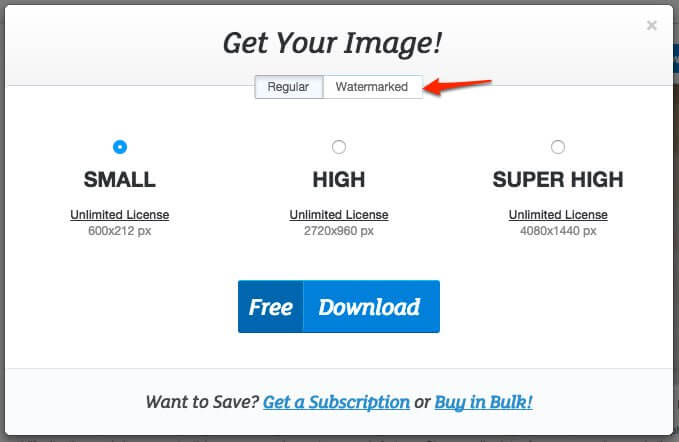 Please note that you require a subscription to download watermarked images. The images themselves are not sold on their own, but all of our subscriptions include watermarked image downloads (unlimited watermarked downloads).
Our watermarked images are all 1920px x 1440px.
The Results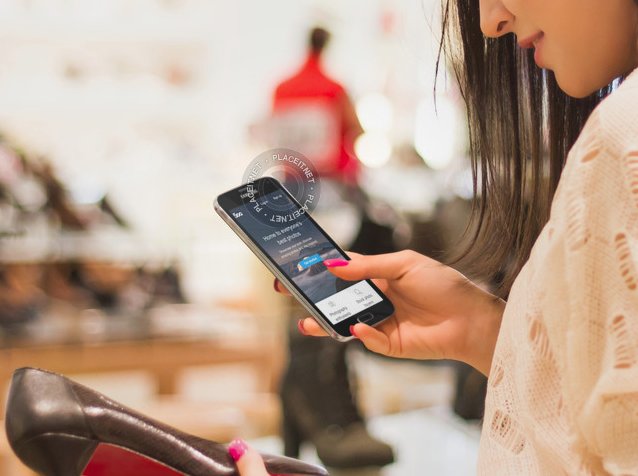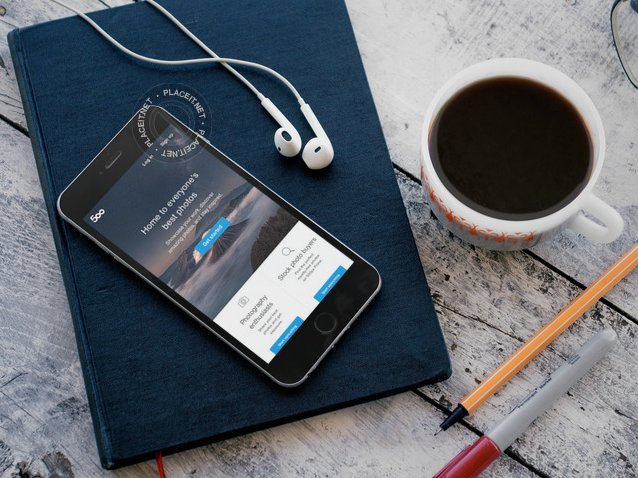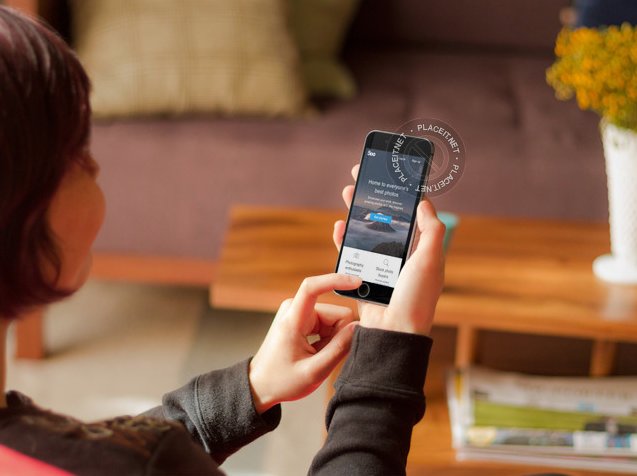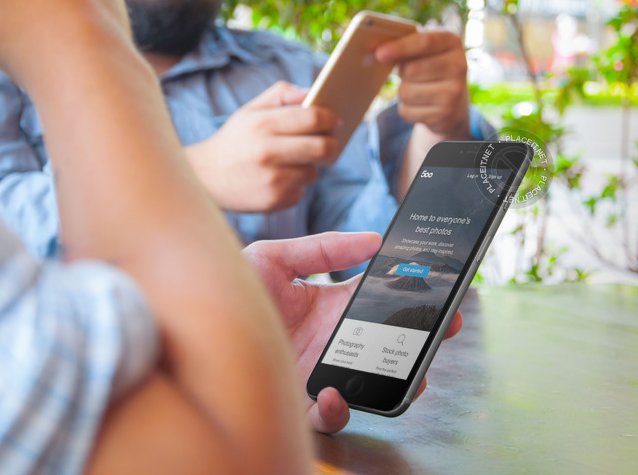 After looking at all the watermarked images and using them on your mockups, you can choose the final image you want to use and download the Licensed version (no watermark).
Creating different versions of your mockup before choosing the final image is a great tool to save time and money. You avoid the search for appropriate images, the time spent photoshopping each mockup or the money it would cost to download full licenses of each test you want to do.
Come to Placeit if you need to create a mockup.
---
---
Hundreds of Free High-Res Freebies Just for You!