How Website Development Can Push Your Site to Success
In the early 2000s you might have gotten away with it, but as we approach the second decade of the millennium, business owners have no choice, but to build a company website.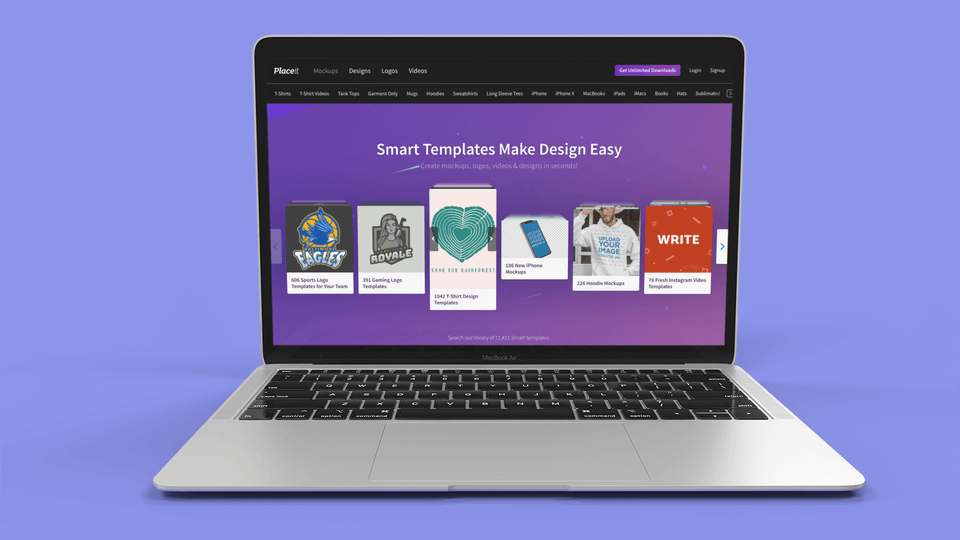 Website building is a lot of work and impossibly foreign to those who didn't go to school for the mystical language of code. But with a proper website, your business can grow its reach faster than ever before.
Here are nine tips on how website development can catapult your brand to success:
1. Stay Consistent
A brand's success is measured by consistency. Once you know your message, share it with your audience! Users should be able to see the brand of the company throughout the whole site. A user decides in 10 seconds if they will stay on the site, early brand establishment raises the chances they will continue to browse your products and services.
Brand message can be found in color, font, images, logo; all are needed to make clear to the consumer your value as a company. Sticking to the brand throughout the website will keep the users on your page clicking to explore.
Consistency with the design is as vital as it is with the development, the functionality of the page must be trustworthy. Reliability in your site's function creates loyalty with future clients.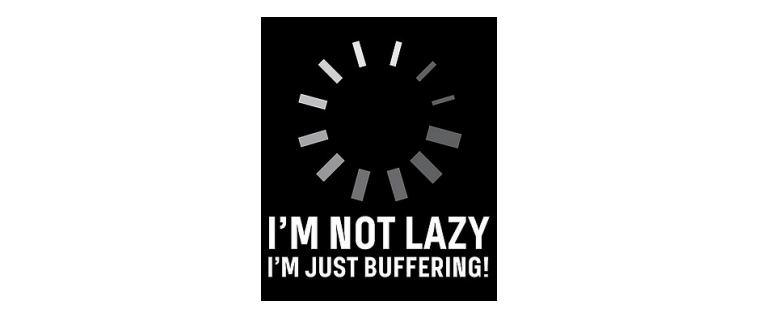 According to a recent study, 47% of people expect a webpage to load in two seconds or less. A site's smooth function is pivotal in a user's experience with your business.
2. Easy Navigation

When exploring a new site, we all need help finding where to go. Having a navigation bar at the top of the screen gives a quick road map for new visitors to your site. The easier it is to get around your site, the more likely a customer is to stay and look around.
Search engine sites like Google will measure how long a user visits your site and if they clicked tabs on your navigation bar. The longer they stay and the more tabs they click, the more Google starts to recognize you as a useful site and boosts your ranking on the search results for keywords related to your website. A navigation bar can help you become the top result and increase your site's traffic which will increase your profits!
3. Know Your Brand
In search of how to grow our business the top tip is always going to be, "know your brand"!
Without a brand, or message, or mission it is impossible to get a consumer on your side. To know your brand is to know your audience. Success comes much more easily to those who have a close relationship with their audience.
When sitting down with your designer ask yourself the question; who is my website for? This makes the designer's job much easier and puts your website on the right track for skyrocketing to success.
4. Engaging with Your Customers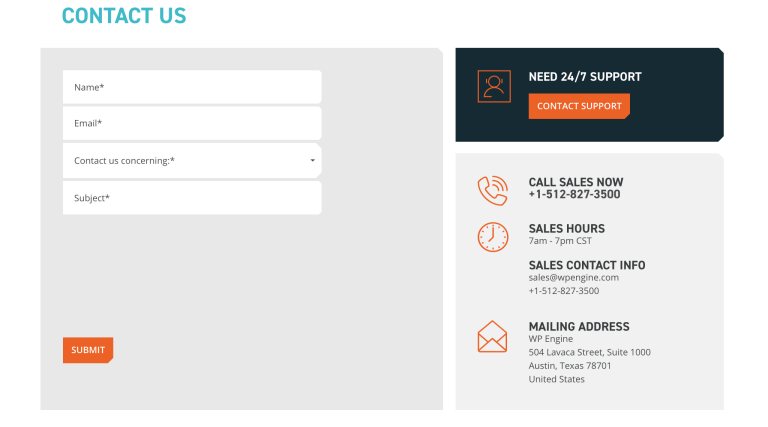 Having an exceptional layout, a navigation bar and a visually pleasing brand homepage will encourage customers to engage with your site. Now all you need is a way for them to get in touch!
Opening up communication with the users for questions or feedback will have them feeling cared for by your services. After seeing a company's homepage, 64% of users want to see their contact information and 44% of website users will leave the site if there is no contact method found.
Creating a survey form, an email form, or simply listing your number can greatly increase new customer visits and clicks on your site.
5. Check Out Your Competition
It never hurts to take a closer look at the competition! Like-minded brands with a following can give you clues on what your audience is looking for, their designs are already tested.
Researching similar brand sites can give you a leg up on designing, but be careful. Having too much commonality on two sites can be confusing to the consumer and possibly direct them to your competitor.
6. Be Available to the Mobile User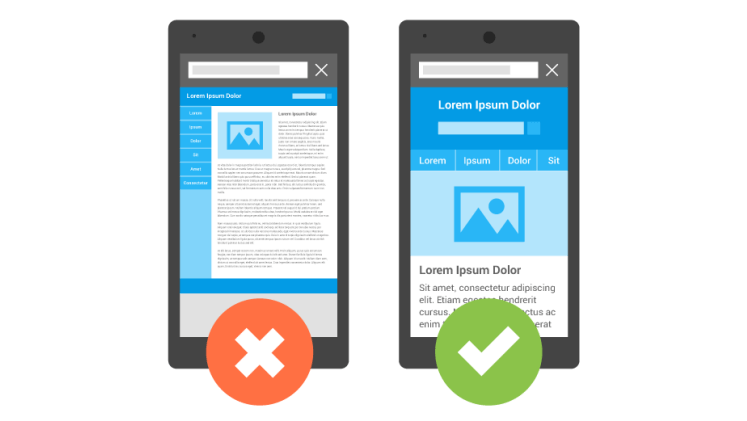 Optimizing your site with an easy-to-use layout for mobile users is crucial for getting traffic. Blue Corona reports:
62% of companies with mobile-friendly websites increased their sales.
40% of users will pick a different result if the first site is not mobile-friendly.
48% of users say they do not trust a company if their site isn't working well on mobile.
The statistics don't lie, the majority of people taking in new content are viewing it on their phone. If your website is unable to access these users, you're losing out on a lot of business. Make sure to make a good research on the best mobile developers.
7. Clear and Concise
When designing a functional website, think about the spacing between sections and the amount of information you show. There's no need to overload a customer with all of your information, summarizing your story and services will be enough to entice them to ask questions.
Designing your website to be minimal is more functional for the user to explore. Minimalism has become popular in web design for the past few years because of its high success rate.
8. Set Expectations
Rather you're redesigning or building from the ground up, set expectations for your customers. Let them know they can trust you. A testimonials section or creating a social media presence allows users to connect with your brand on an emotional level.
9. Search Engine Optimization
Optimizing your page by putting information about your business in visible areas can help your Google, Yahoo, and Bing search result ranking. By having your designer or developer embed keywords related to your business in the HTML text, search engine sites are more likely to boost your ranking.
Increasing the number of keywords increases your chances of being related to the information customers are looking to find. Infinity Digital offers innovative website design and development processes using the latest website standards. Pair applying these tips to keep your customers on the page, along with an awesome web designer and you'll be the top-ranked result in no time.
Conclusion

When you're running a business with an online presence, you need to invest in your website because it's a huge part of your brand. It's easy to develop a successful site if you pay attention to the user experience and the tips in this post can help you with that.
"My online portfolio started to get noticed when I started using Placeit's mockups."
Roger M. Stanley 5/5
---
Promote Your Website Designs
One of the most important parts of doing a job well is knowing how to sell what you do. With mockups, you can create images to promote your website designs in minutes without having to spend too much time creating graphics. Choose from a large variety of professionally created mockups like MacBooks, iPhones or tablets. Placeit is all you need!
Customize a Device Mockup
---