Some Creative Ideas for Your Fundraiser
Click on the Squares to Reveal More Information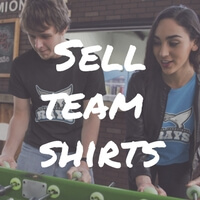 Make shirts with your team's logo and sell them to your supporters. Bonus, They can use them at your games.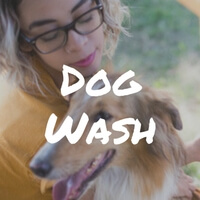 Wash dogs in your community and charge depending on the dog size. You'll need a large space (e.g. parking lot) and access to water and grooming supplies.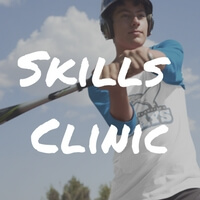 Host a skills clinic and help attendants improve a specific part of their game. Your best players can be the coaches.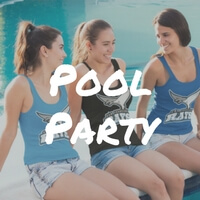 Throw a party at the beach or at your public pool. Make sure to have enough lifeguards on duty. Tip: You can charge an entry fee and for refreshments.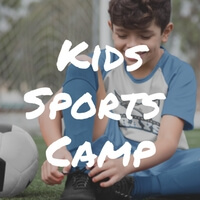 Host a weekend sports camp or a full week one on the off-season for kids in your community.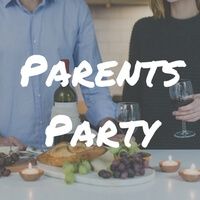 Invite school parents to a party hosted by the team, it can be a dance or a cheese and wine party with nice music.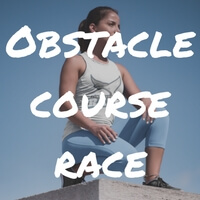 Organize an obstacle course race. Think of fun obstacles which can be adapted depending on the ages included.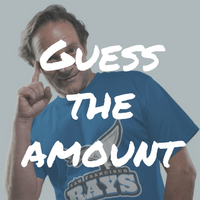 Fill a container with a hard-to-count item, each person who buys a ticket will have a chance to guess how many items there are.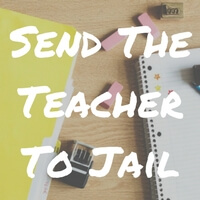 You'll need a willing group of teachers. Every class chips in an amount of money and sends their teacher to "jail" for a period.
A Successful Sports Fundraiser Has a Few Aspects to It
Having a clear goal
Ask yourself "What's our goal?" The first step to having a successful team fundraiser is to have a clear monetary goal. "What do I need the money for?" Answering this question will allow you to set it and see how big your event needs to be. 
Do you need money for equipment?

Will the funds go towards registration to a tournament?

Are you buying new uniforms?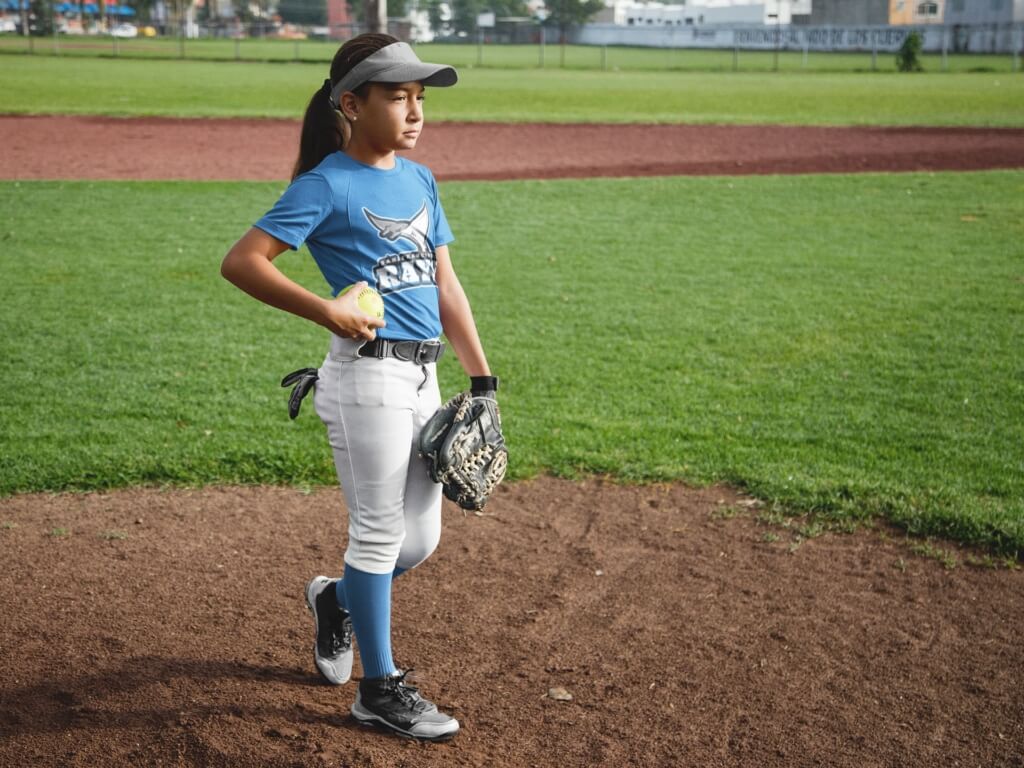 Custom Softball Jerseys – Girl at the Field by Placeit
Organization and Logistics
Divide an conquer. Choose one person responsible for logistics, one for finances and one for marketing. Make sure to have enough staff (of each area) on the event day to help out. A well organized fundraiser is more likely to be profitable!
Think of all the items you'll need on the day of the fundraiser. Are you organizing a Dog Wash? Make appointments via Facebook a few weeks prior to the event so you have enough time to work on each dog. Also, make sure you have enough buckets, washcloths, towels, and shampoo. Try to imagine every step you'll take on the day of the event and the items you need for it to run smoothly and you'll be all set to have a successful fundraiser.
Audience and Marketing
Have a clear idea of who you want to support your fundraiser. This way you'll know who to market and create content for. Also, make sure to use all the channels available that make sense for your supporters like:
Web pages
Social media
Banners on the field or in school
Announcements on the radio or using the speaker system at school
Get creative but make sure to choose your channels mindfully so people are there to get the message.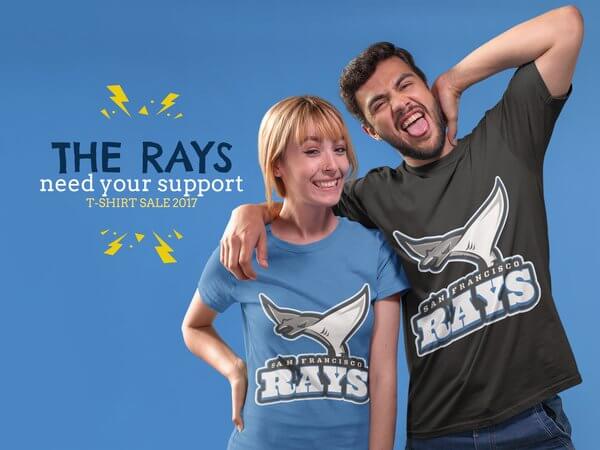 Facebook Ad – Two Happy Friends Wearing Round Neck Tees by Placeit
Sponsors
Sponsors can be part of your fundraising efforts by helping you with donations of items you'll need. For example, if you're organizing an obstacle course race you'll need help getting things that can be set up as obstacles, this is a good opportunity for a sponsor to chip in. Check out our Quick Guide to Sponsorship Packages (includes a free template!) to learn how to design them for your possible sponsors.
So there you have it, ideas + tips on throwing your best fundraiser yet! Start planning your fundraiser and get those funds for your team. Do you need a sports logo but you don't have a trustworthy designer at hand? Worry not. Get this baseball logo template, or this basketball logo template, or this football logo template and get the logo you were longing for in seconds.
---