At Placeit we know that finding free, legal music for your app demo videos can sometimes turn into an exhaustive, time-consuming task. As an app video producer you want to find the right tune to showcase your ideas to the public, but you also want to make sure not to infringe any copyright laws. After all, there's nothing worse then investing money and time working on your app demo video to have it taken down for copyright infringements. Fortunately, there are some reliable music sources online where you can look up for free songs to use on your app demo videos.
At Placeit, we've come up with a list of five sites for you to find royalty free music for your app demo videos. Here they are:
Incompetech

Founded by Kevin MacLeod, Incompetech is one of the best sites online to go to when looking for royalty-free music. Incompetech has music arranged by genre and feel. Music from this site is free when used for videos, but it does require that you credit the music.
Incompetech has 4 types of Music Licenses: Standard, Creative (Free), Phone System and Retail Location.
Loopmasters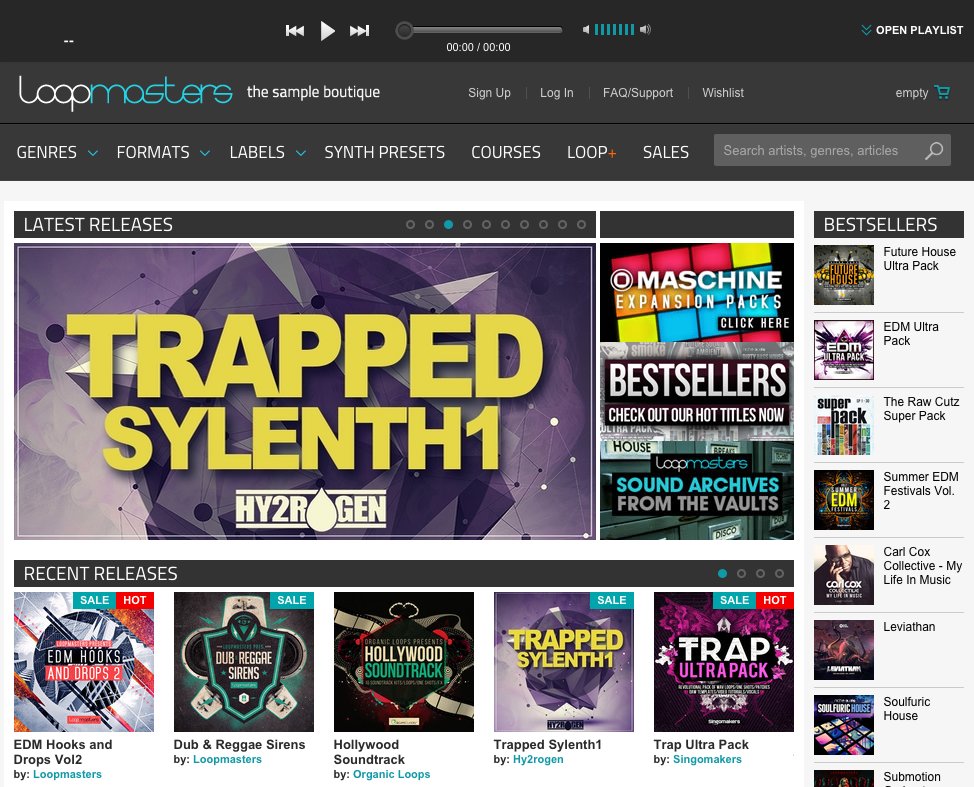 Since being founded in 2003, Loopmasters has gained huge presence worldwide. At Loopmasters they are continuosly updating their music libraries by adding new music.  Their main focus is on music software and flexible sample libraries.
Loopmasters has only one Music License.
Free Music Archive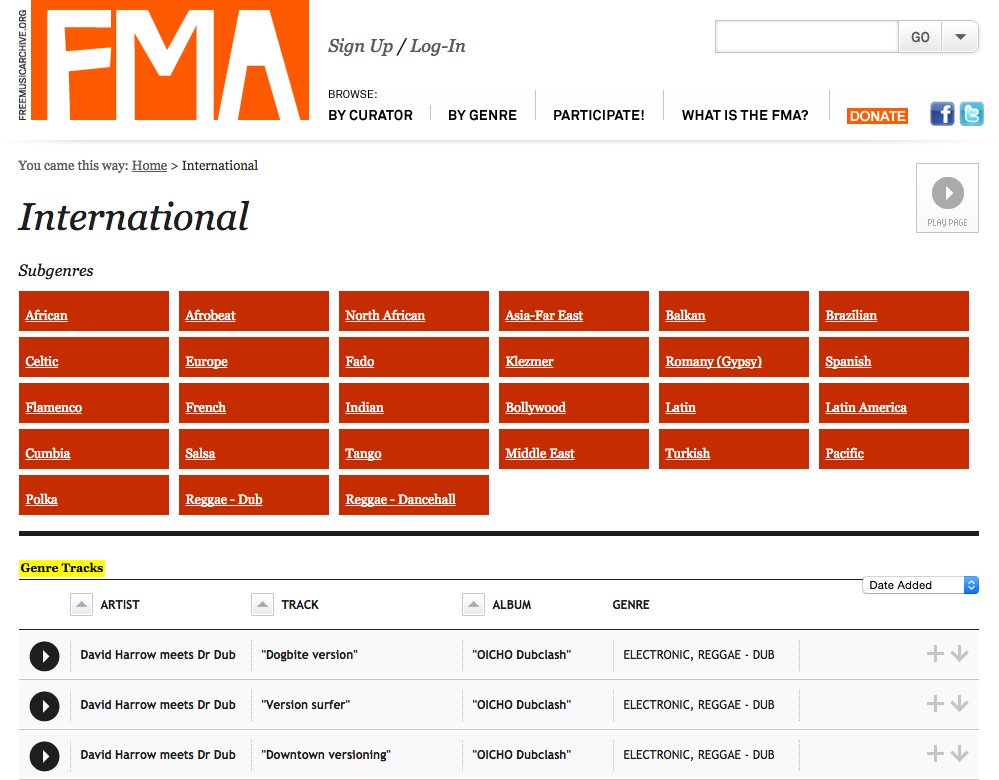 Free Music Archive is an online music platform of high-quality audio downloads that grants legal and technological outlines for curators, artists, and listeners to understand the potential of music sharing. FMA is managed by WFMU, one of America's most well-known freeform radio stations.
FMA has 3 different types of Music Licenses: Creative Commons, Public Domain (USA) and Customized.
ccMixter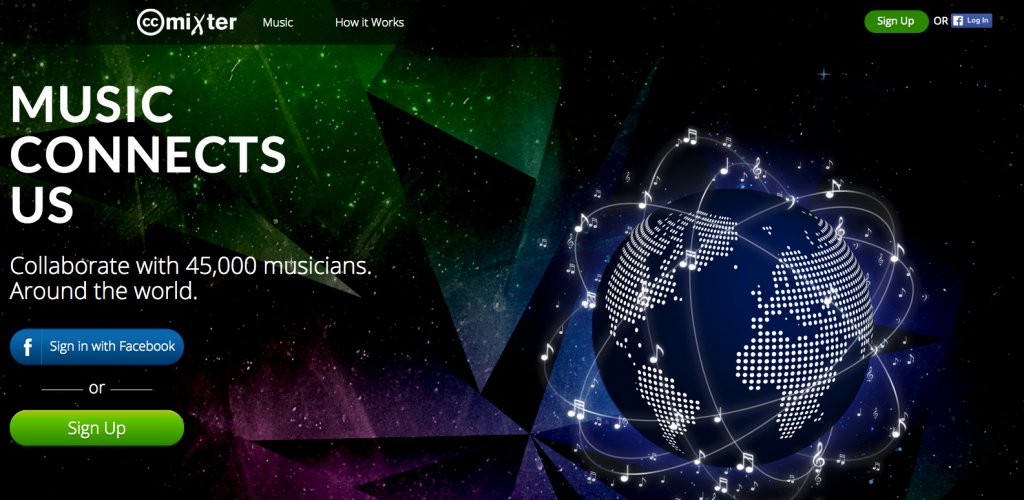 ccMixter is an online music community where you can find free copyright-free music. At ccMixter you can listen to music, sample it, create mashups and more. It's important to have in mind that some music may need you to give credit to the source within your video.
ccMixter has different types of Creative Common Licenses (in accordance to each song).
Musopen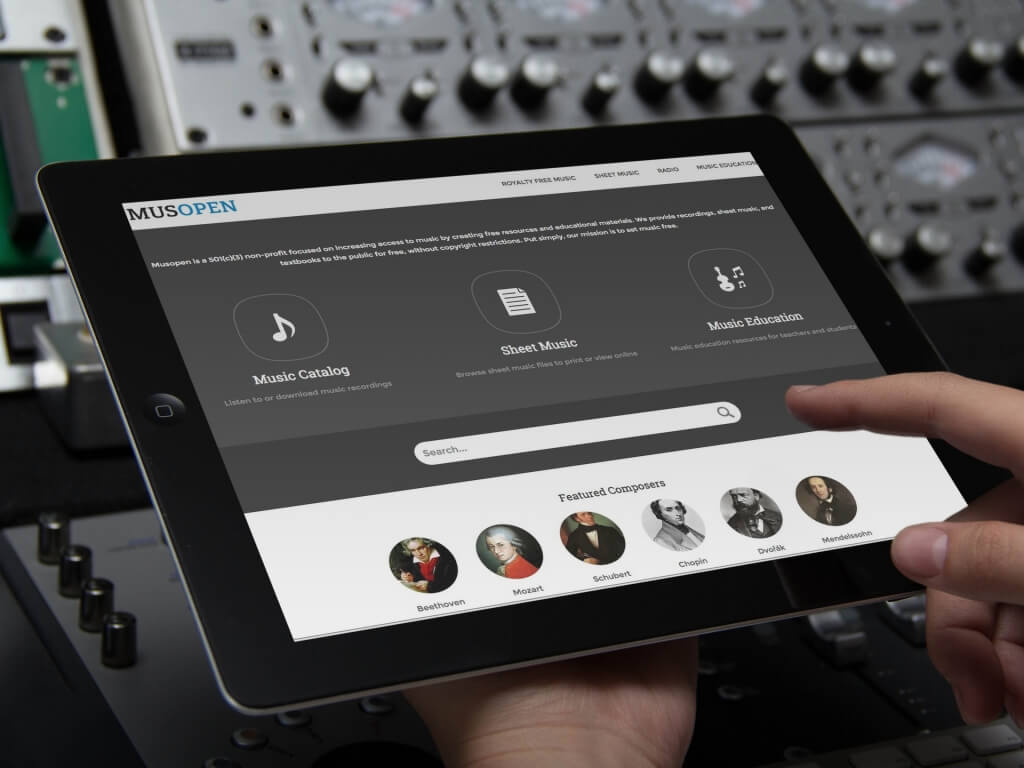 Musopen is a non-profit online music website focused on increasing access to music by creating free resources and educational materials. They provide out-of-copyright recordings, sheet music, and textbooks to the public for free. Musopen works great for those lovers of classical music.
Stop suffering and start using these online Royalty Free Music sites to find music for your app demo videos right away!
To check out some iPhone App Demo Videos click here.
---